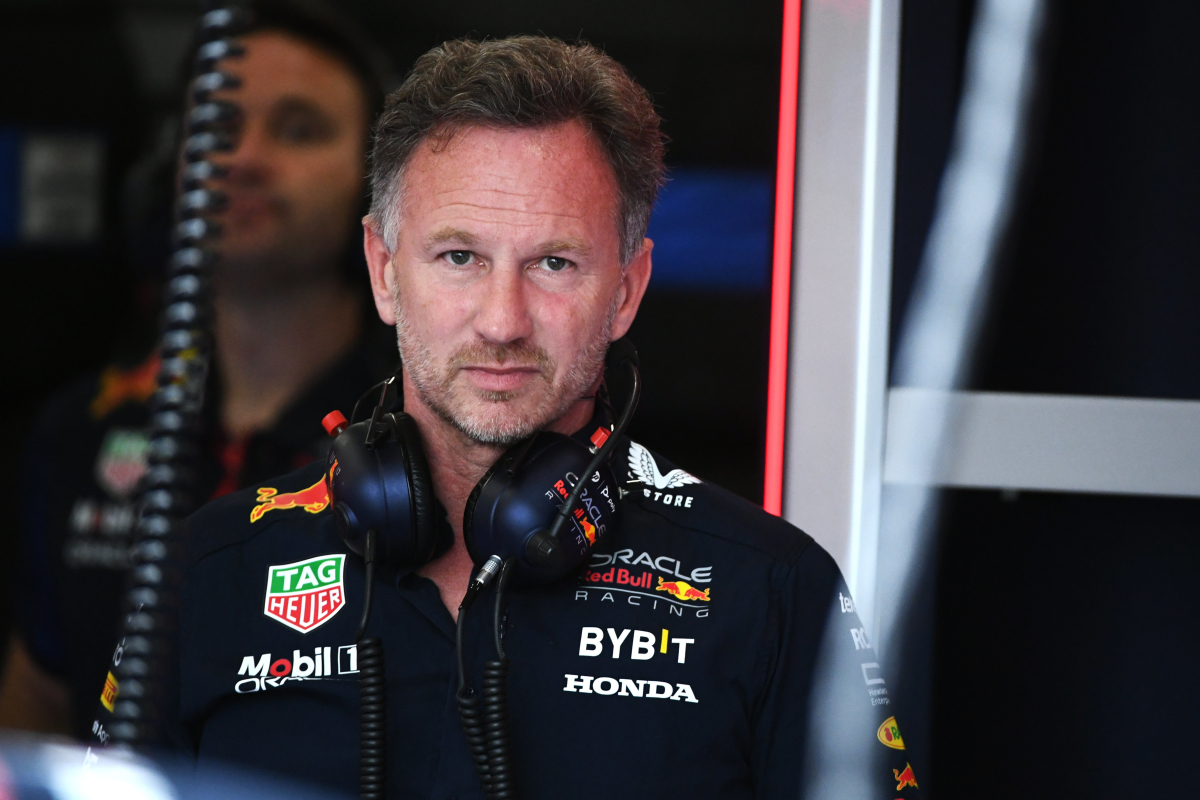 Horner takes aim at 'mandatory' F1 rule
Horner takes aim at 'mandatory' F1 rule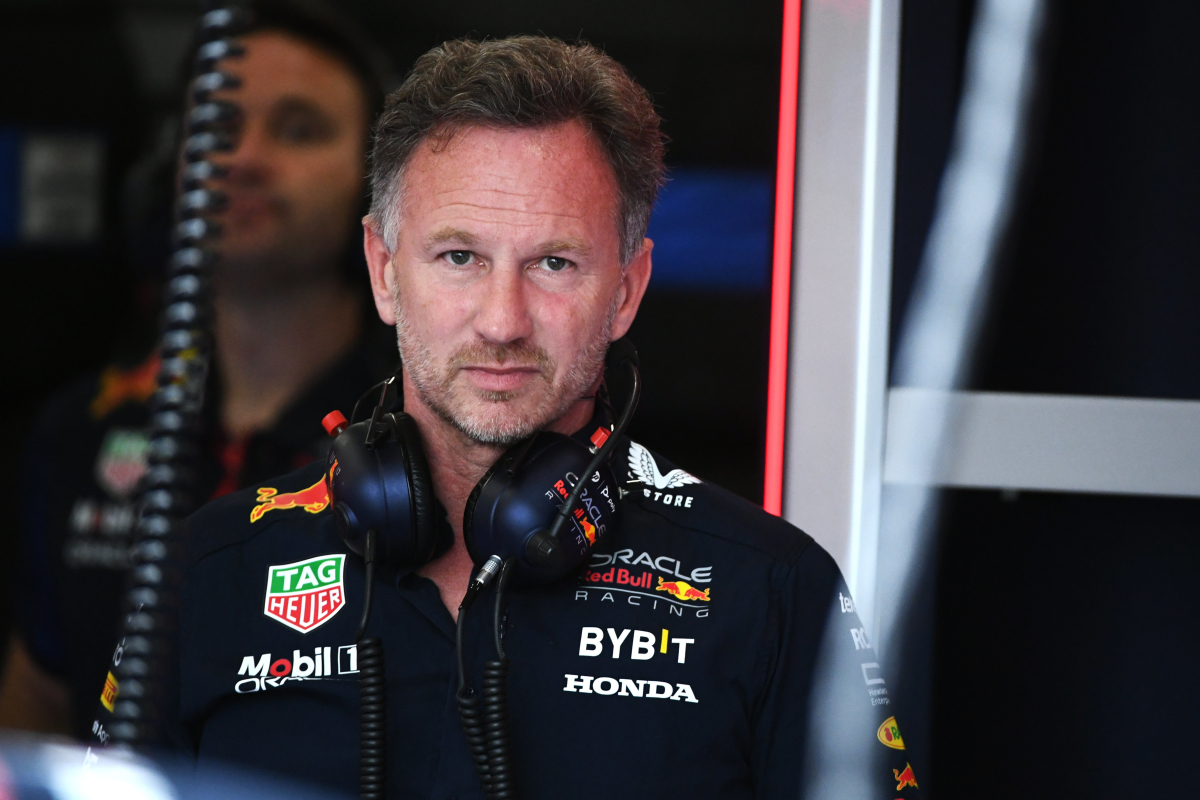 Red Bull team principal Christian Horner has stated that mandated pitstops 'doesn't make sense' after the change in ruling at the Qatar Grand Prix.
Formula 1 teams saw an 18-lap maximum tyre stint imposed upon them at the Losail International Circuit last weekend.
This came after Pirelli identified concerns with the tyre following prolonged contact over new kerbs around the track.
The FIA's rule change was seen as one that took out a severe amount of strategy, with many branding the move as something that – barring disaster – created a predictable race.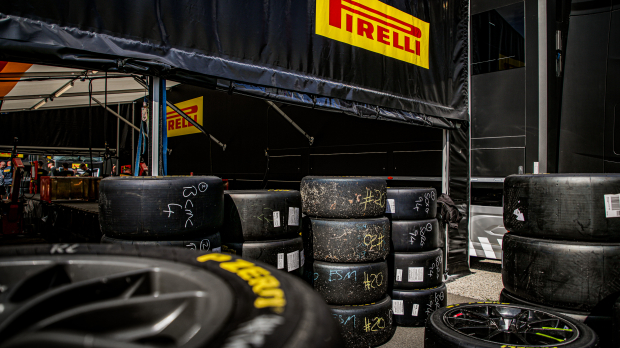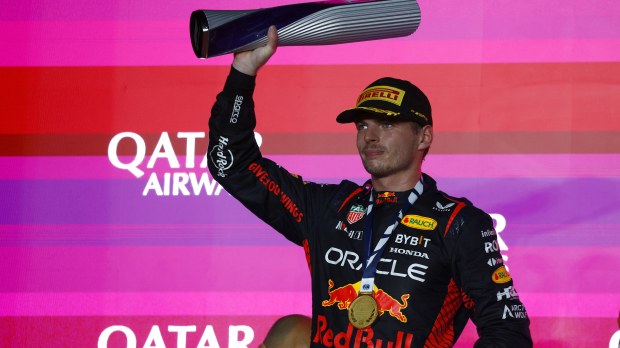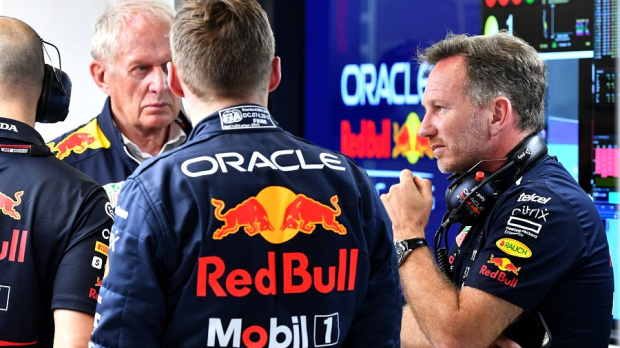 And Horner, although understanding of the reasons, shared the view that a procession was almost inevitable in Qatar.
"I think you've got to give the freedom and that creates the creativity," he said (via Autosport).
"Mandated pitstops? It will have effects on the end of qualifying and how many laps you do in qualifying to save tyres for the race... so that to me, it doesn't make sense.
"You want to run your fastest race and whether it's a one stop or two stop or three stop. That's where we need to be at."
A predictable outcome
"From a safety point of view, I fully understand why they did it," Horner added.
"Maybe strategically, it wasn't the optimum strategy for this race, two stop and tyre deg and some of the other things would have come into play.
"But it was a different race and it tested the strategists in a different way.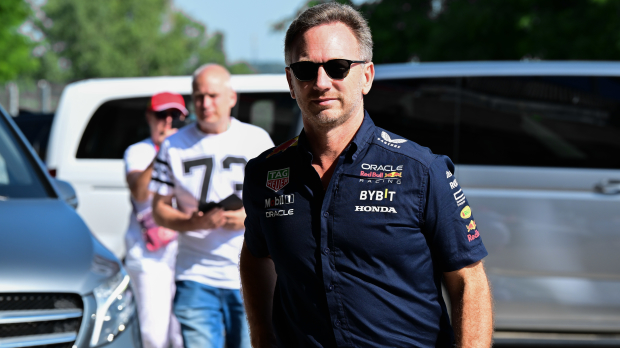 "The thing is, it made it a lot more predictable because you know what the maximum stint length for each car was.
"So for us, it was about managing the risk and exposure of a safety car within the last 10 laps, which is why we went past an optimal strategy to make sure that we had the coverage in the event the drivers behind had a free stop to give Max the best tyres possible.
"So, it was a risk limitation strategy, particularly in that last 10 [laps]."
READ MORE: Newey makes bullish claim over 'EASY' 2023 F1 season