Villeneuve 'always thought' he would beat Schumacher
Villeneuve 'always thought' he would beat Schumacher
Jacques Villeneuve has revealed that, despite his fantastic world championship win in 1997 at the expense of Michae Schumacher, he only really felt like he was in a battle with the German during one race.
Canadian driver Villeneuve drove magnificently in his Williams car throughout the season, taking seven race wins and leaving then two-time world champion Schumacher in his wake.
Heading into the final race of the season, the European Grand Prix in Jerez, Schumacher led the championship by one point. What followed was arguably one of the most controversial incidents the sport has ever seen.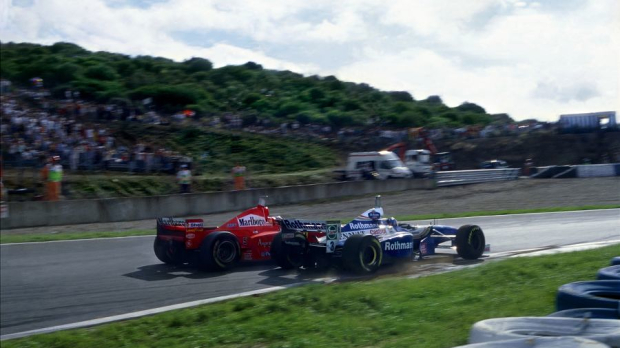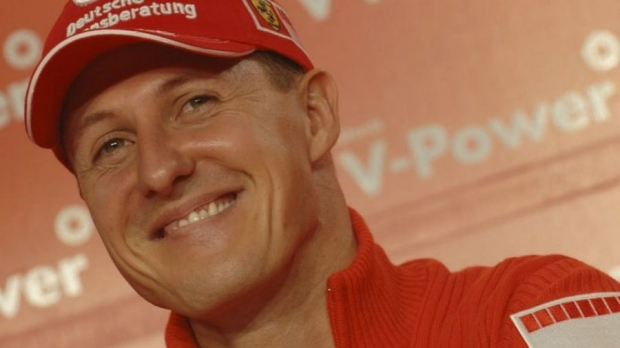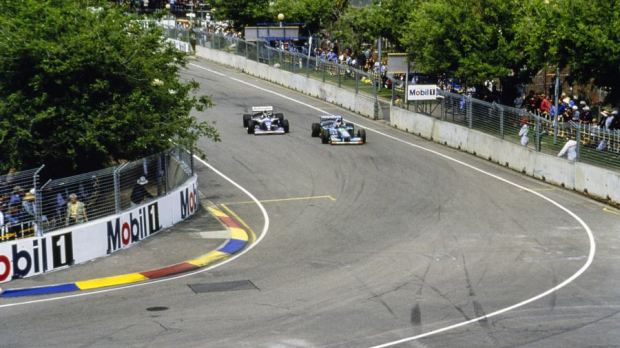 Schumacher knew that if both drivers had to retire from the race, he would be world champion.
As Villeneuve came up behind him to try to overtake the German for the lead of the race, Schumacher appeared to turn in towards Villeneuve, crashing into the side of his car and out of the race.
Unfortunately for Schumacher, Villeneuve was able to continue in the race, and came home to take third place, meaning he was crowned the 1997 world champion.
Villeneuve: 'I never had any doubts'
Later, Schumacher was judged to have purposely crashed into Villeneuve and was disqualified from the championship, taking away his second-place finish.
Now, Villeneuve has said that the European GP was the only race in which he felt like he was in a world championship battle with Schumacher.
"It was a real challenge, on and off the track, fueled by the media," he told Gazzetta.
"But the strange thing is that there was only one race in which there was a real battle, in the last race of 1997, in Jerez de la Frontera.
"Schumacher was the driver to beat. I had already passed him in 1996, in Estoril, and this had made him very angry. When I won the following year I was very happy, I saw a whole year's work paid off.
"That year I never had any doubts, I always thought that I would win, even when I was behind and everyone thought that Schumacher would triumph."
READ MORE: Villeneuve targets Triple Crown glory