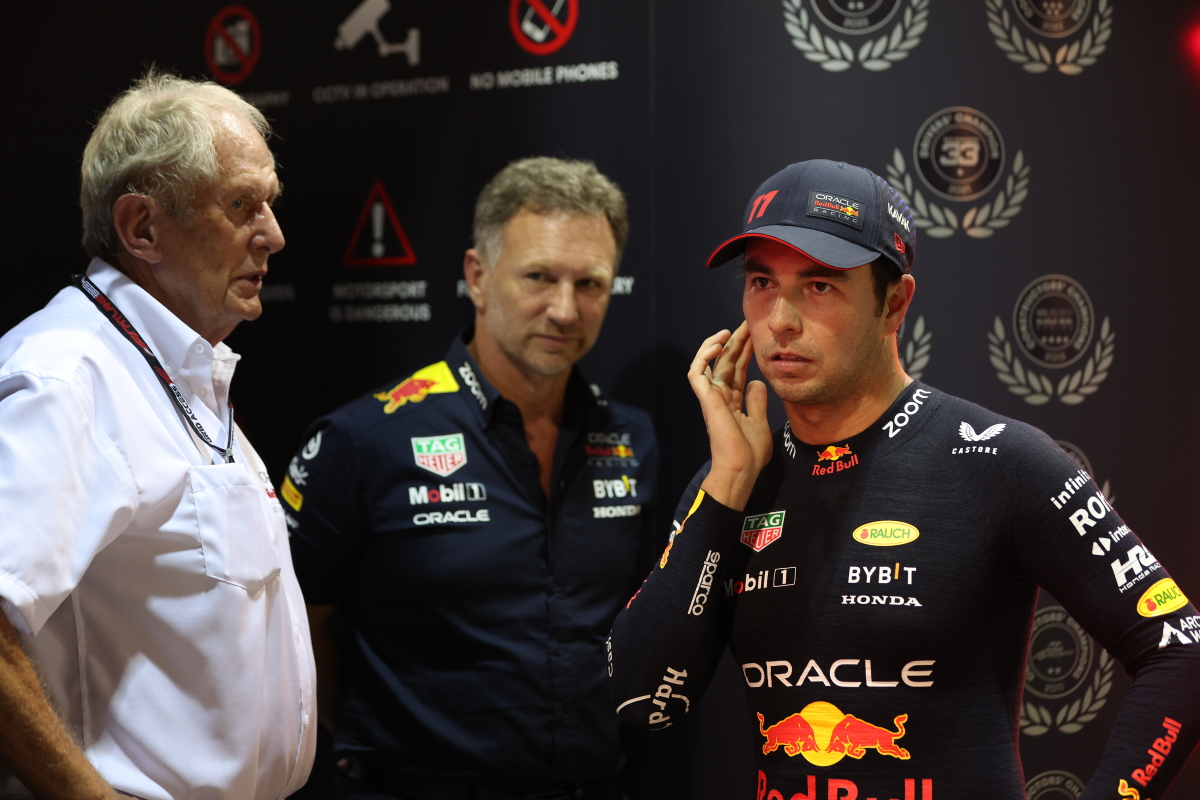 F1 News Today: Red Bull confirm 2024 driver signing as Marko makes Perez admission and Verstappen names 'best' championship
F1 News Today: Red Bull confirm 2024 driver signing as Marko makes Perez admission and Verstappen names 'best' championship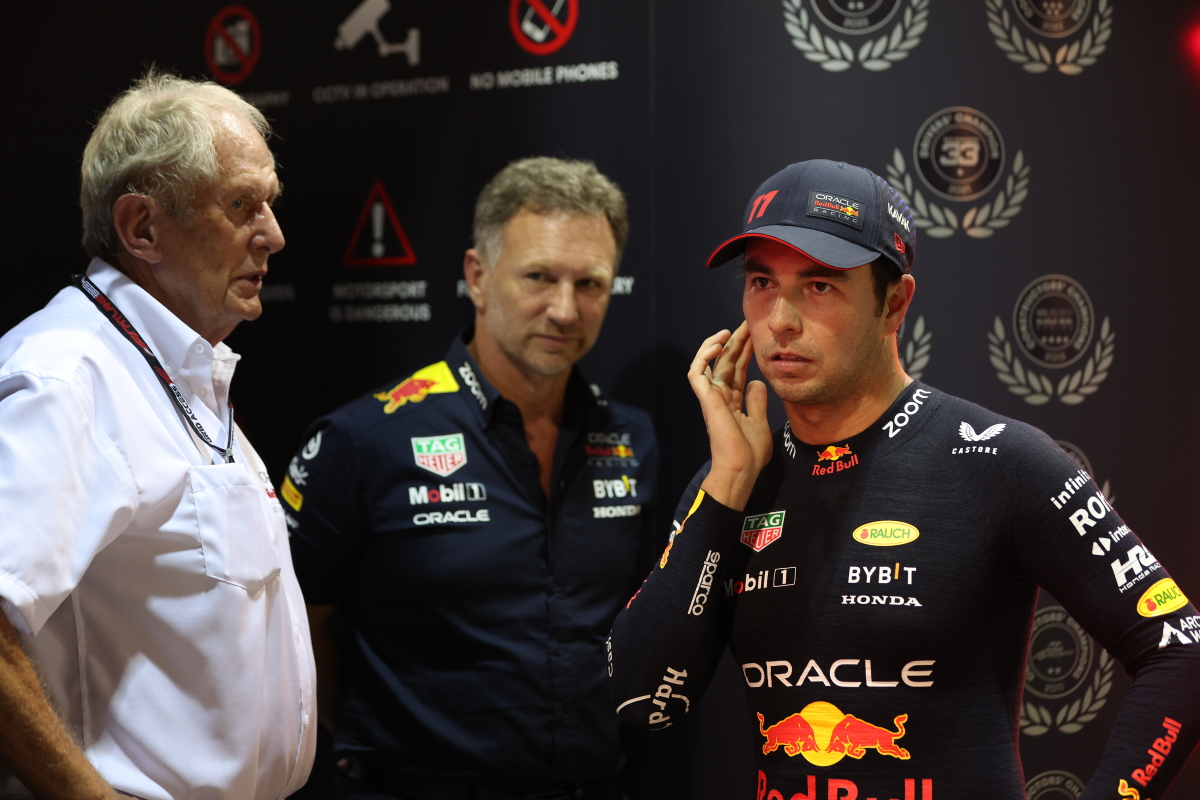 Red Bull have signed a young German driver dubbed as the 'next Sebastian Vettel' who will join the team in 2024.
➡️ READ MORE
Marko admits Red Bull star needs F1 'team change'
Red Bull advisor Helmut Marko has said that Sergio Perez "needs a climate and team change" if he is to get out of his current slump in form.
The Mexican has struggled to keep up with team-mate Max Verstappen in 2023, with the latter cruising to his third consecutive world championship title.
➡️ READ MORE
Star F1 driver opens up on 'disaster' season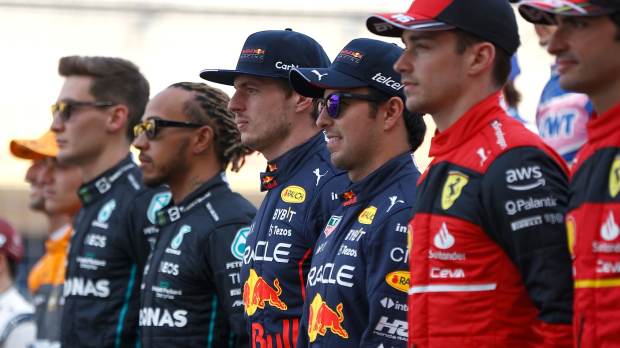 George Russell has said that his performance in the drivers' championship this season has been a "real disaster", but that he is focused on helping his team in the constructors' championship.
➡️ READ MORE
Wolff sets 'optimistic' F1 timeline for when Red Bull will be beaten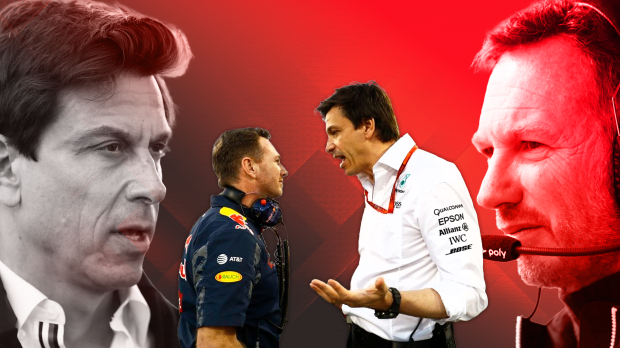 Mercedes team principal Toto Wolff has said that he "wouldn't be" in Formula 1 if he didn't think that Red Bull could be beaten in the next couple of seasons.
➡️ READ MORE
Marko reveals F1 rival that may 'get close' to Verstappen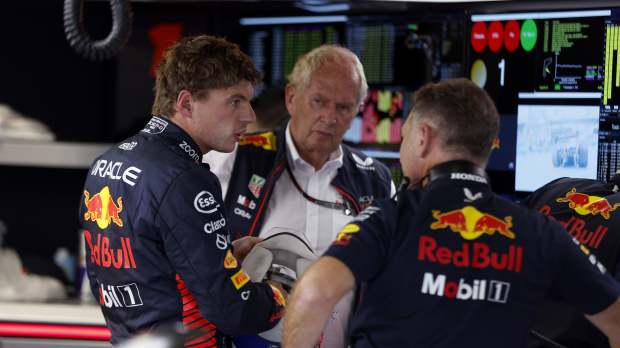 Red Bull advisor Helmut Marko has said that Fernando Alonso is the "only one person who could get close" to Max Verstappen's level of performance.
➡️ READ MORE
Ex-F1 boss SENTENCED after pleading guilty to £400 million fraud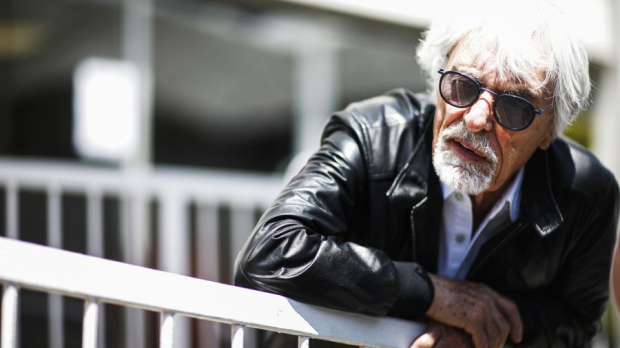 Former Formula 1 chief executive Bernie Ecclestone has been handed a 17-month suspended prison sentence after pleading guilty to fraud over £400 million that he failed to declare.
➡️ READ MORE