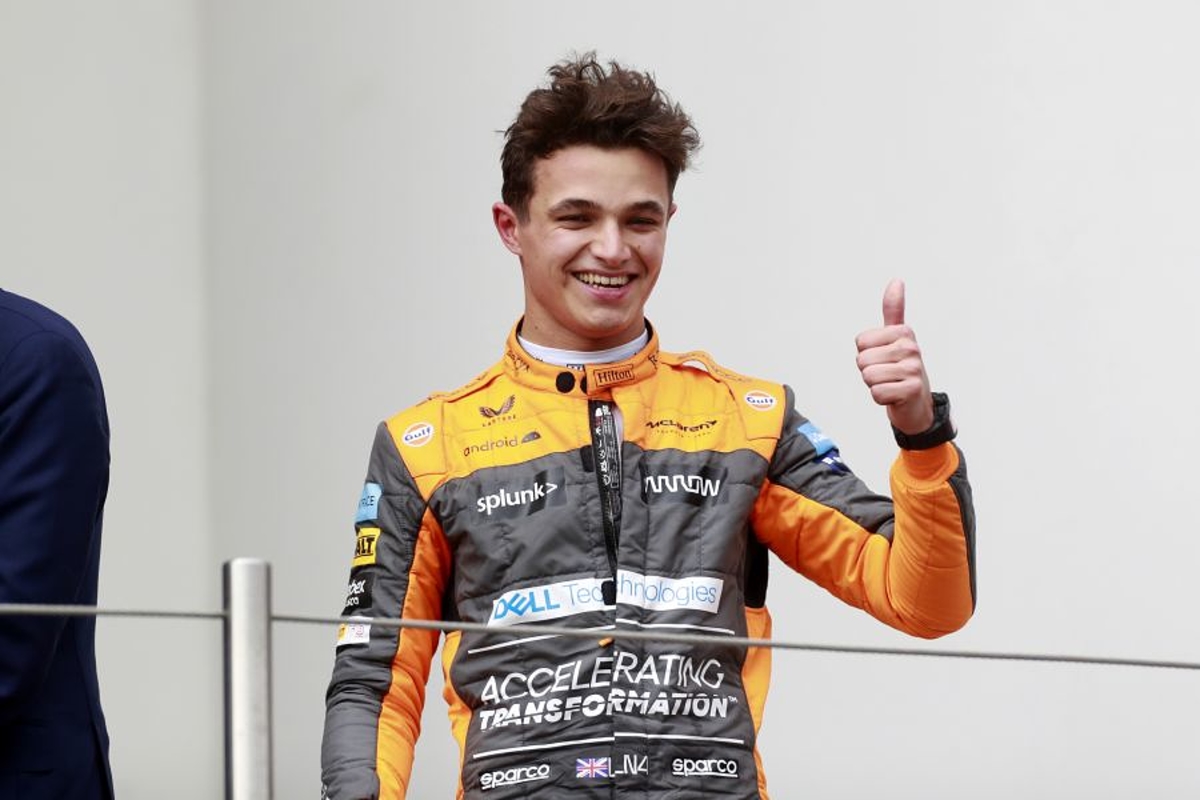 Lando Norris' epic reaction to social media feature
Lando Norris' epic reaction to social media feature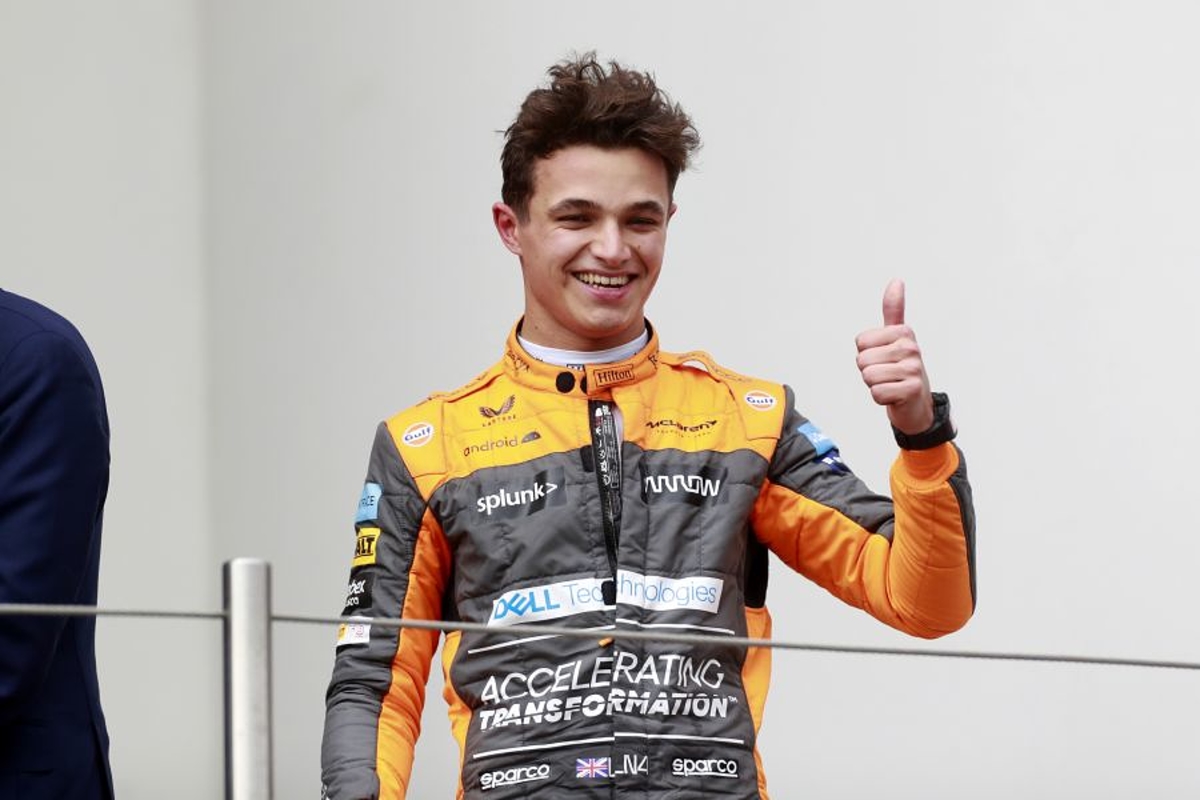 Lando Norris has delivered a shock reaction after discovering a personalised feature on social media.
Twitter is no stranger to creating special features for various sporting events or companies with images positioned after a hashtag is applied to a post.
It is extremely rare that an individual receives this treatment.
However, this is exactly what has happened to Lando Norris, even if the McLaren driver has been left befuddled by just how this happened.
Reacting on social media, the Briton said: "How tf did you manage to get this hhahaha."
how tf did you manage to get this hhahaha pic.twitter.com/mVUhccW2DP

— Lando Norris (@LandoNorris) February 2, 2023
Only time will tell whether more F1 drivers will be granted these additions ahead of the new season.
READ MORE: February 2023: Key dates for your diary