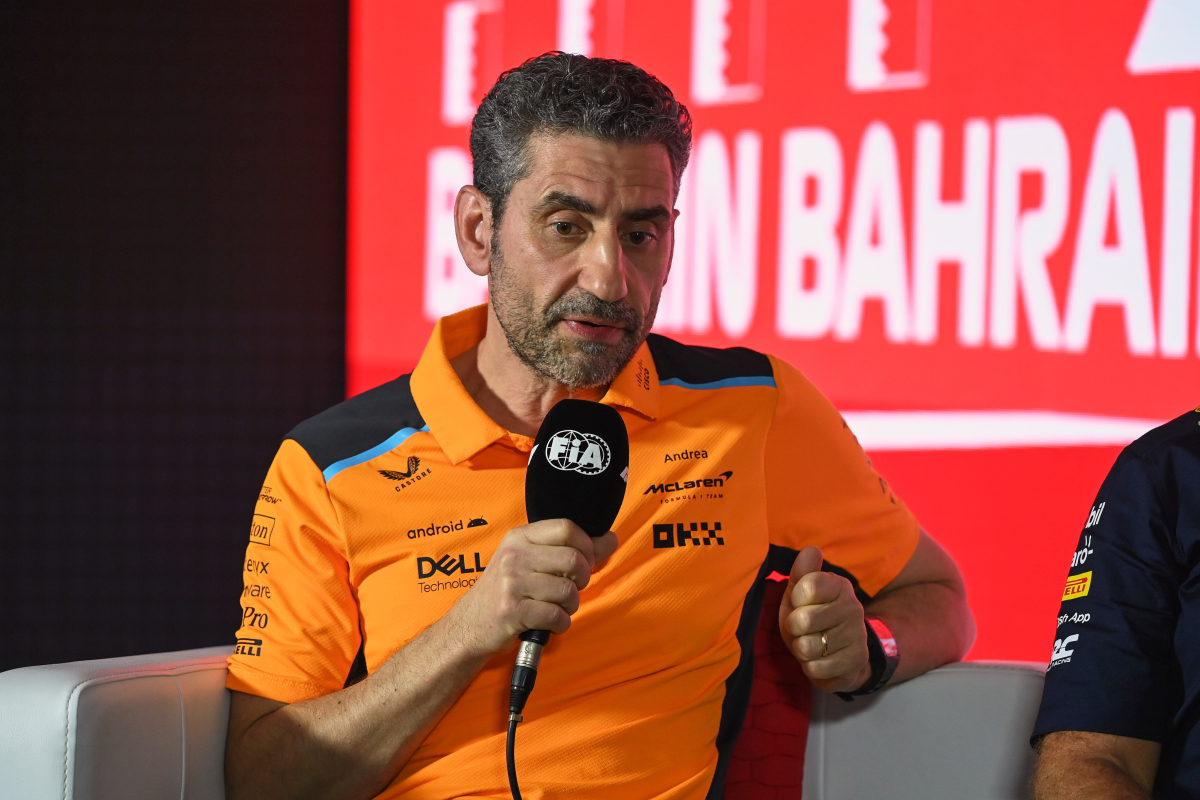 F1 team principal backs RIVAL to bounce back in 2024
F1 team principal backs RIVAL to bounce back in 2024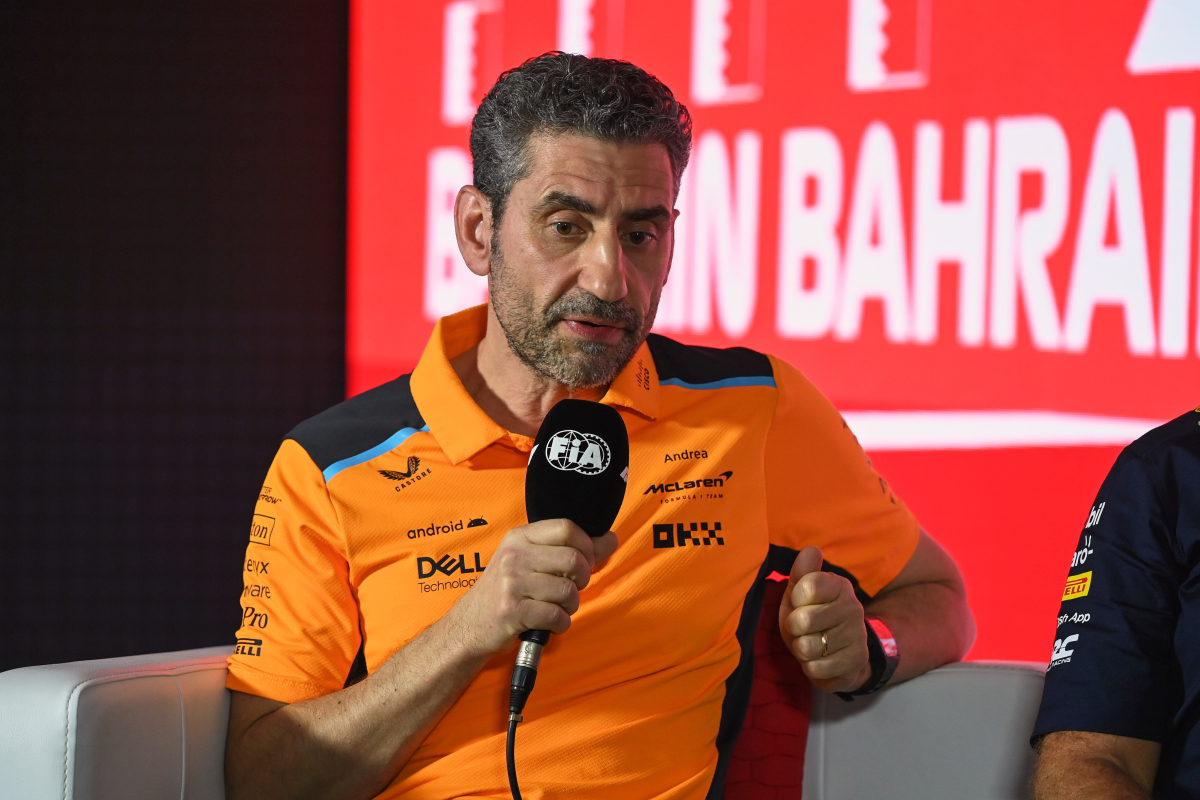 McLaren team principal Andrea Stella has announced that he expects Mercedes to return to form in 2024 after discussing which teams will improve the most before the start of next season.
Following the disappointment of Mercedes 'zero sidepod' concept, the Silver Arrows have attempted to regain the initiative but have struggled to rise to the level of this year's champions Red Bull.
Meanwhile, McLaren have reversed their poor fortunes and have achieved five podiums since their massive upgrade package at the British Grand Prix.
Speaking after the Japanese Grand Prix, where McLaren scored their first double podium since 2021, team principal Stella was pleased with the progress the team has made in the second half of this campaign.
"At the moment, we are encouraged by the development we see on next year's car.
"Looking at the season, if we really want to check against this best expectation, I think we are slightly ahead of where we would have expected to be even in the most optimistic prediction.
However, Stella also questioned whether McLaren have improved at a quick enough rate to be able to close the gap to Red Bull.
"But, at the same time, I guess it's the same for everyone because right now some concepts are starting to be quite clear across the paddock. We don't know whether we are developing faster than other teams. And above all, we don't know whether we are developing faster than Red Bull.
READ MORE: Piastri sends WARNING to McLaren over Norris
Ignore Mercedes at your peril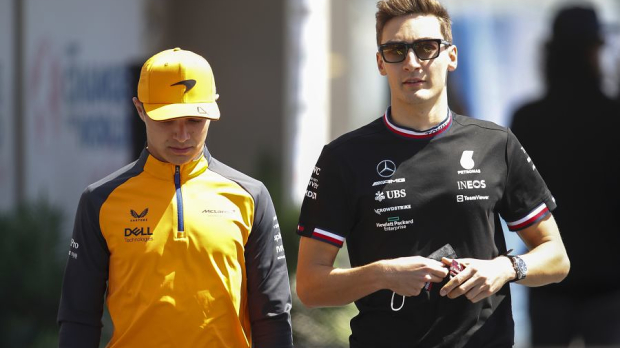 Lastly, you can't discuss the respective performance of teams without mentioning the threat that Mercedes have to offer in the new year. The Brackley-based teams have been the most dominant since the arrival of the current V6 turbo-hybrid engines in 2014 and Stella is aware that they have identified their issues this season.
"And let's not forget that Mercedes, I think they realised what they need to work on. And I suspect they're going to jump back quite strongly.
"There are no factual elements at this stage to say this is the pecking order we'll see next year. I think things can evolve."
READ MORE: Hamilton reveals surprise goal would be his biggest F1 triumph