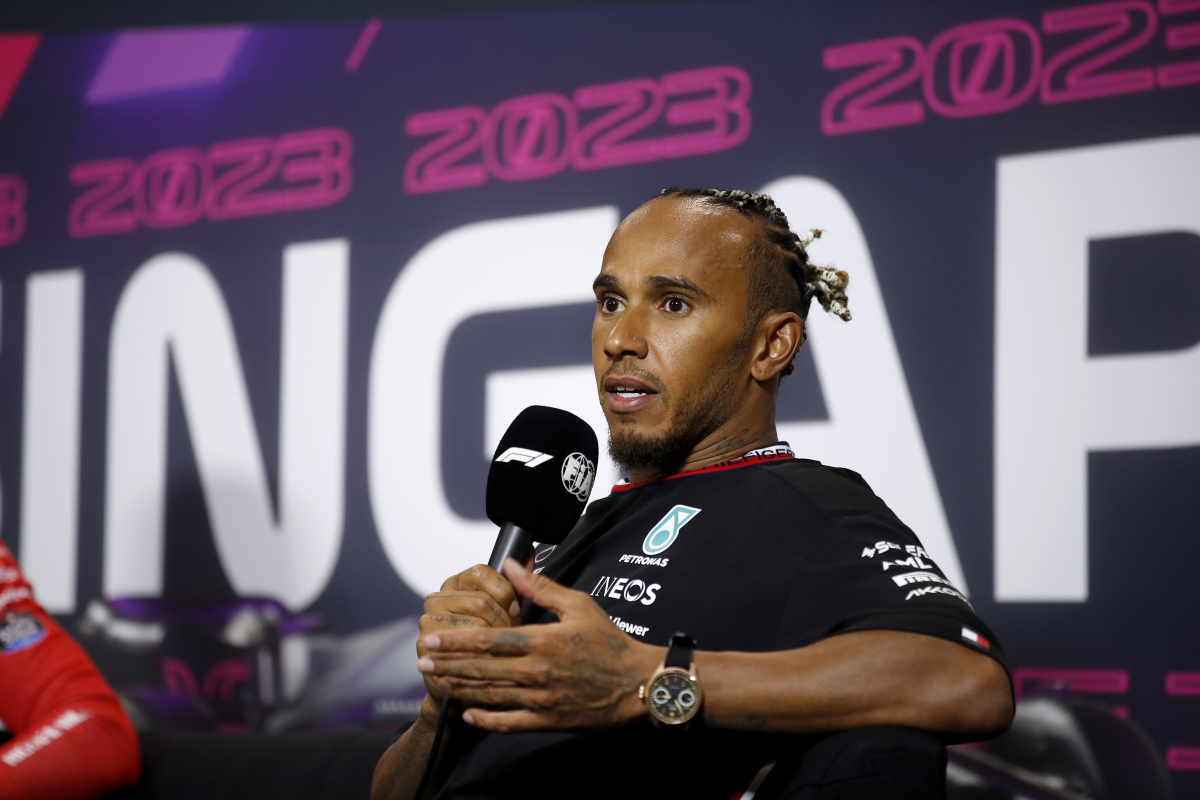 Hamilton suffered annoying itch that forced him to drive one-handed in Singapore
Hamilton suffered annoying itch that forced him to drive one-handed in Singapore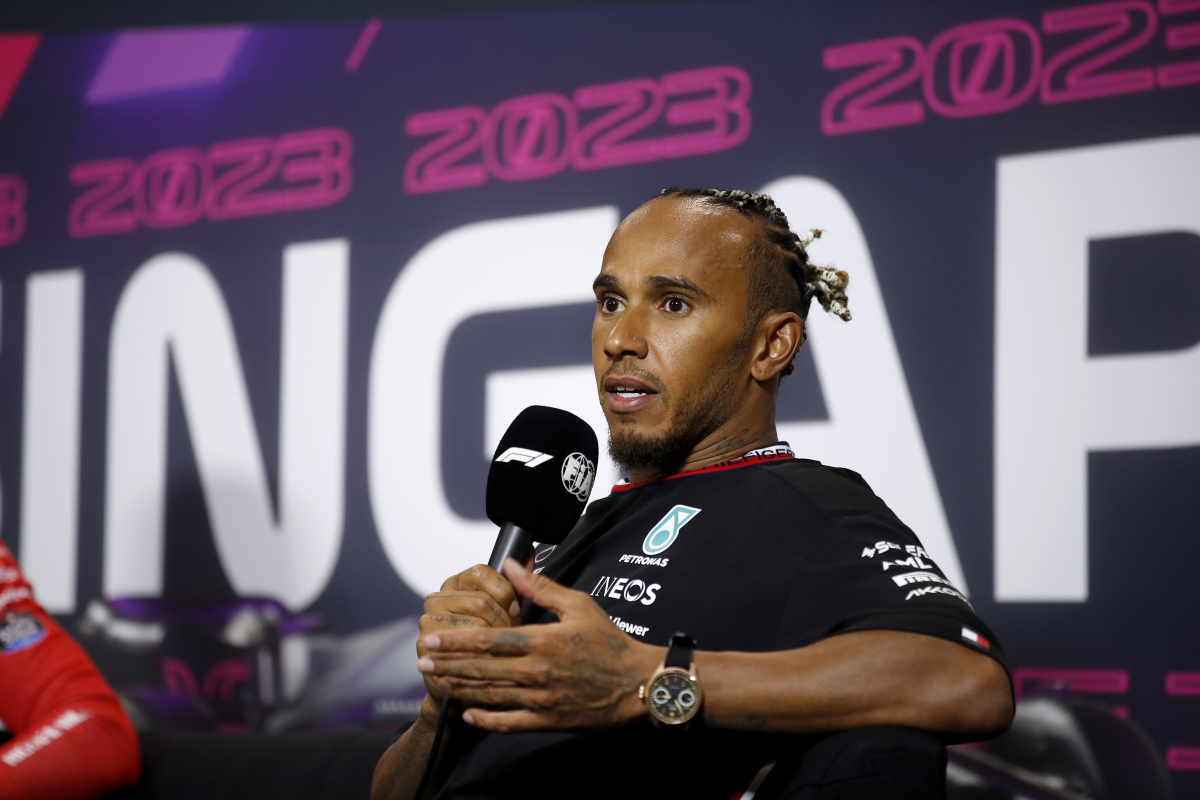 Lewis Hamilton proved he could spare a hand from the wheel without hesitation, even on the most demanding track of the year at the Singapore Grand Prix, all to relieve an itch on his face
The Marina Bay Circuit, a street track framed by the iconic Singaporean skyline, is renowned for its gruelling challenges. Its uneven surface and humid conditions put drivers' endurance and focus to the test.
Despite a revamped layout in 2023 that reduced the number of corners, it remains an imposing adversary. The impact on the drivers' bodies is evident, as they commonly experience a weight loss of up to seven pounds throughout the race due to physical stress.
During this year's Singapore Grand Prix, Hamilton clocked an impressive 303.2 kilometres per hour (about 188.7 miles per hour) at the speed trap. This put him neck-and-neck with Alex Albon and just a step behind the Ferraris of Carlos Sainz and Charles Leclerc, who boasted the highest top speeds on the track.
Yet, in the midst of this intense race, the seven-time world champion couldn't resist the temptation to scratch that irritating itch on his face. A testament to his unparalleled talent or the maddening persistence of the itch itself, depending on how you look at it.
The moment was captured in the race's on-board footage and shared by F1 on X.
READ MORE: EXCLUSIVE: Red Bull technical director reveals critical area where RB19 can be 'damaged'
A costly mishap from Russell
During most of the race, George Russell, Hamilton's teammate, demonstrated exceptional skills, but a momentary lapse in focus proved to be his downfall.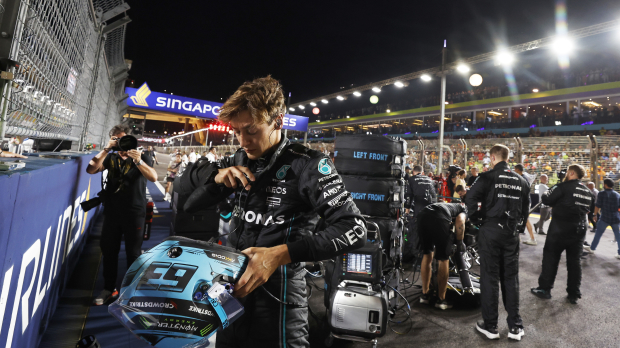 Russell was pursuing Lando Norris and Carlos Sainz in the race's later stages, harbouring hopes of securing his first victory of the season.
However, fate dealt a cruel hand on the final lap. Car number 63 grazed the trackside barrier and Russell found himself careening into the wall at Turn 10. His costly error opened the door for his teammate to secure a podium finish.
With a (partially) one-handed drive, the 38-year-old clinched his fifth top-three finish of the season.
READ MORE: Russell 'DOWN' after Singapore as Wolff reveals how he cheered Mercedes driver up