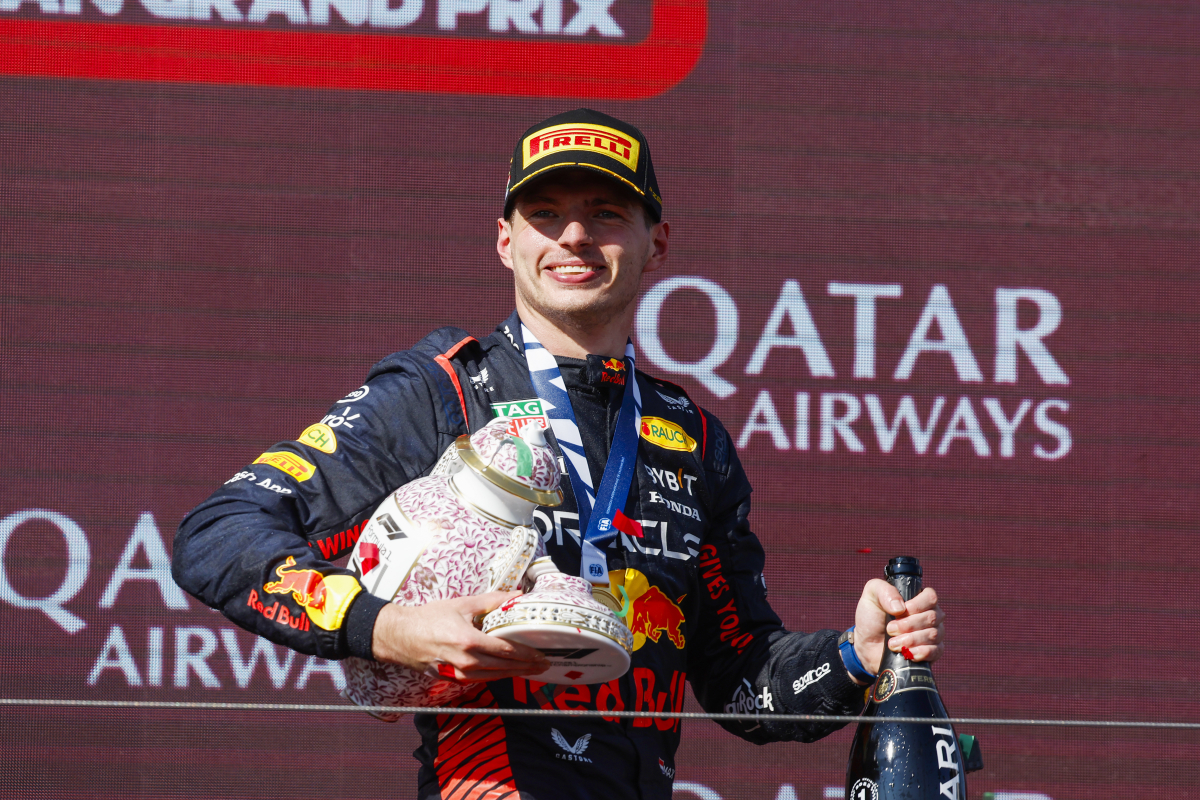 F1 champion makes SPIKY statement about Verstappen's dominance
F1 champion makes SPIKY statement about Verstappen's dominance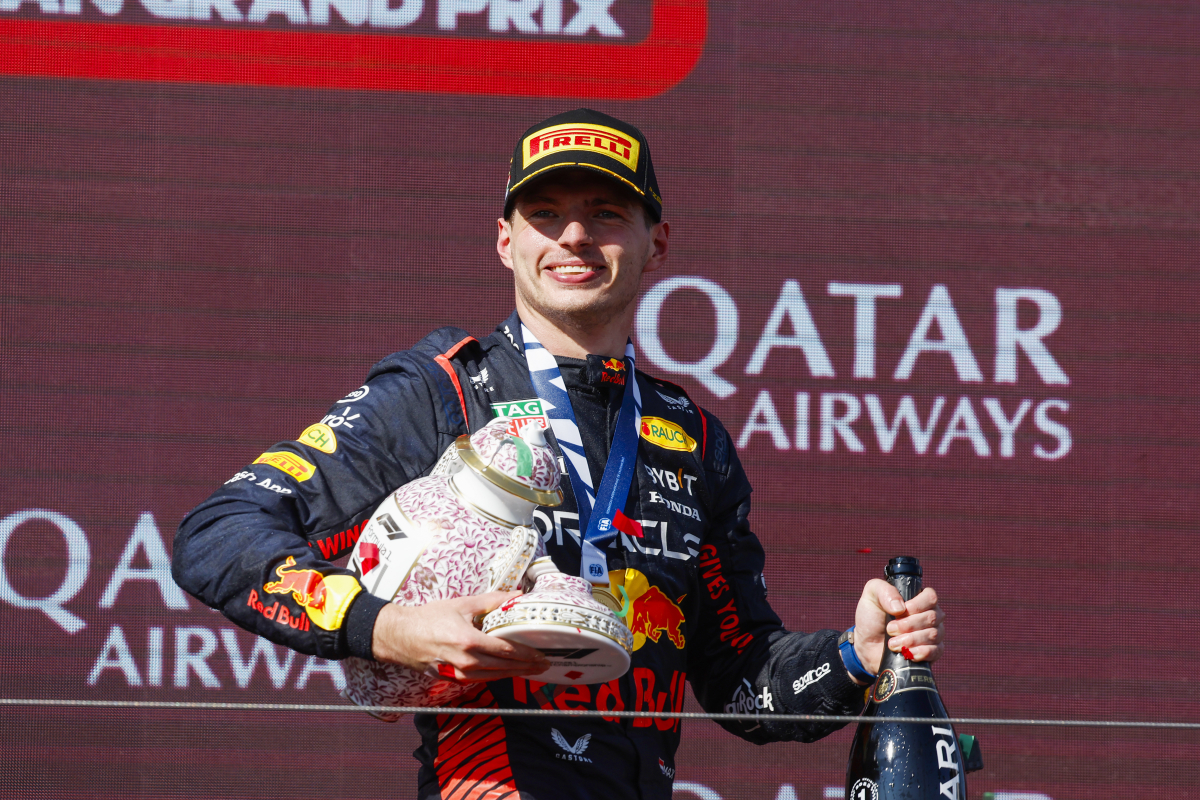 F1 legend Jody Scheckter believes that Max Verstappen is reliant on his team producing a winning car for him to continue dominating F1 in the way he currently is.
Verstappen's historic run of 10 consecutive grand prix victories came to an end in Singapore this weekend as Red Bull failed to win a race for the first time this season.
Scheckter, the 1979 world champion, spoke in an interview with TJ Sports USA about Verstappen's talent both on and off the track.
The South African believes Verstappen has matured over the years and reckons he has god-given talent that few F1 drivers possess, but still reckons the hardware is key to affording him the chance to win 12 of the 15 races so far this season.
"Well, I mean, first of all, he's obviously quick as anything, he's aggressive. But he's also smart," said Scheckter.
"You know, he comes out on the top in these very difficult situations. Maybe at the beginning he was too aggressive, but now he's good and seems to get it all together and real championship material.
"I think at the beginning when you get into Formula 1, you just want to prove that you're faster than everybody," Scheckter said.
"And so that's what you do. And then you realise you don't win championships like that. He's a smart guy, so he's got it together now, and obviously got the car at the moment to do it."
READ MORE: Unstoppable Verstappen is a MAJOR PROBLEM for F1
Scheckter on whether Verstappen can continue dominating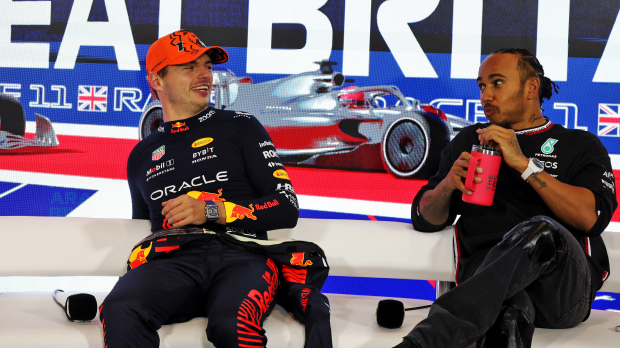 Despite Verstappen's exceptional talent as a driver, Scheckter doesn't believe the Dutchman could continue to dominate without a winning car.
He did however insist that fact isn't exclusive to Verstappen, but also applies to all great drivers, including seven-time world champion Lewis Hamilton, who is struggling with a sluggish Mercedes this season.
"Tt really depends on the cars, to a large extent," Scheckter added. "There's no question he's good enough, but has he always got the winning car? You think Lewis [Hamilton] had a dominant car for a long period of time, not to take anything away from him, I also think he's brilliant and smart.
"But, you know, you can get in a bad car now and then [and] it doesn't matter how good you are, you're not going to be winning."
READ MORE: F1 world champion weighs in on Hamilton v Schumacher GOAT debate