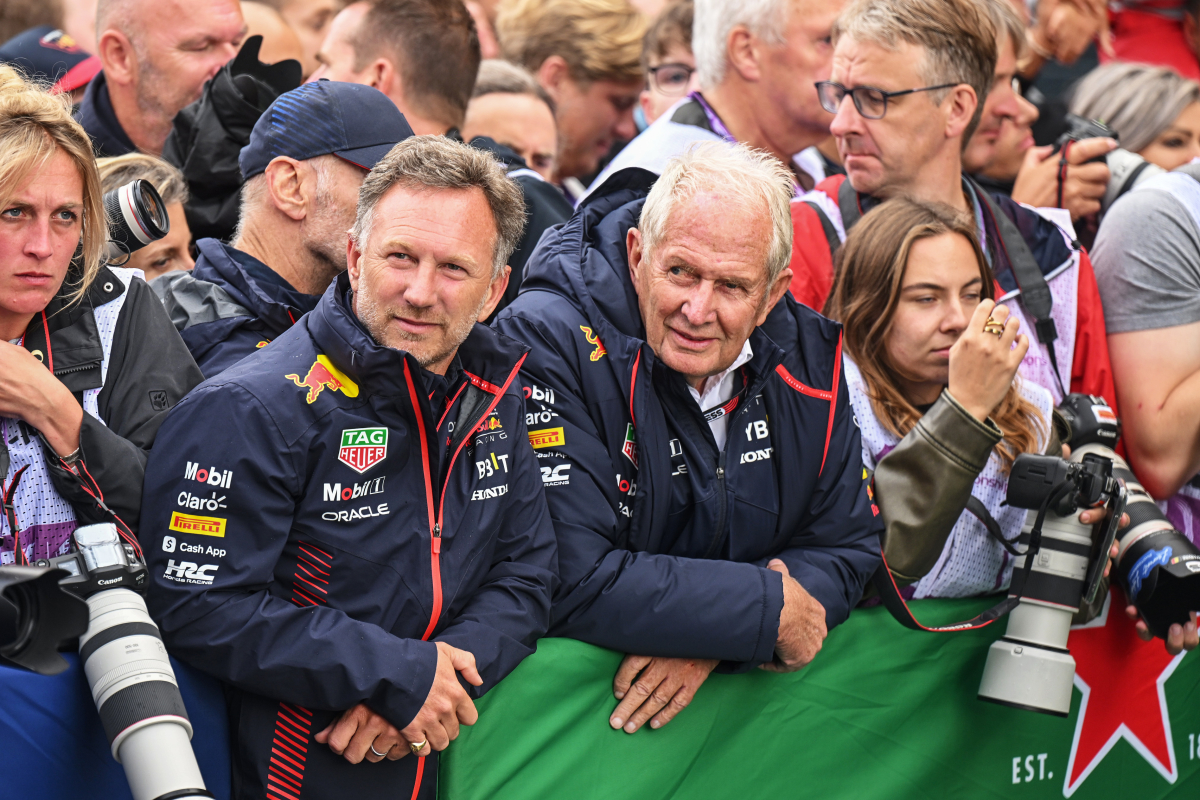 Marko reveals key race that could make or BREAK Red Bull clean sweep
Marko reveals key race that could make or BREAK Red Bull clean sweep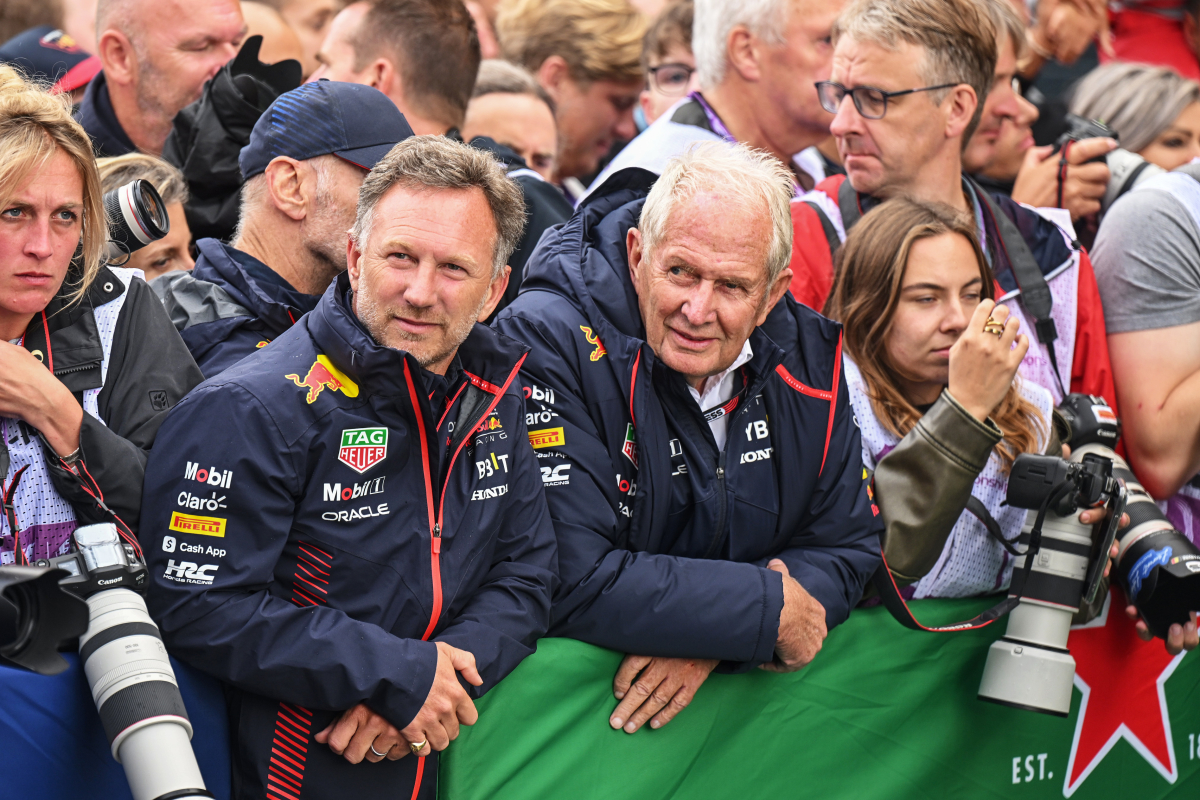 Red Bull advisor Helmut Marko has said that he thinks there's a chance the team can win every race this season, if they can win the Singapore Grand Prix later in September.
The team have managed to win all 14 races so far this season, with Max Verstappen taking 12 and steaming his way towards a third consecutive world championship, and his team-mate Sergio Perez also winning two races.
Going back to last season, the team have now won 15 races in a row (a Formula 1 record), and have won 24 of the last 25 races.
READ MORE: EXCLUSIVE: Verstappen setup quirk which allows Red Bull to make car even fasters
Verstappen himself has recently broken the record for the most amount of consecutive race wins by claiming his 10th victory in a row at the Italian GP last time out.
In Monza, Carlos Sainz led 14 laps in the Ferrari at the start of the race before Verstappen was able to overtake him, which is the most amount of laps any non-Red Bull driver have led at a single grand prix throughout the whole of 2023, showing just how dominant the team have been.
Now, Marko has said he believes there is a real possibility the team can achieve something that's never been done before, a 'perfect season.'
"A technical problem can hinder us or a crash or something like that, but nothing else cannot," Marko said in quotes carried by De Telegraaf.
"Max has never won in Singapore, so he will want to do that in two weeks. And if he can win there too, I am optimistic that we can win the rest of the races as well."
Red Bull's record-breaking season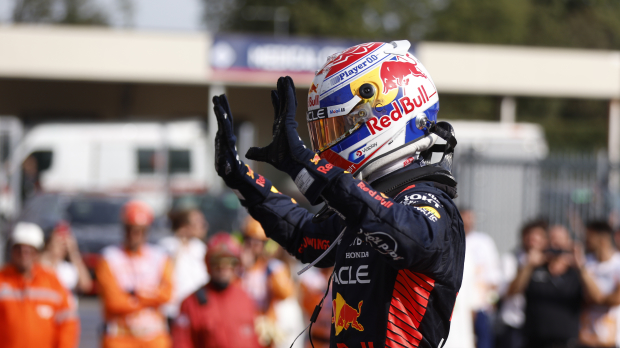 The record's keep on tumbling for Red Bull, with Verstappen cruising towards a third drivers' title, and the team heading towards a second consecutive constructors' world championship, too.
Their one-two finish at Monza was their sixth of the season, the most the team have ever achieved in a single season, and there's still eight races to go.
If Perez can finish second in the championship, it will be the first time ever that the Milton Keynes based outfit has managed a 1-2 in the drivers' championship standings. He is currently 49 points ahead of Fernando Alonso in third.
The sport has never seen domination like it, even in the days when Lewis Hamilton managed to win six championships in seven years between 2014-2020, there were still other challengers who would regularly win races, whether it be his team-mates, or whether it would be another team, including Red Bull and Ferrari.
The only exception to that was in 2016, when the team were able to win 19 of the 21 races that year, almost completing the 'perfect season'.
When Michael Schumacher dominated the sport in the early 2000's the story was the same, with McLaren, Williams and, to less of an extent, Renault and Honda providing some competition to Ferrari.
Marko is proud of his team and Max Verstappen's season, and believes it is only likely to get better as Verstappen now looks to set the bar for consecutive race wins having claimed the record.
"That means a lot to Max. For me personally, the hundredth victory for the team (Verstappen's victory in Canada this year) was even more important. I don't think ten wins is the end either. That record could still be improved," he concluded.