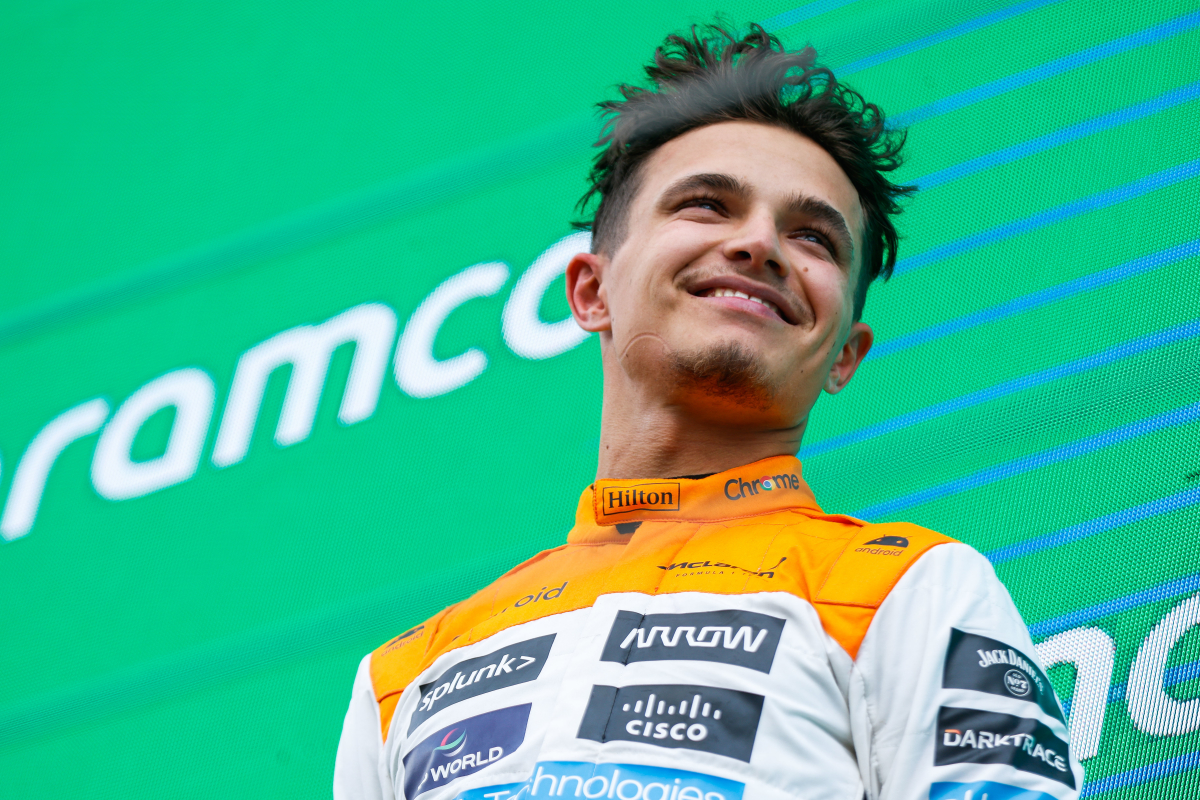 Norris praises team for Monza improvements despite Italian GP struggles
Norris praises team for Monza improvements despite Italian GP struggles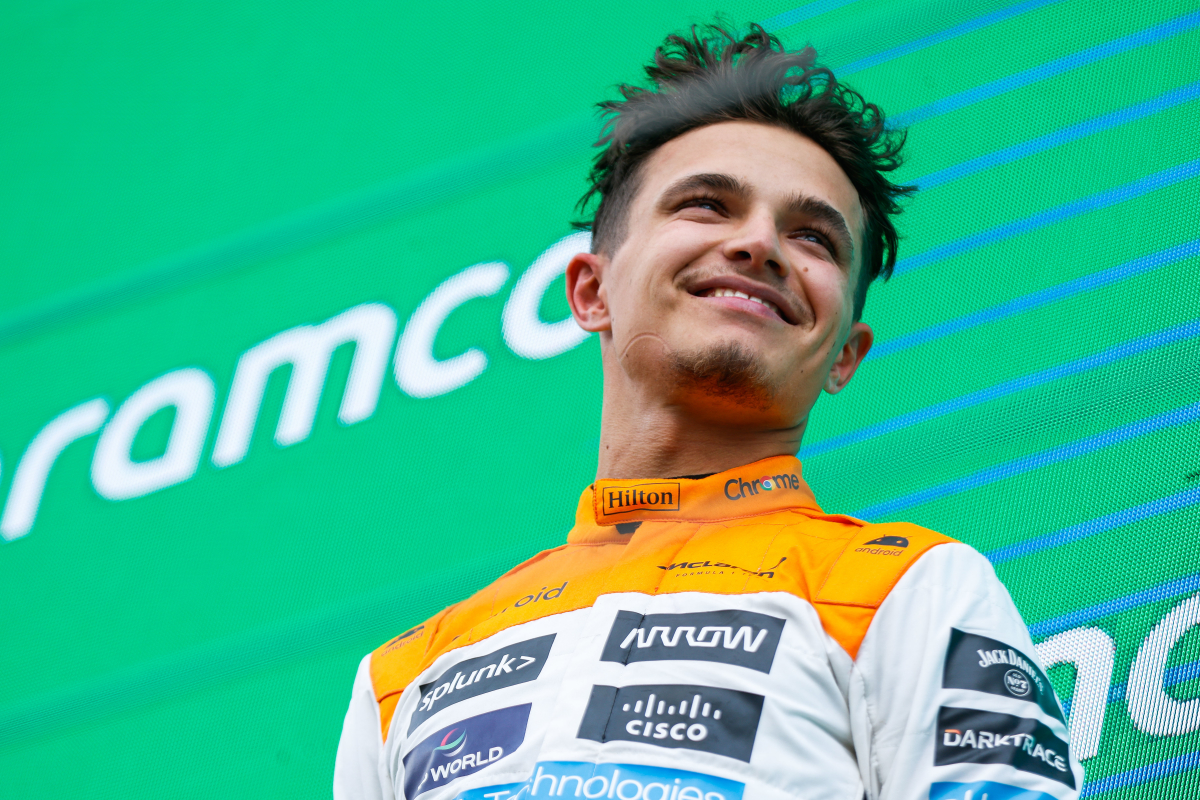 Lando Norris has praised his team's effort to give him and team-mate Oscar Piastri an improved car at the Italian Grand Prix compared to recent races.
McLaren had a poor start to 2023, with their car looking miles off the pace, and struggling to scrape any points at the majority of races. In fact, they only had 17 points from the first eight races of the season.
They have gone on to take a further 98 points in the next six races, including two podiums, and have looked in much better shape, sitting in fifth in the constructors' championship.
READ MORE: F1 2023 drivers' championship standings after the Italian Grand Prix
However, their performances in the last three races have left them scratching their heads a little bit, with the team seeming almost as far from the podium as they were at the start of the season.
Now, Norris has praised the team for reacting to that, and giving the two drivers a better all-round package this weekend that probably should have yielded more than the eighth and 12th place finishes that Norris and Piastri managed respectively.
"A good race. I think the pace was strong today. It was just very difficult to overtake, as usual, but when we didn't have to overtake, the pace was good," Norris told the official McLaren website.
"We could pressure Alex the whole race, but he did a very good job, so hats off to him and Williams, they were quick this weekend and managed to stay ahead. I think it was the best we could have done, so happy with that.
"Big thanks go to the team, both at track and at the factory, for reacting after Spa and giving us a more competitive package. We'll put our heads down now and start focusing on Singapore."
McLaren looking for more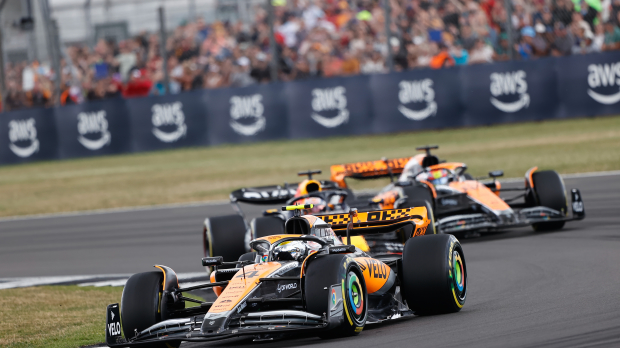 Unfortunately, those places were arguably the best McLaren could have hoped for. Although seeming to have strong pace, the team couldn't manage more than seventh and ninth in qualifying, which led to a difficult race on a track that is hard to overtake unless you have excellent straight-line speed.
Alex Albon in the Williams had exactly that, and managed to keep Norris at bay despite the Englishman pressurising him for a lot of Sunday's race.
Piastri's race was somewhat disrupted after an incident with Mercedes driver Lewis Hamilton, who picked up a five second penalty for causing a collision. The Australian's front wing had to be replaced, which all but ended McLaren's hopes of a double points finish.
They will be looking for more as we head into the final eight races of the season, and will be looking to get back onto the podium more regularly, with a place in the top four of the constructors' championship still up for grabs with Aston Martin's apparent regression in performance.
READ MORE: F1 Team Principals: Who are the men in charge in 2023?