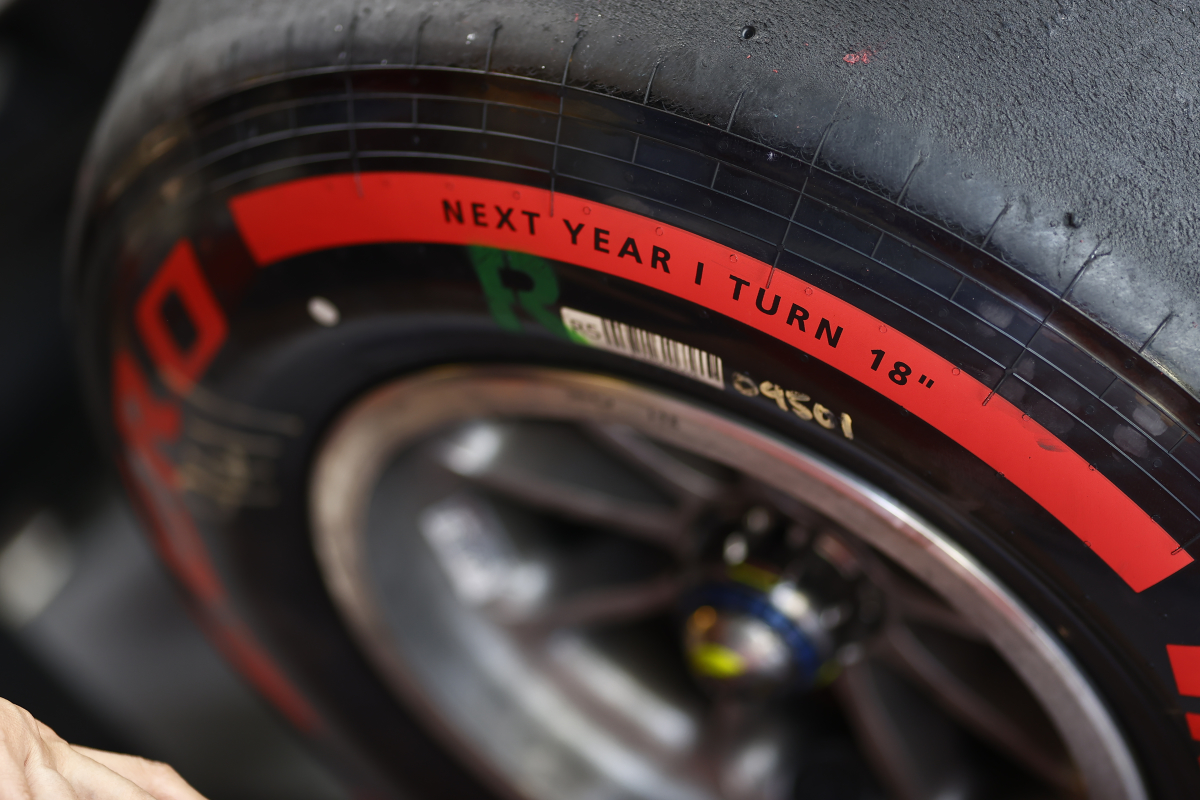 F1 driver reveals PAIN of driving 2023 car
F1 driver reveals PAIN of driving 2023 car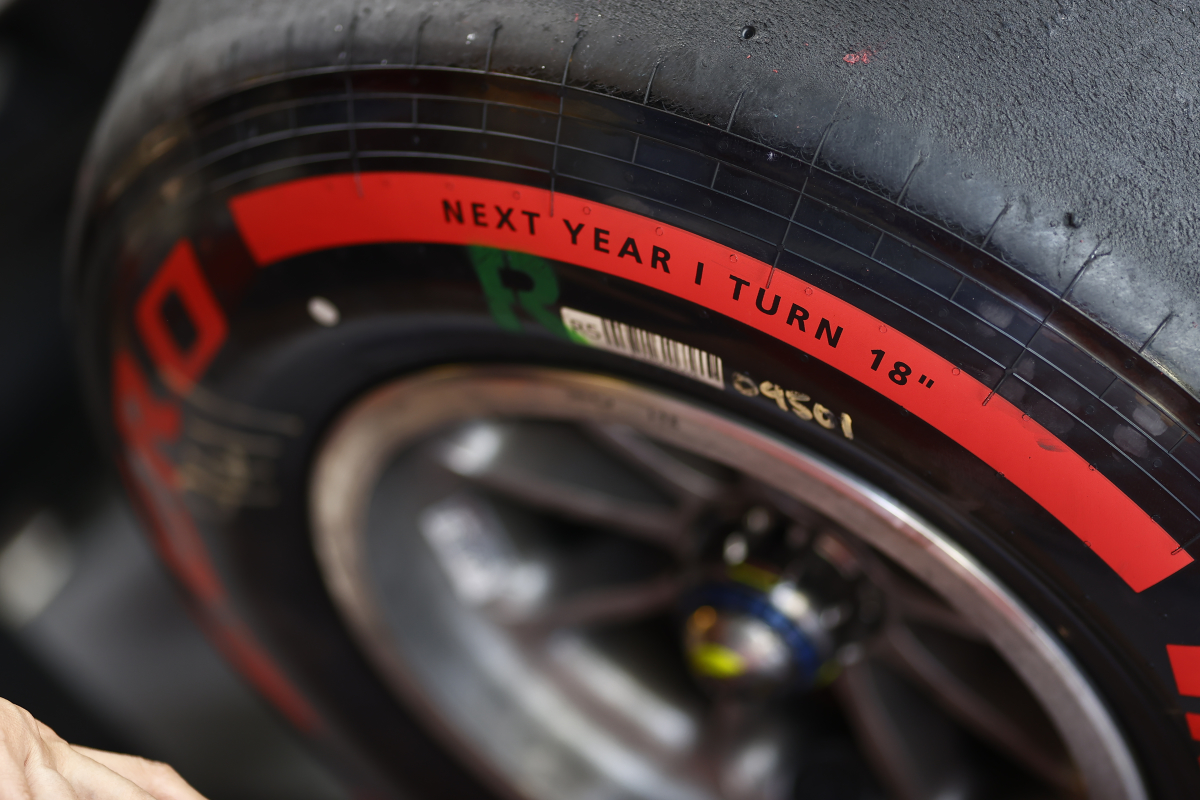 Ferrari driver Charles Leclerc has revealed the 'painful situation' at Ferrari in 2023, describing his car as 'really difficult to drive.'
The Scuderia have regressed in 2023, from being the main challengers to Red Bull's dominance in 2022 to scrapping for a place in the top five at most races.
Indeed, they have only achieved three podium finishes in the first 13 races of the season, and are currently languishing in fourth in the constructors' championship with drivers Carlos Sainz and Leclerc sitting fifth and sixth respectively in the drivers' standings.
Heading into the Italian Grand Prix next weekend, the team will be desperate to give their adoring home fans something to celebrate in order to salvage something from what has been a poor season.
Ferrari chassis manager Enrico Cardile has already promised that the 2024 car will be a 'brand new car', and Leclerc admits he's excited for the change.
"It's great to hear that, and obviously I can't wait to drive a brand new car," he told Sky Sports F1 at the Dutch GP last weekend.
"First of all, I have a season to finish in 2023, but we can only go in another direction because at the moment the car is really difficult to drive. It's just very, very difficult to be on the edge. As soon as you get close to it, you really don't know what's going to happen. That's exactly what happened on my lap in Q3 [at the Dutch GP], so it's a painful situation."
Scrutiny from Italian media at Monza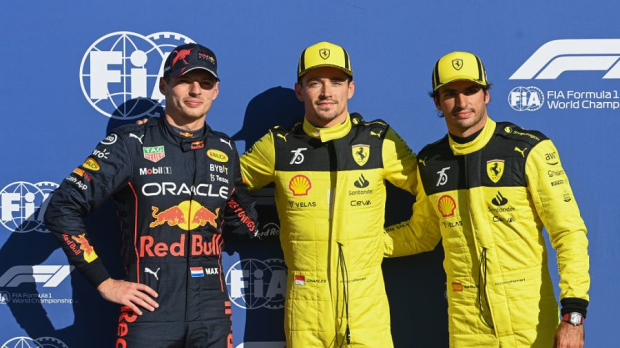 The pressure from the Italian media on Ferrari is huge. On the team, on the bosses, on the drivers, it is relentless.
Never more so than at the Italian Grand Prix. No matter how the team have performed in the season up until Monza, they are expected to put on a show for their fans.
In 2019, Leclerc managed to pull out a fantastic performance to win the race and re-energise the team in a season in which Mercedes had largely dominated.
Now, it looks unlikely that either Leclerc or Sainz can challenge Max Verstappen and the Red Bull team this weekend at Monza, but a podium finish in front of the Tifosi would be a massive fillip moving forward for the rest of the season.
READ MORE: Jean Todt: Ferrari great and partner of Michelle Yeoh