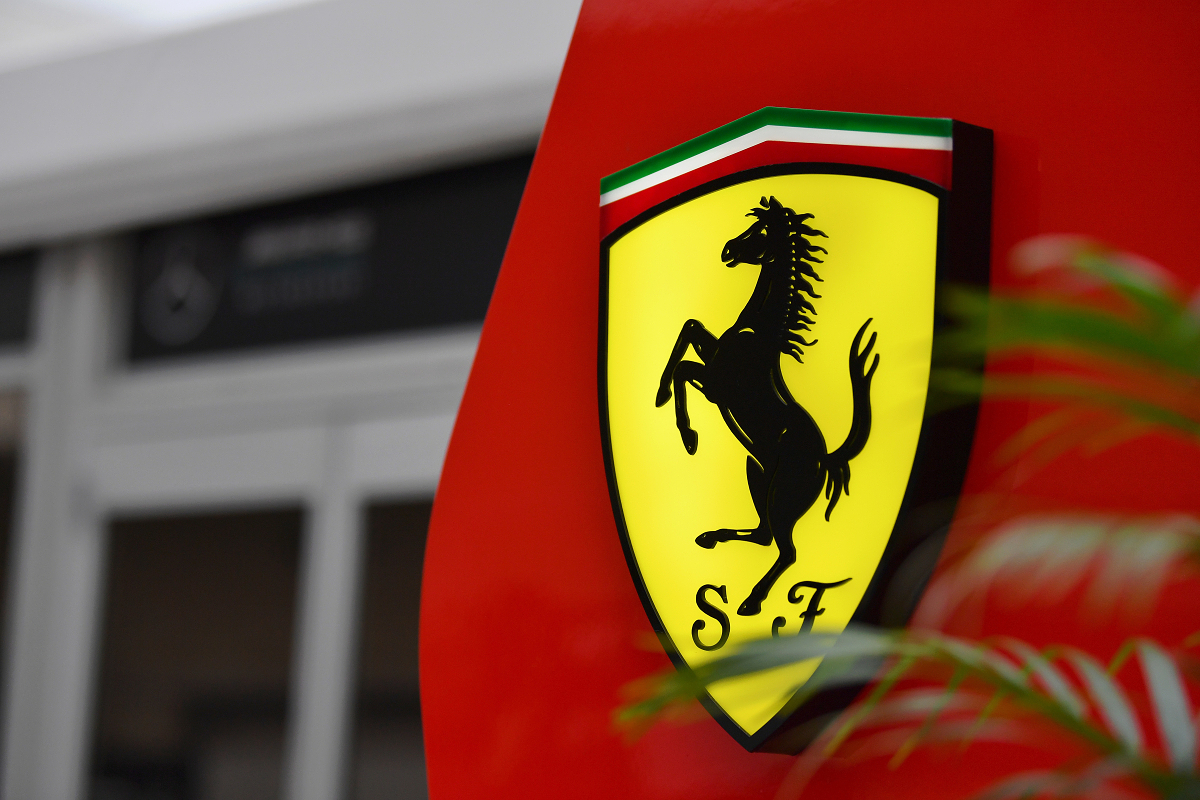 The big F1 race Ferrari is WINNING in 2023
The big F1 race Ferrari is WINNING in 2023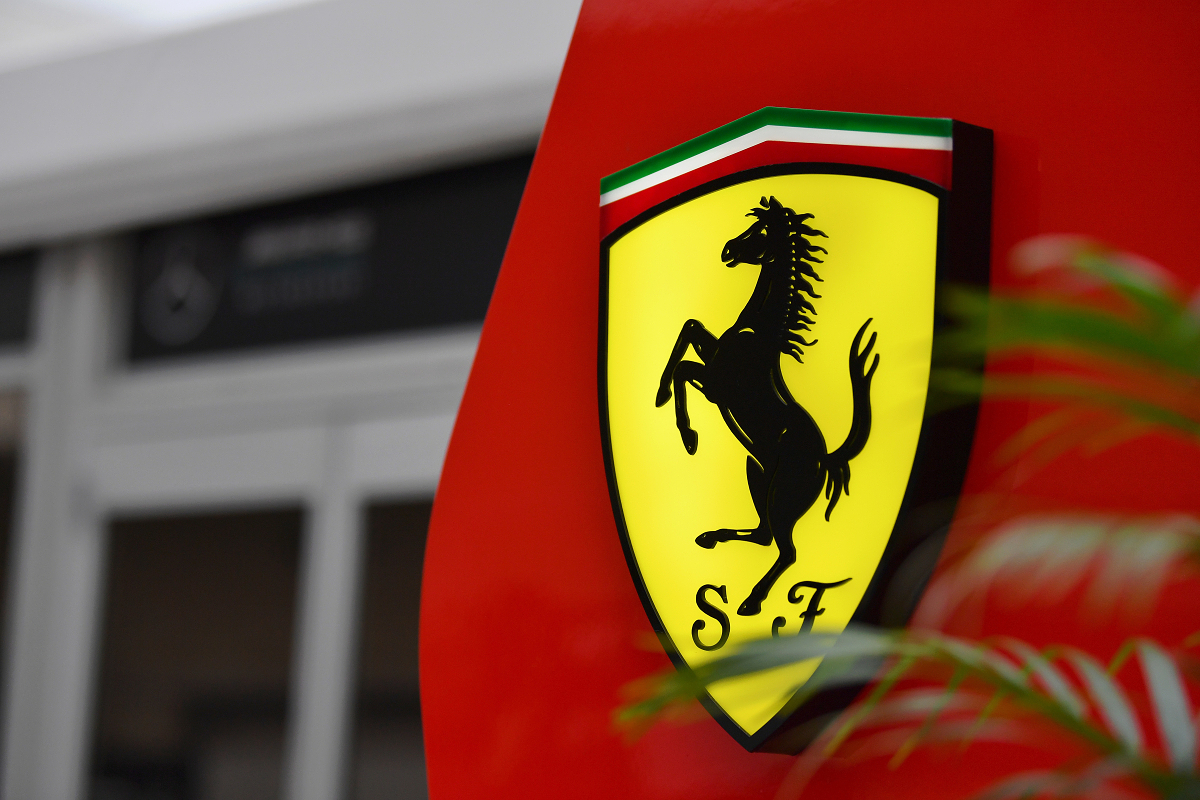 Ferrari has been named F1's most valuable team by Forbes magazine with a staggering valuation of $3.9 billion (£3 billion).
The Scuderia claims the top spot in the financial race ahead of Mercedes and Red Bull, with the championship leaders valued at more than a billion dollars less than the Maranello marque.
Ferrari is currently positioned fourth in the constructor's standings, with drivers Carlos Sainz and Charles Leclerc but it doesn't stop the Italian being the most valuable in the sport.
Forbes revealed that Ferrari is valued at $3.9 billion (£3 billion),with Mercedes close behind at $3.8 billion.
READ MORE: Leclerc insists he would never swap Ferrari for 'UNBEATABLE' Red Bull
Leading the championship, chasing the valuation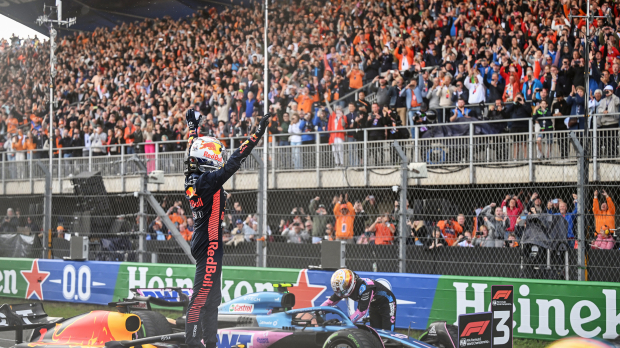 As the current leader in both the drivers' and constructors' championships, Red Bull Racing as the frontrunner on the F1 track.
It's a different story off-track when finances come into play. Red Bull Racing holds a valuation of $2.6 billion (£2.05 billion).
Digging a little bit deeper by looking at EBITDA (a financial measure that shows a company's operational earnings before considering interest, taxes, and certain non-cash expenses) Ferrari places second, at $115 million (£91 million).
Here, they are bested by Mercedes, who boast an EBITDA of $192 million (£152 million), and sit ahead of Red Bull with an EBITDA of $85 million (£67 million)
Williams' financial challenge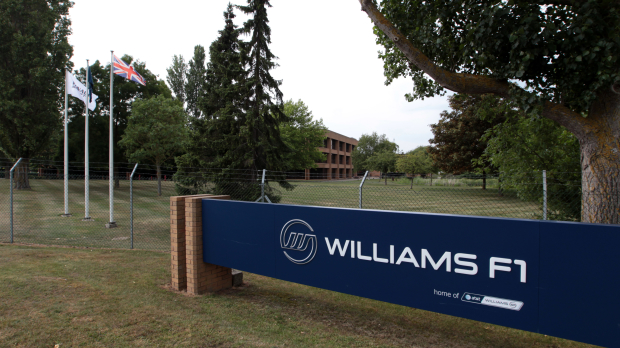 Williams stands uniquely as the sole team with a negative EBITDA of -$5 million (£-3.95 million).
Williams' negative EBITDA isn't entirely unexpected, given the team's recent history of financial difficulties.
Under the guidance of team principal James Vowles, Williams has embarked on a significant transformation. Vowles has been steering a comprehensive overhaul to revitalise the team's fortunes on and off track, which will hopefully reverse the negative financial picture.
READ MORE: Vowles reveals PIVOTAL change he's made as Williams F1 boss