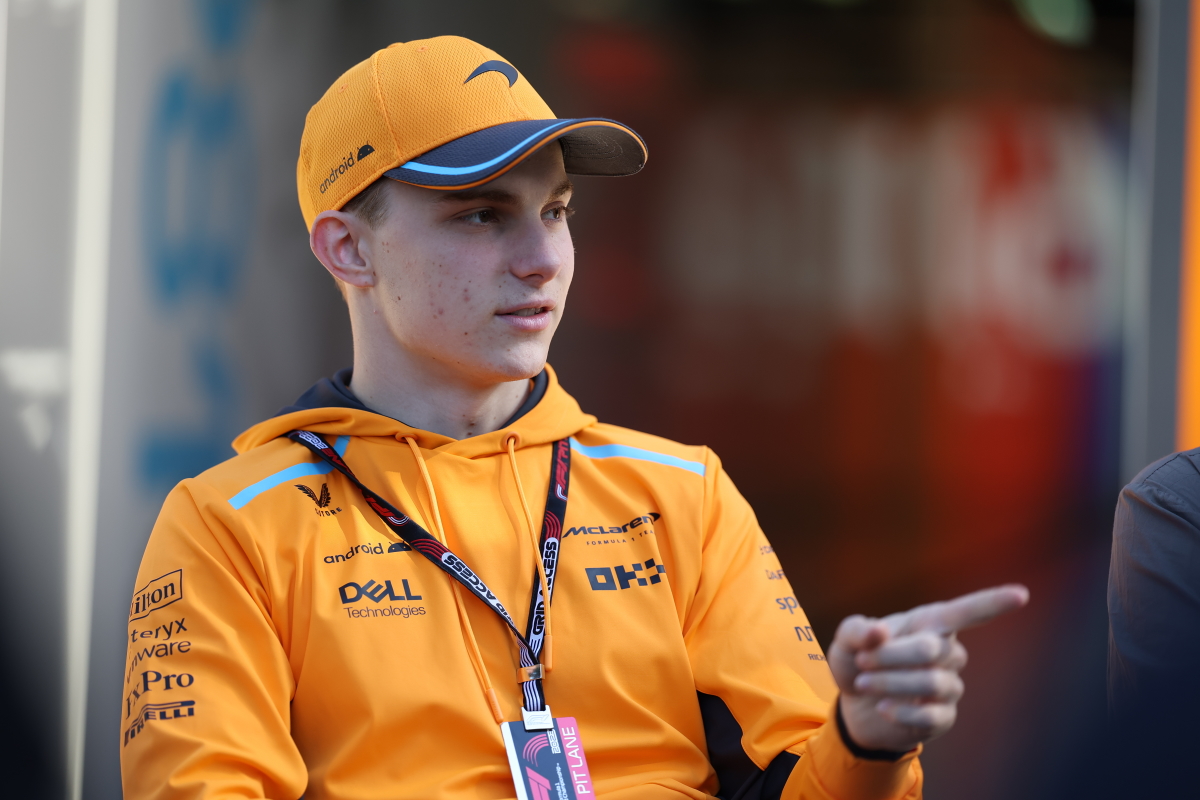 Piastri praised in BIZARRE 'big balls' claim from F1 chief
Piastri praised in BIZARRE 'big balls' claim from F1 chief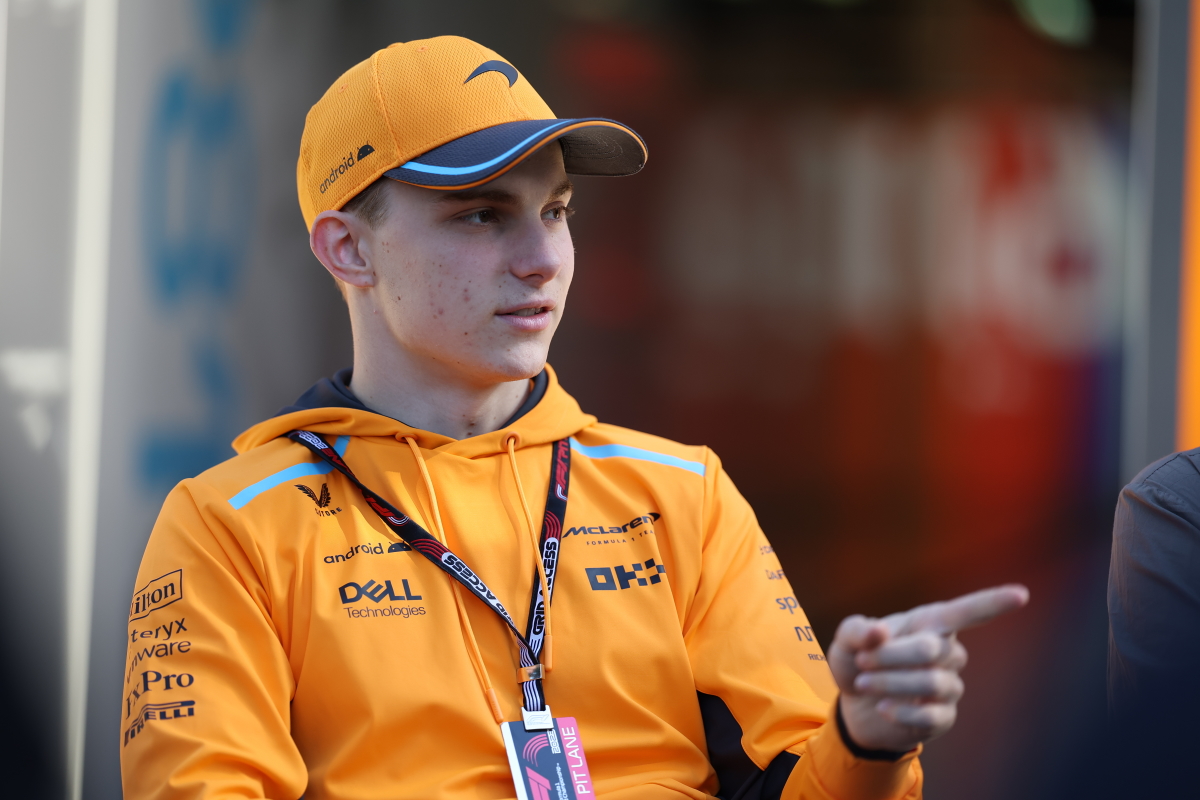 McLaren CEO Zak Brown has praised Oscar Piastri for his studious and brave approach to his rookie season, claiming the 22-year-old is a 'big balls driver'.
The young Australian has impressed so far this season, chasing a top 10 finish in the championship standings, and not too far off his esteemed team-mate Lando Norris.
Having struggled in the under-performing McLaren at the start of the year, Piastri has really grown into the car as the season's gone on and is almost guaranteed to be the highest-ranked rookie by the end of the year.
READ MORE: F1 Team Principals: Who are the men in charge in 2023?
And Brown has revealed just how impressed he is with Piastri's driving, praising the approach he takes into race weekends.
"With Oscar there are a couple of things that have been uber-impressive," he told the McLaren website.
"His patience and his confidence. He's very quiet and on a Friday he's learning. Some of the circuits are new, but the gap is getting smaller and smaller. He was half a second off Lando in Monaco on Friday and said to me, 'You can't really explore the limits here because if you do you're in the wall.' But he's just chilled, and an unbelievable student.
"He can look at Lando's data, and then come Saturday he's a tenth off him in qualifying. So, he's got a great ability to learn on Friday, he's not too eager to look at the lap times and fall into an 'I-got-to-win-Friday' mentality.
"Okay, Lando has outqualified him nine to two, but from Silverstone he's on the same tenth. He's able to do that by not making mistakes on Friday, not putting the car in the gravel. He studies and then he is fast through the fast stuff. So what we're seeing in him is a very mature, very patient, very studious, big balls driver."
Piastri a future F1 world champion?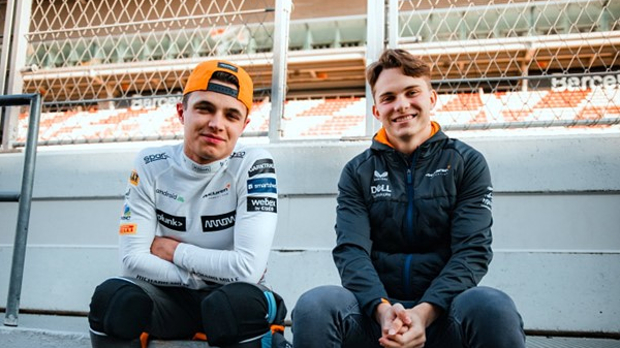 Of the two McLaren drivers, it is perhaps Norris who is tipped more often to be a future world champion, but the idea of a title battle between the pair is an exciting prospect.
In 2026, the new regulations in the sport are likely to shake the grid up completely, and McLaren have been particularly bullish about their chances in the future.
And Brown certainly believes that Piastri has what it takes to be a champion.
"I have every reason to believe he's a future world champion with what we're seeing right now," he said. "And he's only getting better, right? I mean, look at him in Silverstone, at Spa.
"He's kind of doing what Lando did his rookie year, he might not quite get the whole lap together or he'll nail his three sectors but be a little bit untidy, just typical rookie stuff. But he's not sticking it in the fence.
"So, I see a lot in Oscar of what I saw in Lando in his year one."
READ MORE: F1 Race Engineers: The stars of team radio with Hamilton, Verstappen and co