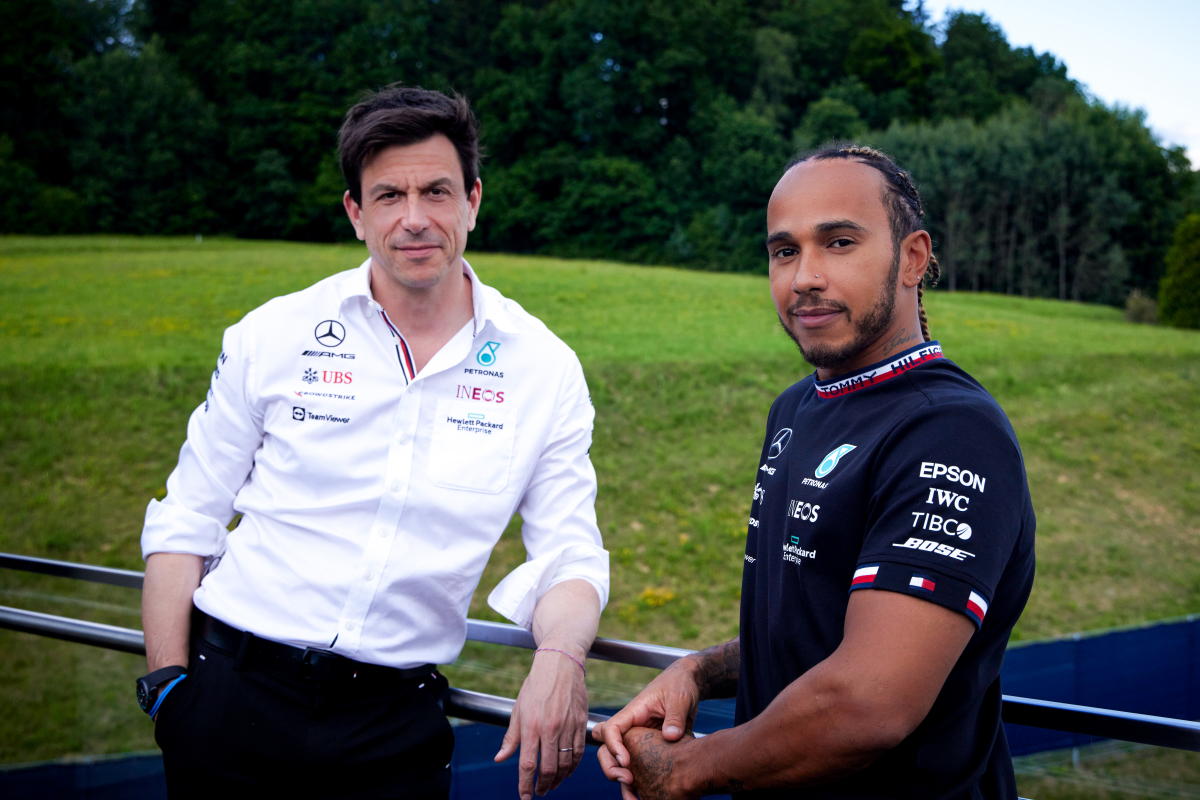 Wolff astonished by Hamilton's powers of recovery - 'How is that possible?'
Wolff astonished by Hamilton's powers of recovery - 'How is that possible?'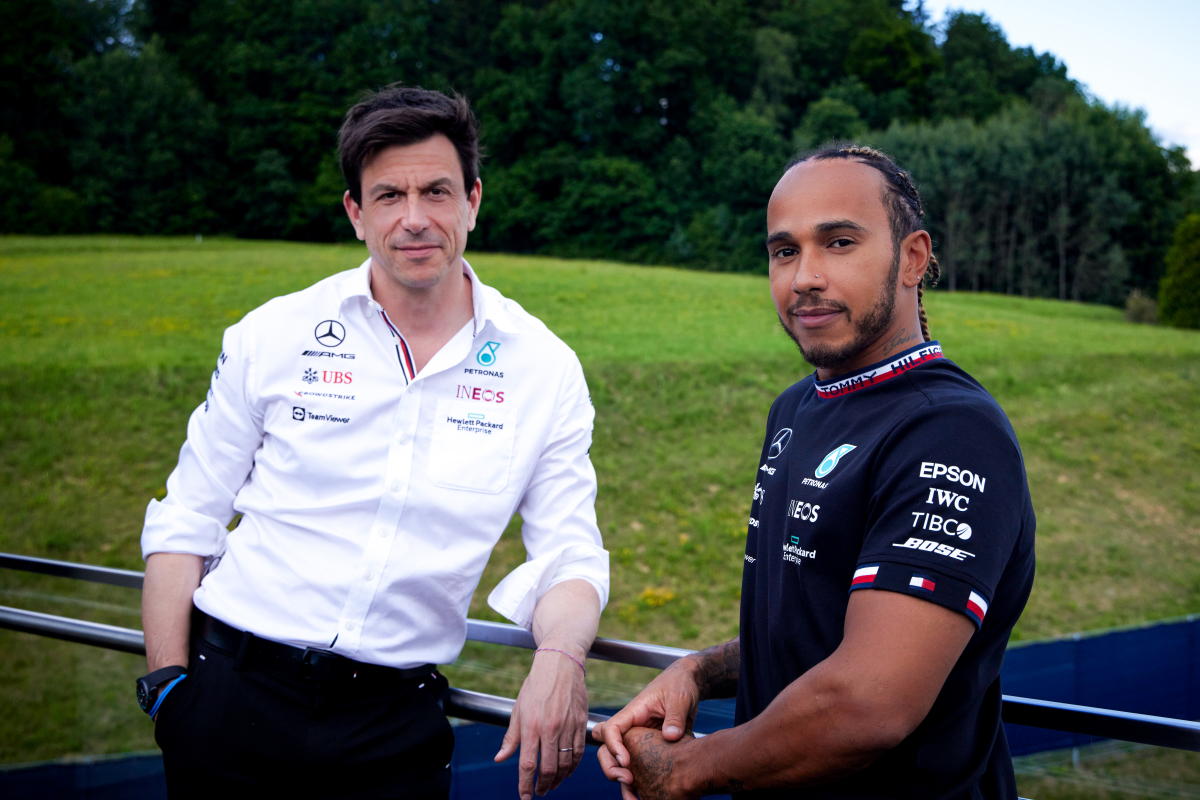 Mercedes team principal Toto Wolff has conceded to feeling astonished by Lewis Hamilton's remarkable powers of recovery in between grands prix despite the seven-time F1 champion's jet-setting lifestyle on occasion.
Hamilton has become renowned over time for clocking up the air miles, whether it be attending galas or events, promoting his charity work or visiting the under-privileged in various poor locations around the world.
Yet the 38-year-old has then consistently turned up at grands prix and delivered when it has mattered the most, delivering jaw-dropping performances.
One such occasion took place last year when Hamilton visited Las Vegas to promote F1's return to 'Sin City' this season, and then Rio de Janeiro to collect his honorary Brazilian citizenship before a visit to a local community, in between the Mexican and São Paulo Grands Prix.
Asked whether he was surprised at the travel conducted by Hamilton, Wolff said: "When we met, I had the same kind of feeling - how is that possible?"
READ MORE...Proudly 'outspoken' Hamilton reveals 'what was missing'
Recalling another famous travel excursion before conjuring what many believe to be one of the greatest qualifying laps of all time, Wolff added: "I remember Niki [Lauda] saying to me in Singapore, before he put in this astonishing performance, Lewis had basically travelled around the world.
"He'd been in Shanghai to launch his fashion collection, went to Los Angeles, went to New York, back to London, and then to Singapore, and Niki said 'How can you allow that?', and I said 'Let's wait and see'."
Hamilton different from 'sofa sleeper'
Assessing how Hamilton copes, Wolff said: "He is great because whenever we fly together, he steps on the plane and sleeps, whether it's day or night.
"Whatever the situation, he is very good at regenerating. He's a real phenomenon.
"But we are all different in terms of how we relax, how we regenerate when travelling, in terms of getting different impulses from different countries, from different people in roles or jobs.
"That's something that helps him to regenerate, while another person needs to be at home and lie on the sofa, so we are all different in that respect."