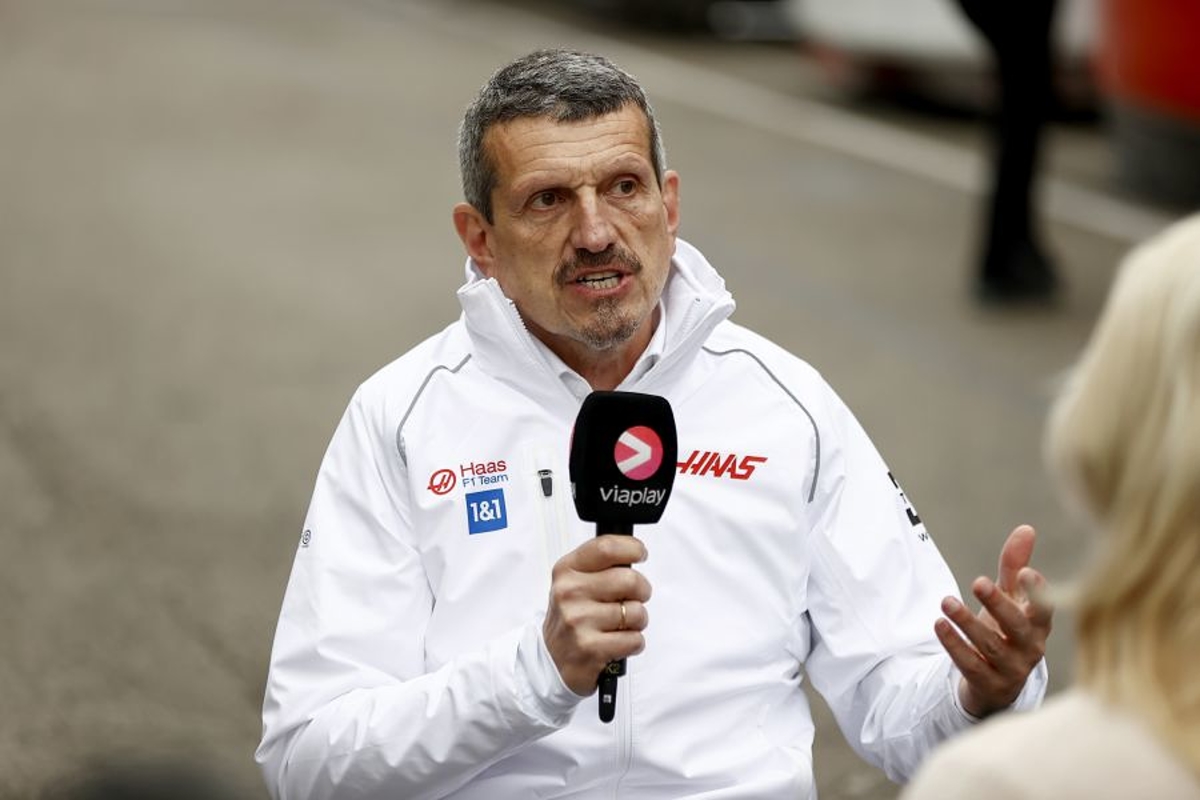 Steiner reveals FURY after Magnussen crashes out at Zandvoort
Steiner reveals FURY after Magnussen crashes out at Zandvoort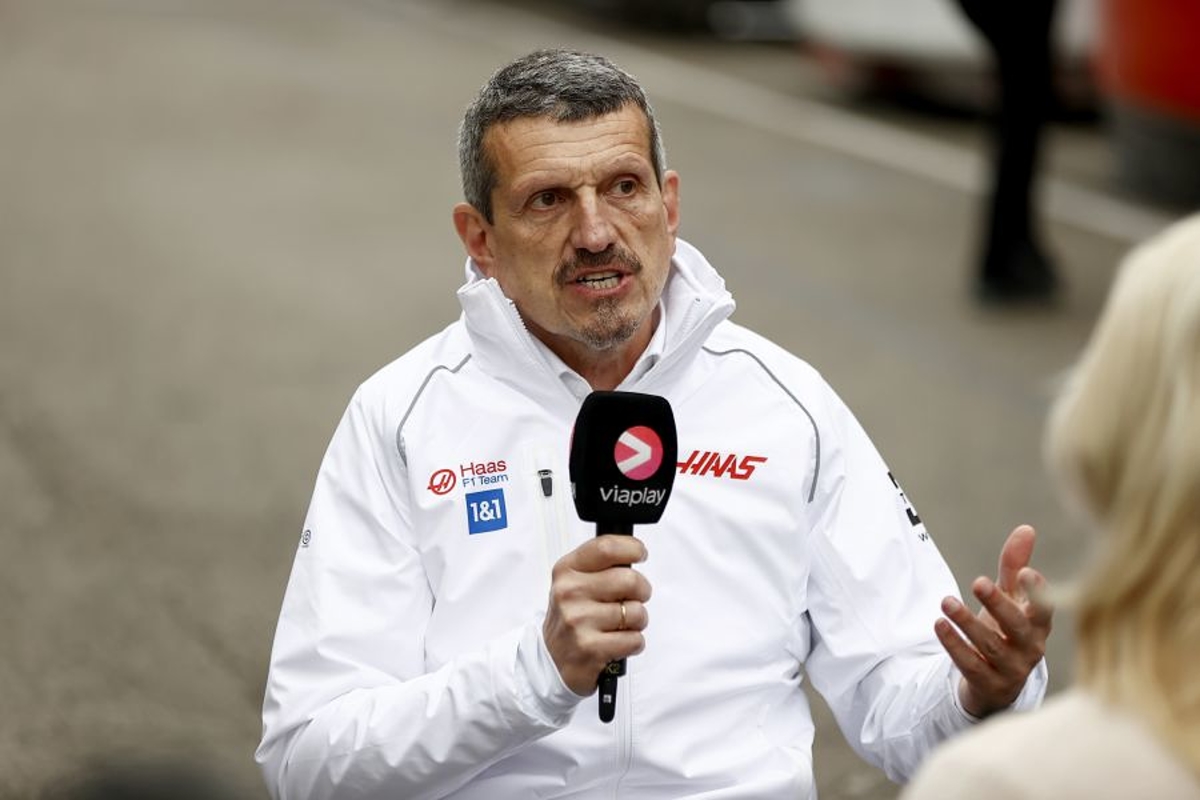 Guenther Steiner has voiced his frustration regarding Kevin Magnussen's FP3 crash at the Dutch Grand Prix, stating they now have just one wing remaining.
On the rain-soaked track, Magnussen crashed into the barriers at the exit of turn three after losing the rear of his car breaking his suspension and front wing.
His Haas teammate Nico Hulkenburg suffered a similar fate during FP1 on Friday, spinning through the gravel into the barrier, which also affected the front wing.
Immediately following Magnussen's crash, the Haas team principal communicated with the Sky F1 commentators via the team radio, using this opportunity to convey his dissatisfaction with the situation.
"Quite disappointed with this on an outlap in turn three, knowing that we've got only two wings left from yesterday so of the new wings, I'm pretty p***** off right now," Steiner said. "He just spun up the rear tyres and spun. On the outlap, the tyres are cold, we know that.
"Nico wasn't on the new front wing yesterday because he broke one in FP1. He was not in FP2 with the new front wing. We were going to try hopefully to do some more testing, but I think we've got only one car left now. I'm pretty sure that that front wing is broken Crofty. We've got only one left and [that's] Nico's one. The other two broke."
2024 Lineup
Prior to the Dutch Grand Prix weekend, Haas confirmed that both Magnussen and Hulkenburg would continue for the team for 2024.
The two drivers have been able to secure points this season, Magnussen with two and Hulkenburg with nine, despite not having a hugely competitive car.
Steiner claimed previously that the decision was "straightforward" and claimed that it was too risky to appoint a rookie driver to the seat.
Now that the Haas team is left with just a single front wing for the entire weekend, the pressure intensifies for their two drivers to avoid any incidents that could further strain their limited resources.
If problems persist, it could prove that even having experienced drivers is as risky as rookie drivers within Formula 1.