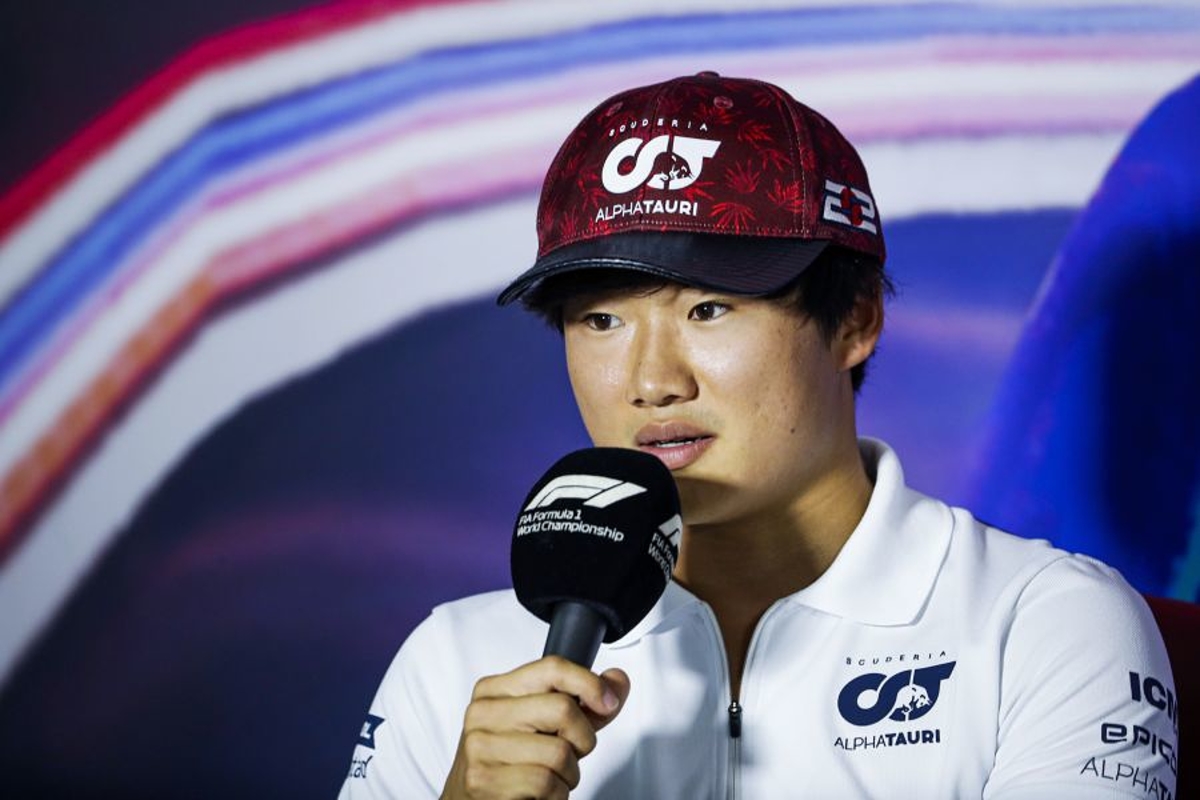 AlphaTauri make Tsunoda demand after radio rant drop-off
AlphaTauri make Tsunoda demand after radio rant drop-off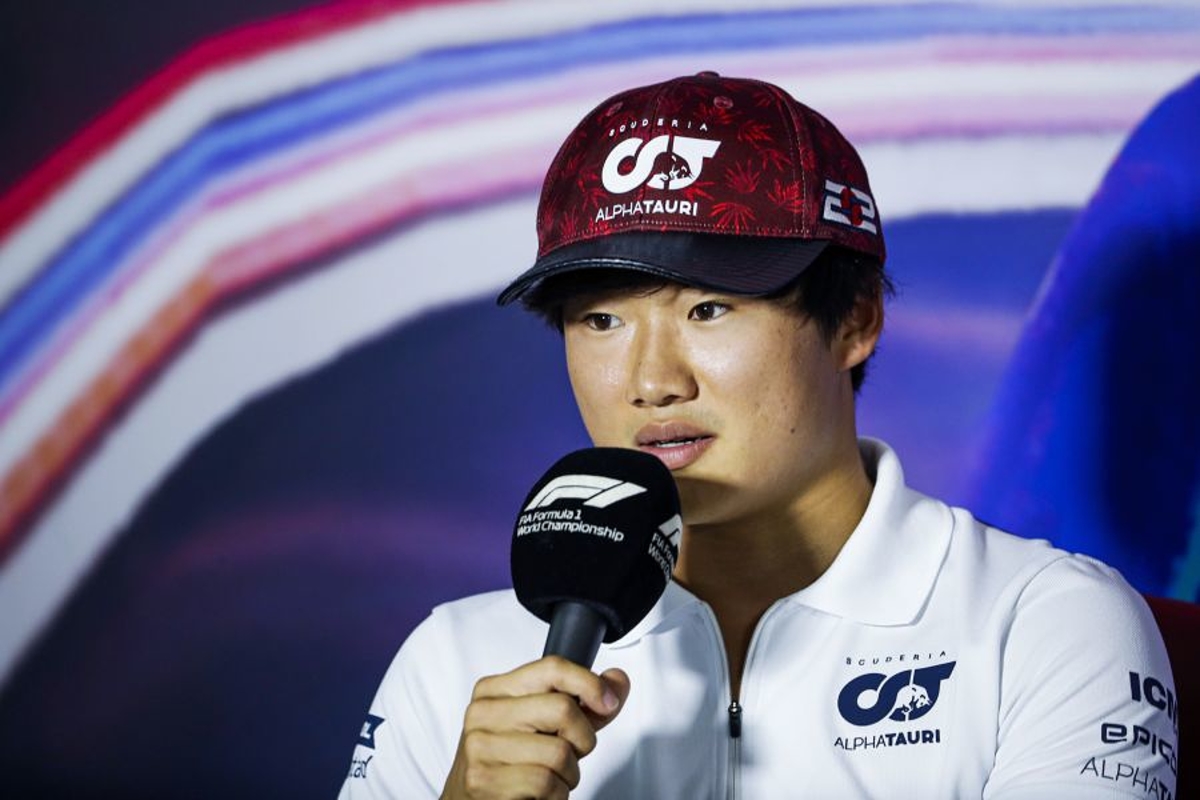 AlphaTauri team principal Franz Tost has called on Yuki Tsunoda to improve in all areas this F1 season now he has found a degree of calm behind the wheel.
Tost concedes the 2022 campaign was not an easy one for the Japanese driver given the deficiencies of an overweight car, yet he managed to keep his temperament in check compared to his rookie season in 2021.
Tsunoda became renowned for his outbursts over the radio during that year, which often contained expletives as he vented his frustration at the car and other drivers around him.
The 22-year-old was able to channel his anger last season, with Tost now looking for him to make another step in his development this year.
"He has developed quite well," said Tost, speaking to GPFans. "It was not an easy season for him because it was always dependent on car performance.
READ MORE...Gasly mauled by 'Cheetah' on visit to Miami
"But I must say he improved a lot, especially in the last few races. He was also quite strong in qualifying."
As to the improvement in his temperament specifically, Tost added: "He learned. There were hardly any bad communications or emotional communications on the radio."
Tsunoda needs 'next level' achievement
Tost is now looking for Tsunoda to continue his all-around progression and raise his game in all aspects.
"He improved the technical understanding from the mechanical side, from the aerodynamic side, he also improved a little bit the tyre management in the race," assessed Tost.
"Then he simply needs to be more concentrated on Formula 1, to be better prepared for everything. It's all the different areas, everything a little bit more.
"It's not that Yuki doesn't have one big deficiency. No. He is quite good, he is there, but he has to improve in all the different aspects to achieve at the next level."
Tsunoda worthy of third F1 season
Unlike at the end of 2021, when Tsunoda was shocked to discover he had retained his seat for 2022 as he did not feel he was worthy of a second season, he at least believes he is more deserving of a third year with the team.
"The whole season, I would say I was fighting with Pierre consistently, especially in the second half," Tsunoda told GPFans in comparing himself to then team-mate Gasly.
"In qualifying, I think I was beating him more than in the races. This is good, I never had it [the previous year] so it is good progress.
"We had a lot of reliability issues and penalties which impacted the championship. It is a shame but much more deserved [to stay]."