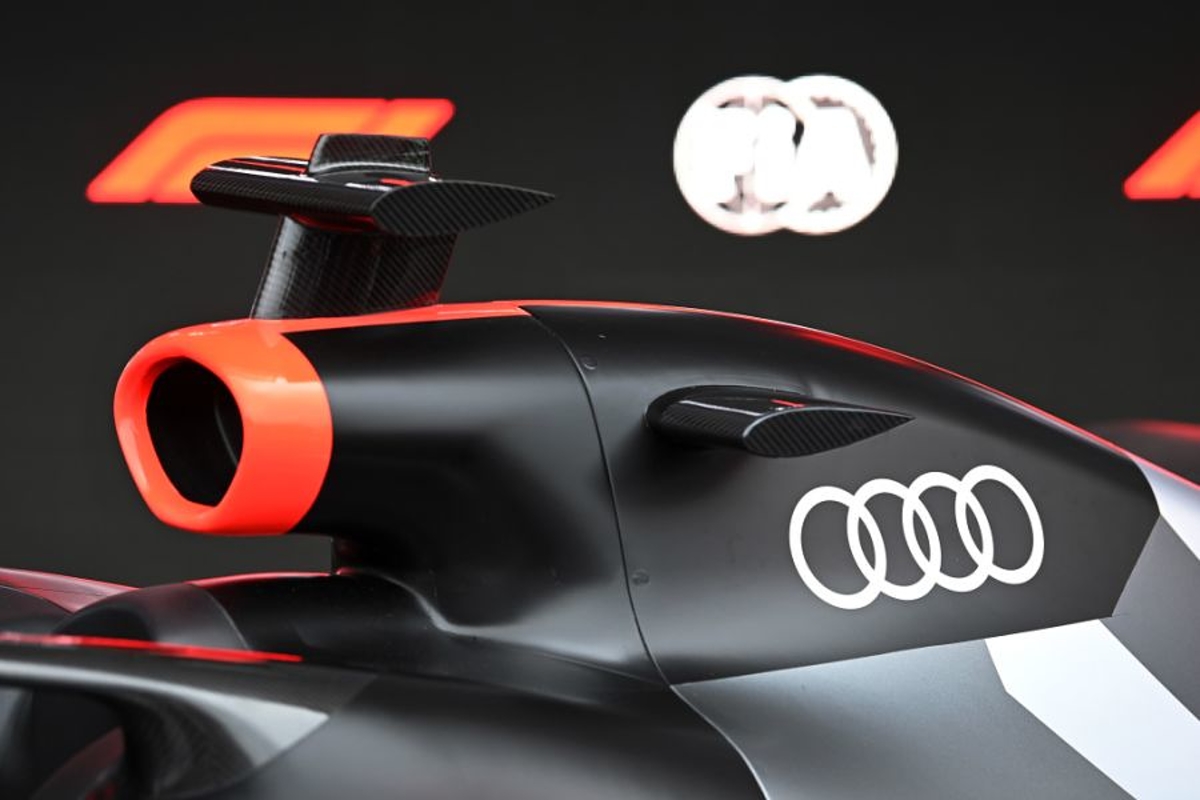 Audi highlights key F1 change in 2026 entry decision
Audi highlights key F1 change in 2026 entry decision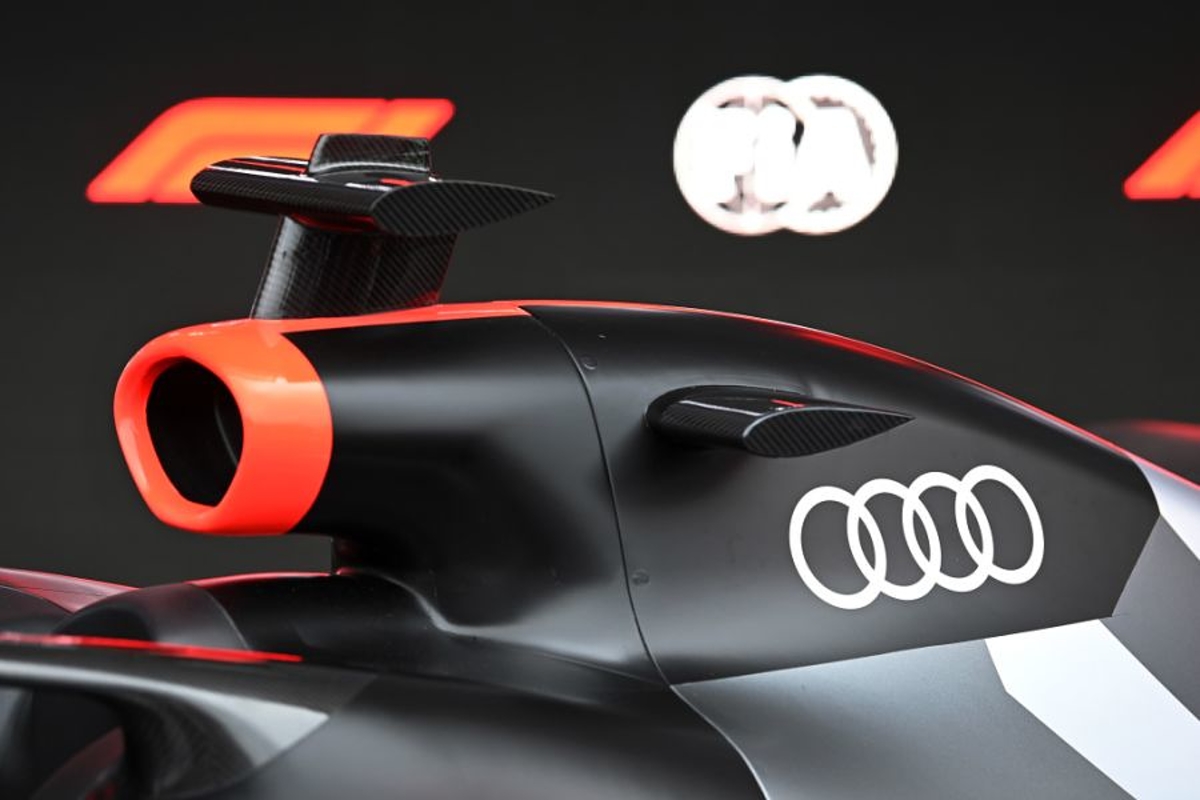 Audi motorsport co-ordination director Allan McNish has outlined the importance of dropping the MGU-H from the 2026 F1 engine regulations.
The regeneration of energy from the turbo was a contributor to the hybrid system used in F1 since 2014, in tandem with the brake-by-wire system.
But when confirming the new regulations, the MGU-H was dropped in an effort to tempt new OEMs into the sport.
Audi's entry, in partnership with Sauber from 2026, is proof the plan was successful, with rumours surrounding other manufacturers including Porsche, Ford and Honda adding to the weight of the argument.
MGU-H "bespoke" to F1
"[The MGU-H] was very good," said McNish.
"You can't deny it was very good because the ability to harvest energy from the turbo and the heat of it was super-clever. However, it wasn't something that was practical for other uses.
"It was very bespoke to Formula 1.
"But that was one of the general agreements across the board to take the regulations as they are going to be.
"I think it's good because it's created a lot of interest in manufacturers that haven't necessarily been in Formula 1 or have not been there for a while to look at coming back into it."