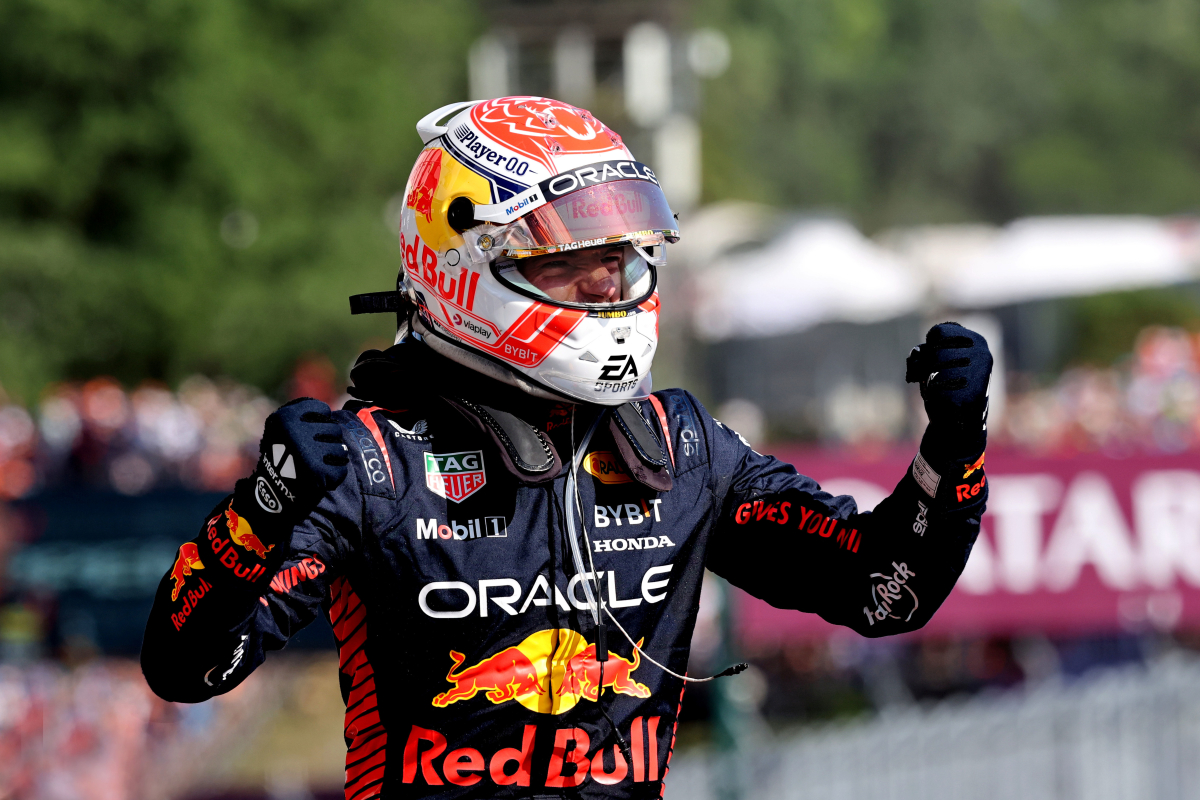 Verstappen makes surprising ADMISSION over dominance claim
Verstappen makes surprising ADMISSION over dominance claim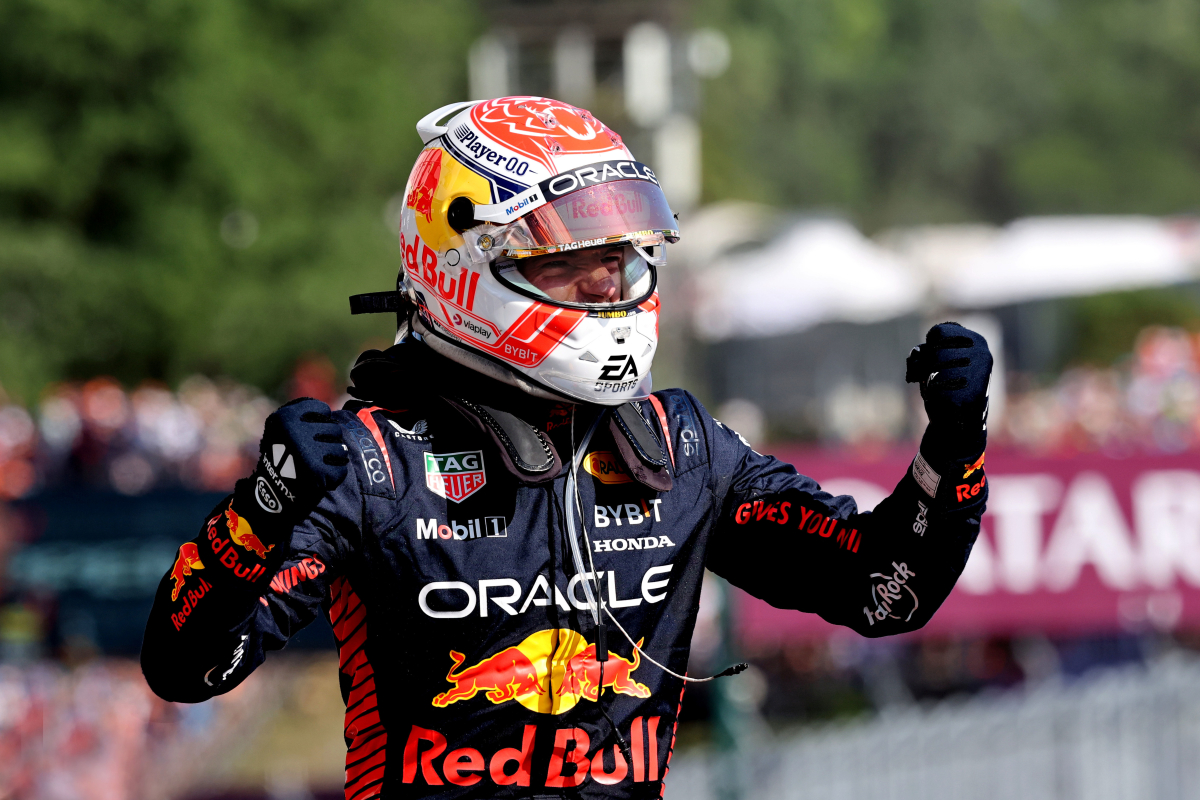 Max Verstappen has spoken about dominance in Formula 1, stating that while he prefers comfortable races, he admits that as a driver, he also wants competition.
Lewis Hamilton has recently criticized the current dominance of Red Bull, dismissing accusations of his own 'hypocrisy.'
The seven-time world champion mentioned that Formula 1 is becoming boring due to Verstappen's overwhelming dominance, and he claims that during his own periods of dominance, he always wished for more competition.
Hamilton even called for changes from Formula 1 and the FIA to prevent dominances like those of Verstappen, Michael Schumacher, or himself. When asked about Hamilton's comments, the Dutch driver has provided a clear response.
"I would rather have an easy race all the time, but that really only happens once or twice a season," he told the media, including GPFans.
"However, as drivers we also want the teams to be closer to each other than they are now. That's fine for me as well. Of course it is relaxing to win races comfortably."
READ MORE: Former F1 driver tells FIA to FIGHT Red Bull dominance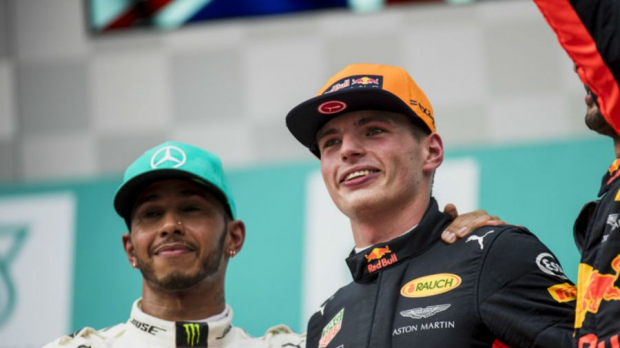 Verstappen, excited to race at home
After the summer break, the second half of the season kicks off with the Dutch Grand Prix at Zandvoort, a race that was largely added to the calendar due to Verstappen's success.
"It's great. It doesn't make me feel extra pressure on my shoulders or anything. It's just fantastic that this is possible, something a lot of people didn't expect years ago to be possible," Verstappen said when asked about the weekend.
"Hopefully it will continue for a while. For me, it's just great to be here and to see all the fans. It's great to be able to drive at such a great track."
READ MORE: Former engineer discusses CHALLENGES of working with Verstappen