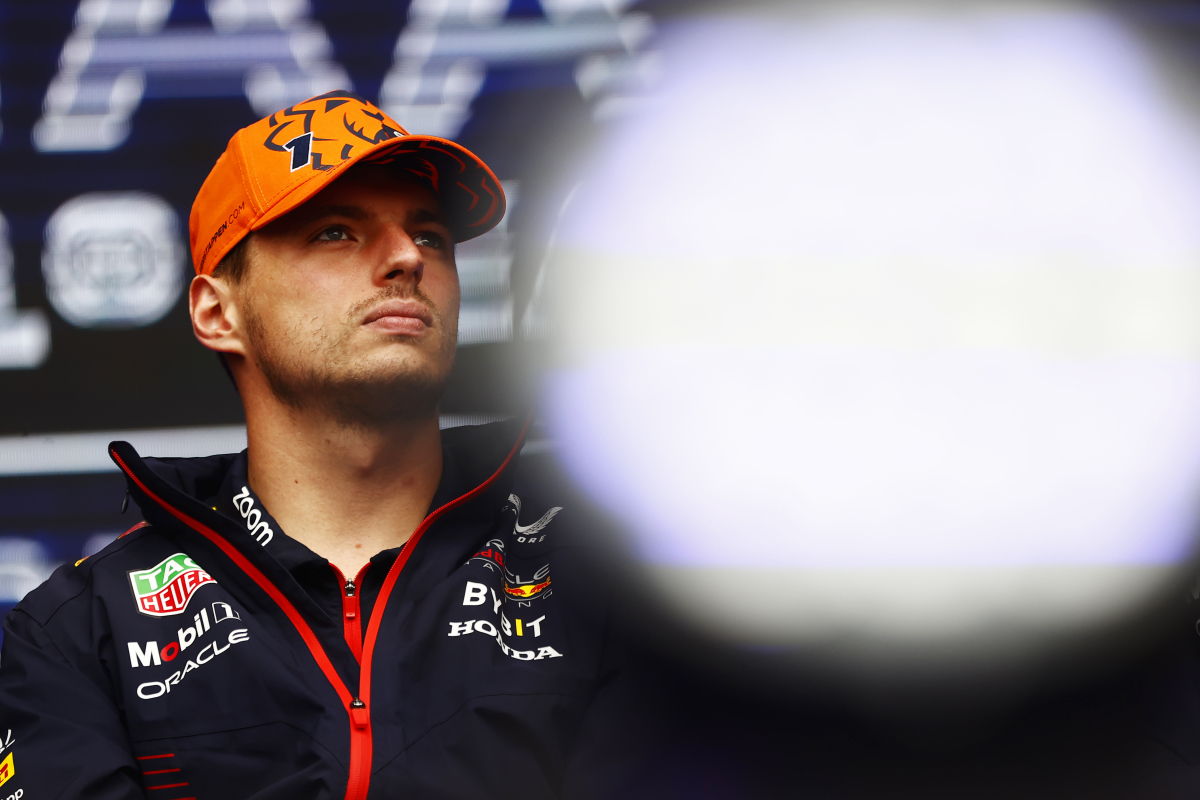 Former F1 driver tells FIA to FIGHT Red Bull dominance
Former F1 driver tells FIA to FIGHT Red Bull dominance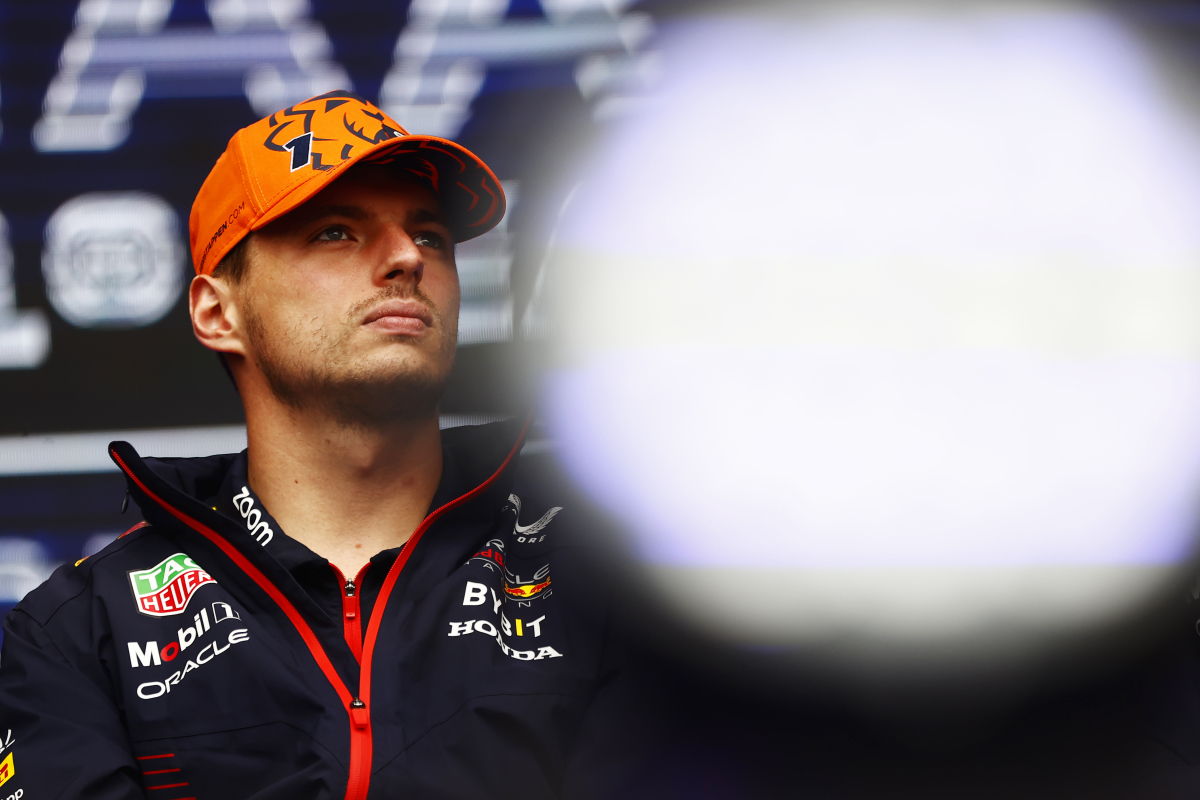 Former Formula 1 driver Johnny Herbert has called on the FIA to intervene and save F1 from the dominance of Red Bull.
Red Bull have won every race in the first part of the 2023 season, with two-time world champion Max Verstappen claiming 10 race victories out of a possible 12.
"I still feel that the teams have too much control in terms of where that development should go for the future of F1. That is where I think it needs to be taken back by the FIA to work out what needs to be done to make racing better without teams opposing everything." Herbert told CasinoSite.nl in the build-up to the Dutch GP.
READ MORE: F1 drivers out of contract: Hamilton heads select group
"Christian Horner has made it clear that Red Bull has no intention of letting up and not dominating the sport. That worries me. That is a mentality I understand, but from the racing point of view it is not a good thing if all they want to do is dominate."
Regulate development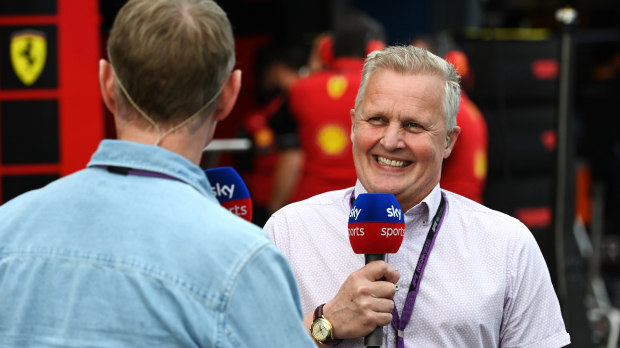 The superiority of the Red Bull team is one of the starkest in this era of Formula 1 with a possibility that the team could achieve a clean-sweep of wins this season.
Restrictions on development could be one way to level the playing field and seven-time world champion Lewis Hamilton has already pitched for the FIA to step in and provide a development cut-off date to stop Red Bull continuing to hold total power in 2024 and beyond.
Herbert, who raced in F1 from 1989 to 2000, believes Verstappen would be happy to accept regulations that meant rival cars were more competitive.
"We want to make the sport better. I would have thought Max is probably bored out of his skull. It is lovely winning and dominating but it is not challenging. And Max is the type of character that wants to be challenged." Herbert added.
"The team's whole ethos is to dominate but we don't want domination. That was the whole concept of what the ground effect car was supposed to have improved. It concerns me. How do you change that to create more competition? After all, it is a competition."
READ MORE: F1 Driver Salaries: How much do Hamilton, Verstappen and co earn?