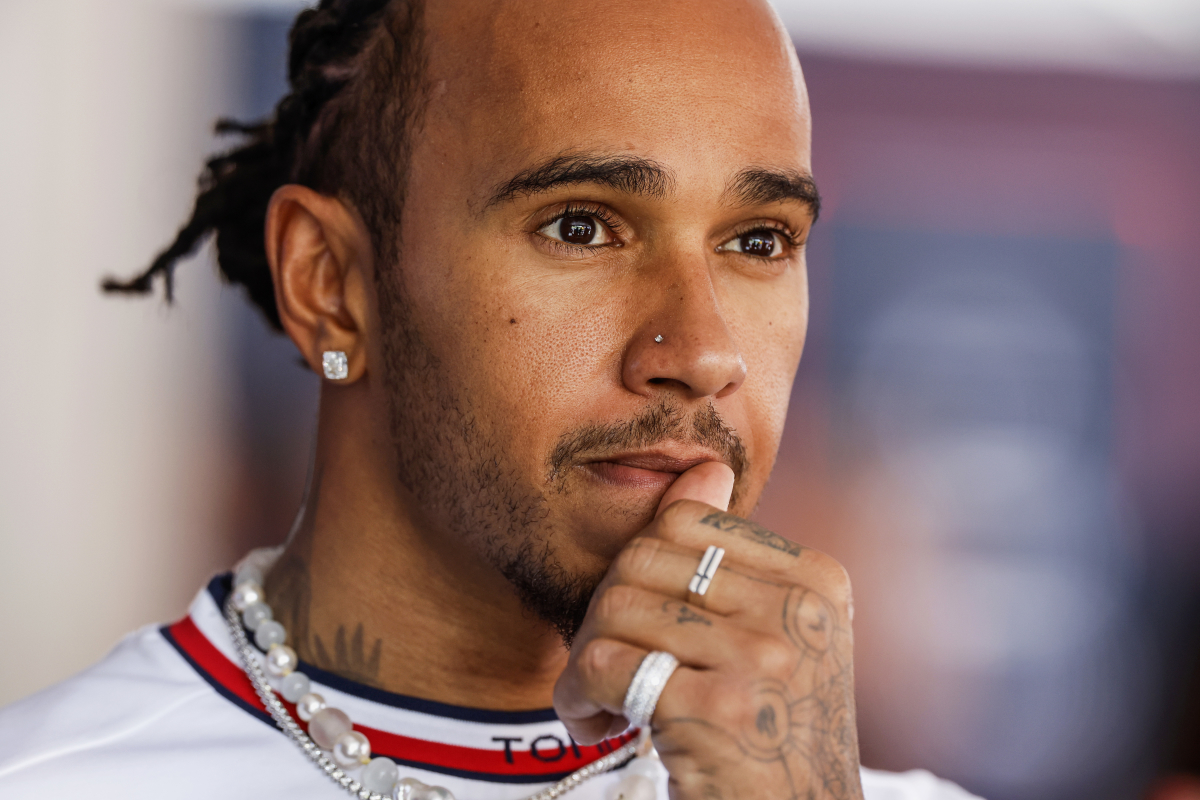 Hamilton DOUBLES DOWN on FIA rule change to stop Red Bull dominance
Hamilton DOUBLES DOWN on FIA rule change to stop Red Bull dominance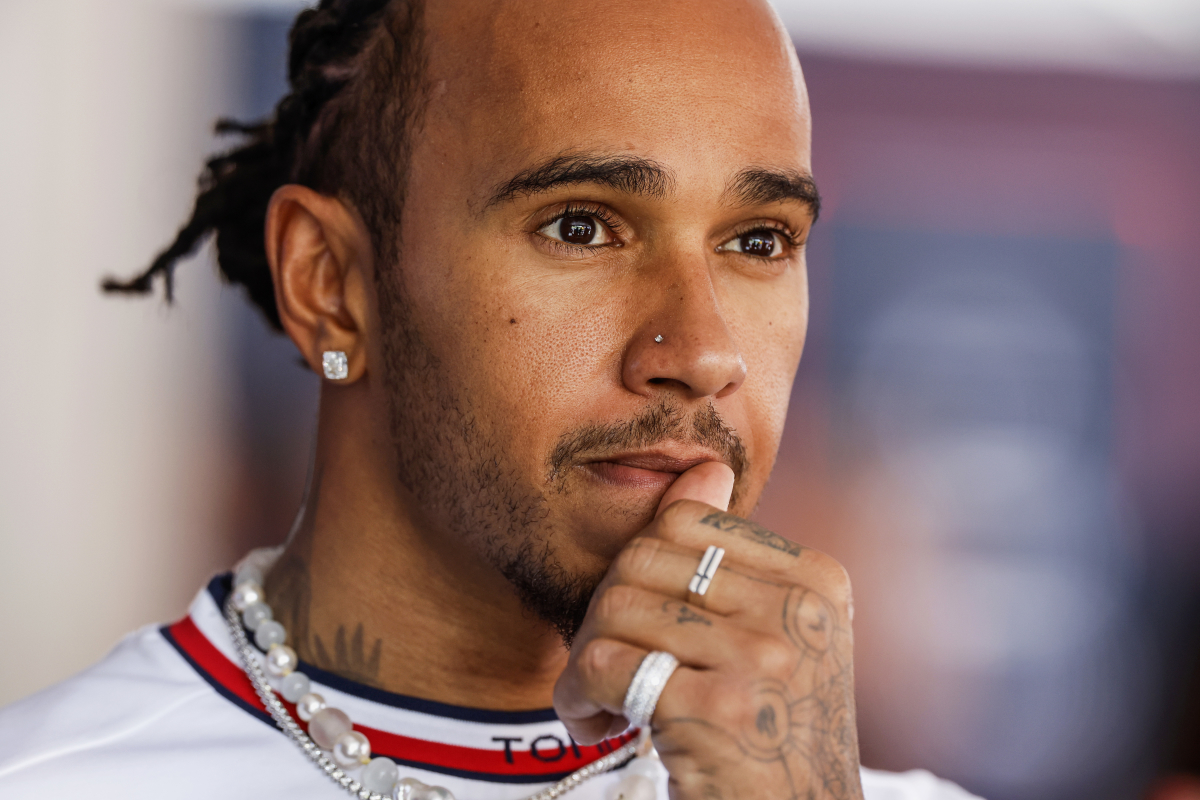 Lewis Hamilton has reiterated his plea to the FIA to step-in and curb the amount of time teams can spend on developing their cars for the 2024 season.
As the F1 world returns to action this weekend at the Dutch GP, Hamilton emphasised that rule changes will need to be swift to keep next season competitive.
"There is no rule change coming at the moment, but the fact is that they [Red Bull] have a big lead and they can focus on the car for 2024 before the rest because they have more than 200 points lead in the [constructors'] championship." the British driver told media including GPFans, in the build up to this weekend's race.
Due to Red Bull Racing's superiority in 2023, with 12 wins in 12 races, many teams believe they now have an advantage heading in to next season as they have more time to concentrate on next year's car development.
READ MORE: Nico Rosberg: Sky F1 pundit and former world champion
'No idea if we can challenge in 2024'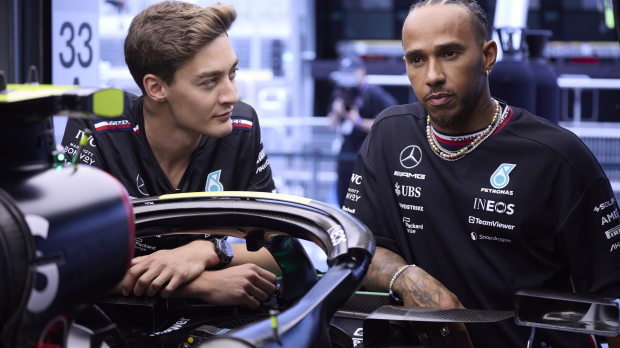 The seven-time world champion's campaign is for there to be a change in the rules that would mean there should be a set start date when development can begin on next season's car.
However, Hamilton already believes that Mercedes are fighting an uphill battle months before the 2024 season begins and hopes that there is a possibility that his team can compete with the Red Bulls next year.
"We are trying to get through our development plan as soon as possible and close the gap. Beyond that, I have no idea if we can challenge them next year. I hope so," he added.
Mercedes will be looking to end Red Bull's clean sweep of victories in 2023 as racing gets back underway this weekend with F1 returning for the Dutch GP.
READ MORE: F1 drivers out of contract: Hamilton heads select group