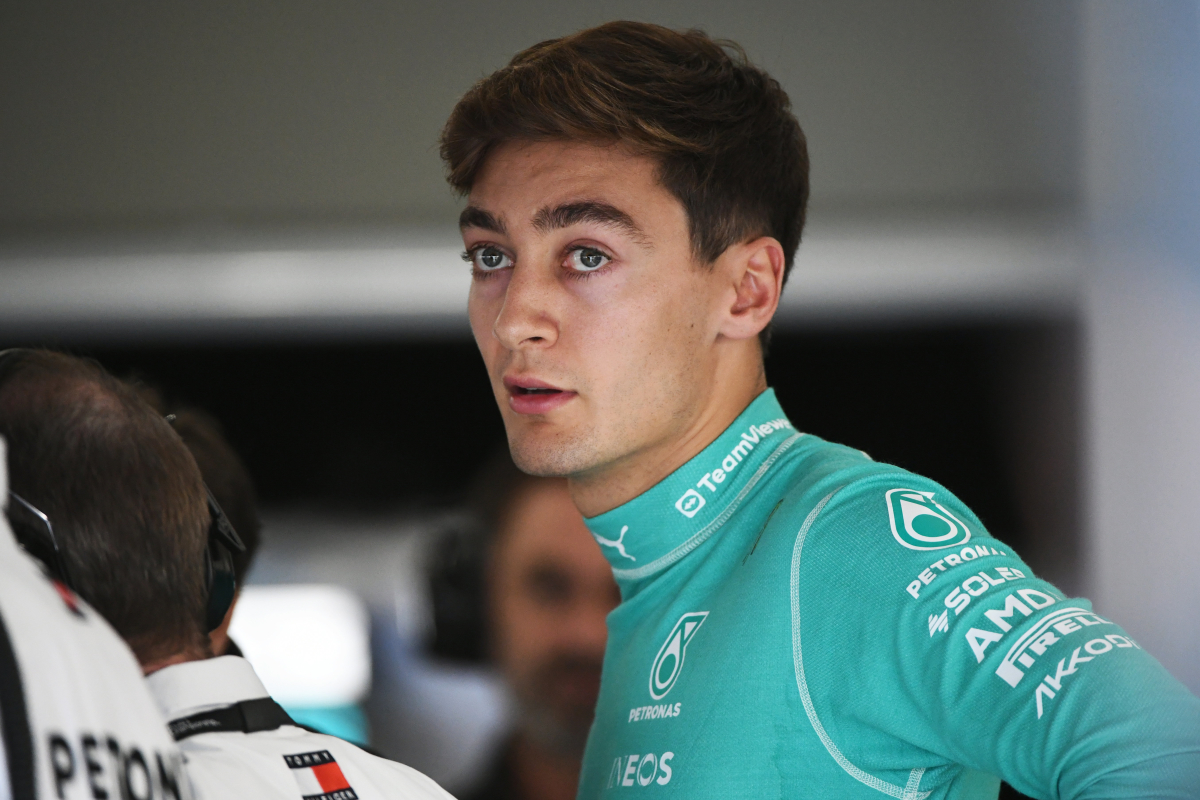 Piastri DISMISSES Russell's 'OUT OF CONTROL' group chat claims
Piastri DISMISSES Russell's 'OUT OF CONTROL' group chat claims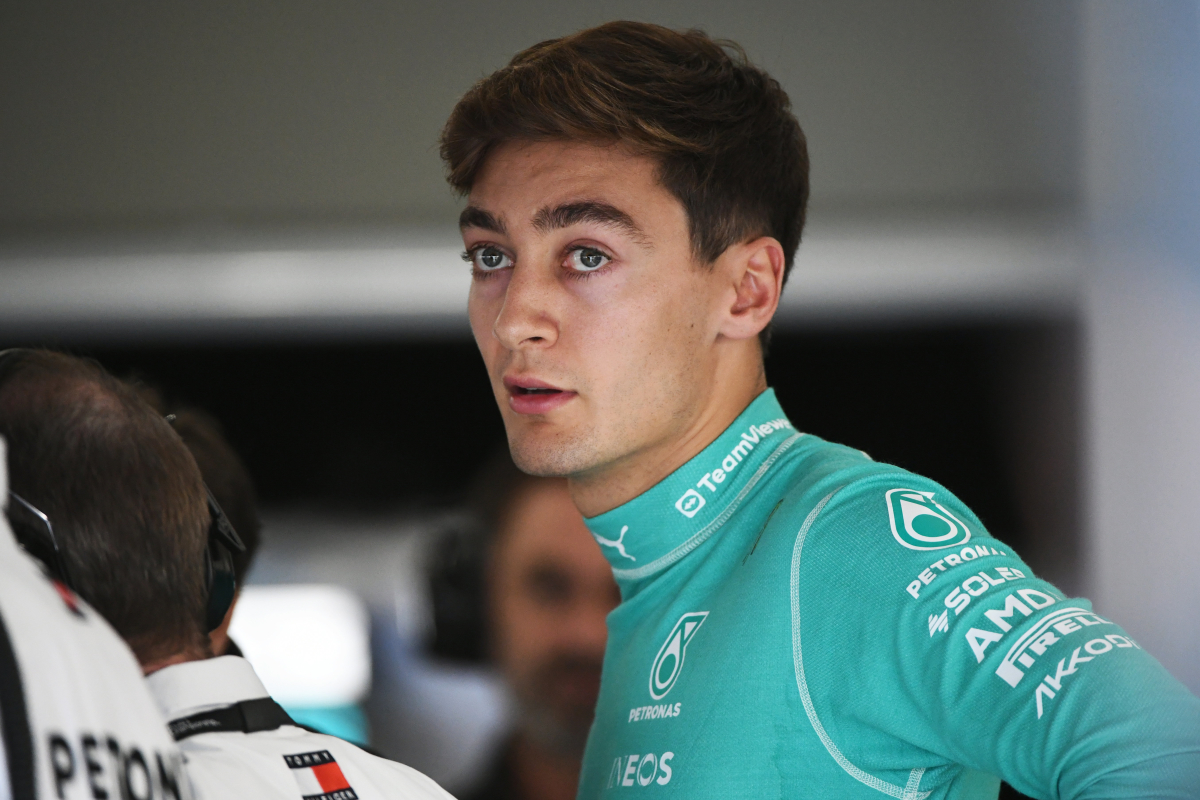 Oscar Piastri has insisted the Formula 1 drivers' group chat is used solely for professional purposes, a stark contrast to George Russell's past revelation.
McLaren rookie Piastri was snapped up at the start of the year, having snubbed interest from Alpine, and had been added to the fabled group chat as a result.
The exclusive group quickly became infamous and ever since its existence was confirmed, wild speculation has been abound over its exact contents.
However, the reality appears to be significantly more vanilla, with Piastri waving away Russell's claim that the chat can become "out of control" on occasion.
"There is. There's like the GPDA WhatsApp group chat," he told the P1 podcast.
"I think everybody has this really grand idea of how exciting is and people are just taking shots at each other and posting memes, but it's really quite boring."
READ MORE: Piastri ADMITS he is in a 'bad place' at McLaren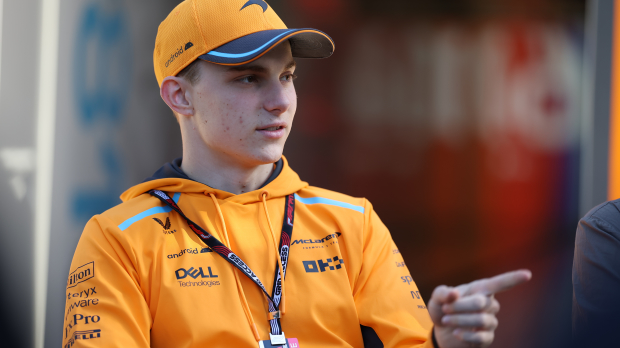 Russell: 'People are sending memes in'
Contrastingly, Russell previously opened up on the alleged wilder side of the group in conversation with The Fast and The Curious podcast.
"I mean it's not like we're sending banter in there day after day but there are occasions where something may have happened on track and suddenly people are sending memes in and whatever and it gets a bit out of control," he said.
The chat dates back to Romain Grosjean's time as the director of the Grand Prix Drivers' Association, which Russell now heads up.
Grosjean created the chat alongside Sebastian Vettel, it is believed.