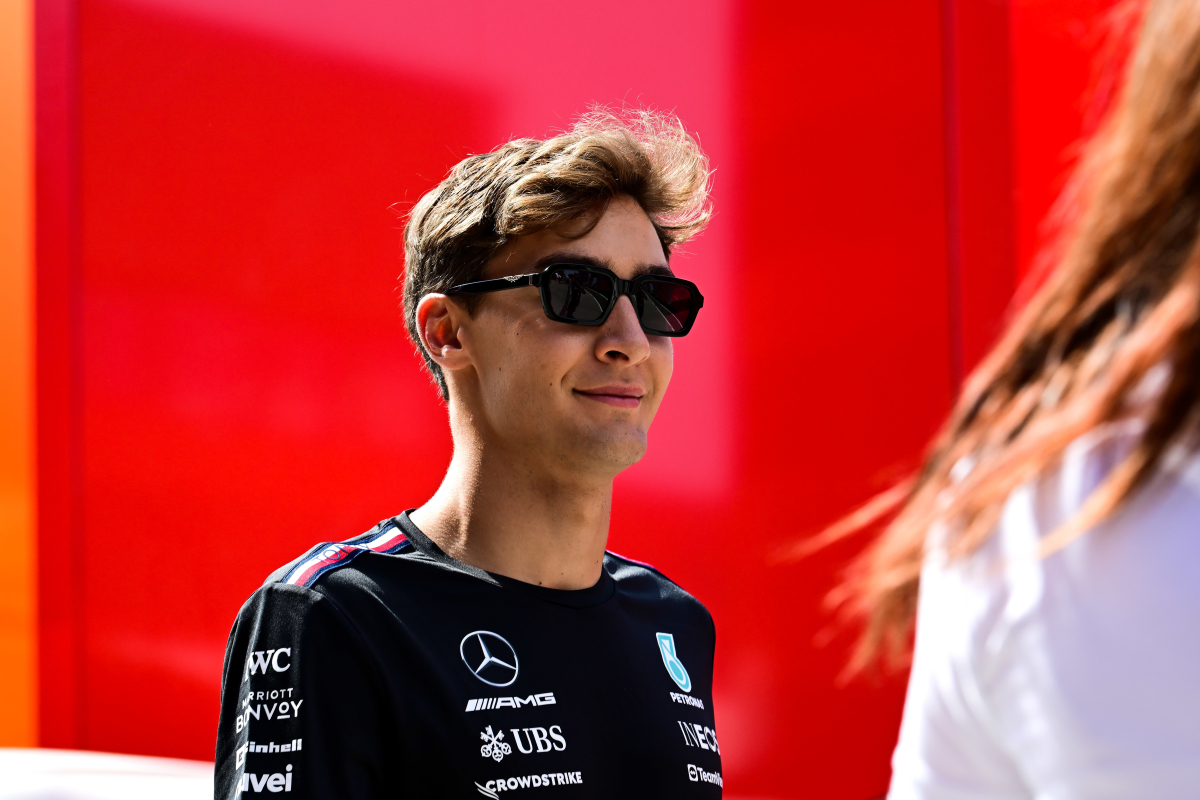 Mercedes REVEAL Russell's Mario Kart influence
Mercedes REVEAL Russell's Mario Kart influence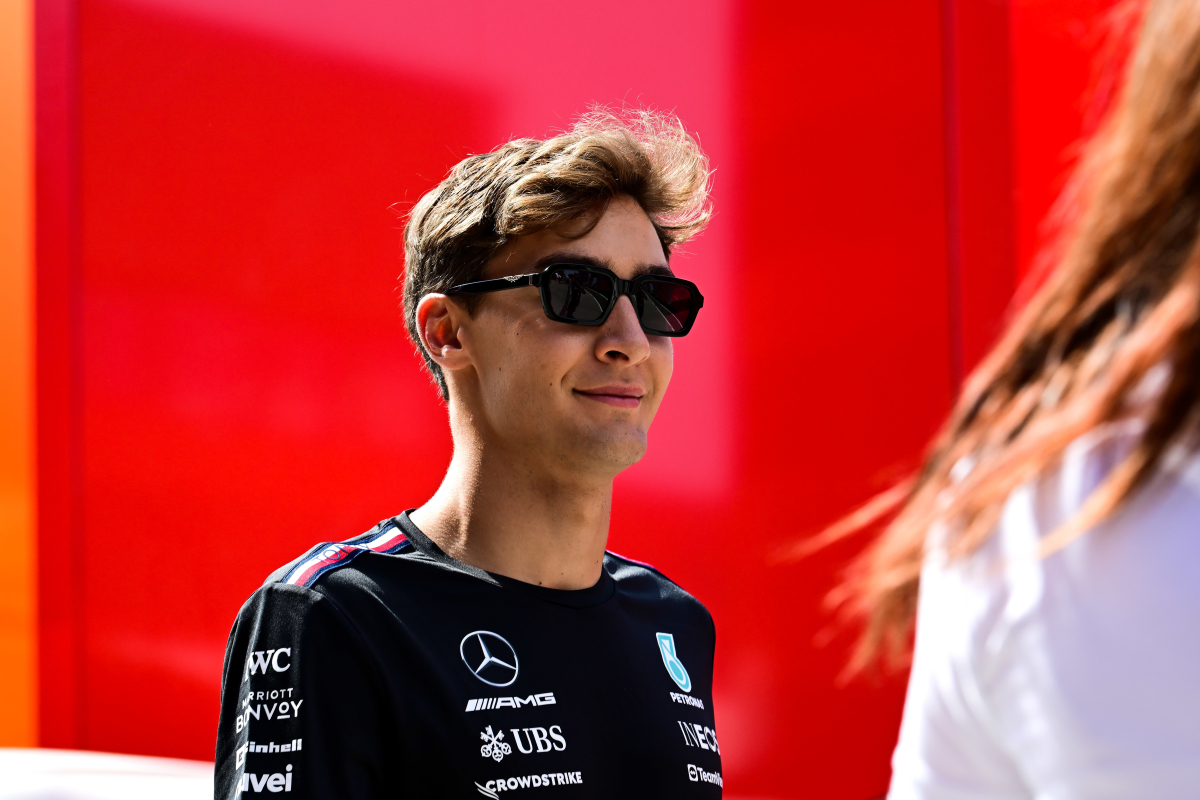 Mercedes have revealed George Russell's deep love for Mario Kart, with a video showing him racing a golf buggy at high speed during a Formula 1 weekend.
In a video on the Mercedes-AMG PETRONAS F1 Team Twitter, the Brit is captured taking the wheel on a sunny day, before embarking on a rough journey, flexing his Mario Kart skills.
READ MORE: Russell fumes at 'missed opportunities' after struggling with Mercedes car
POV: @GeorgeRussell63 steals the golf buggy. 😅 pic.twitter.com/At88cop0bj

— Mercedes-AMG PETRONAS F1 Team (@MercedesAMGF1) August 8, 2023
Russell, who has struggled to match team-mate Lewis Hamilton this year, will be hoping to showcase his skills on track and deliver a stronger second half of the season.
Russell's dream racing tussle
He could struggle against the likes of Mario and Luigi, however with few options available during the summer break, the legendary Nintendo game will have to do in order to help keep Russell in form.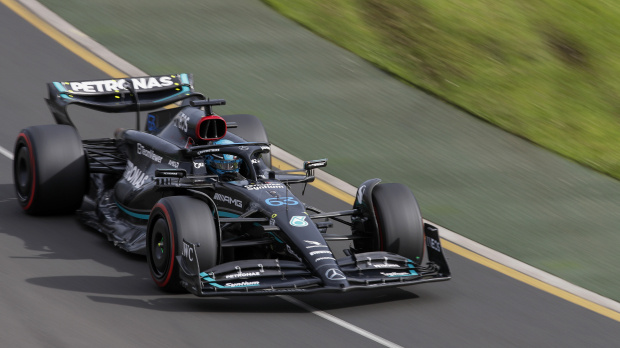 "I'm going to drive" the Brit said before pushing the buggy to its limits. "Hold on everyone."
The excitement would finish within 30 seconds as Russell safely delivered his colleagues to their destination, albeit sooner than anticipated.
Russell will be hoping for more fun surprises in the second half of the season, with his team yet to record a victory this season and embroiled in close battle for second in the constructors' championship, can the Silver Arrows yet win for the 12th season in a row?
READ MORE: Russell claims removing safety car could HELP wet weather running in F1