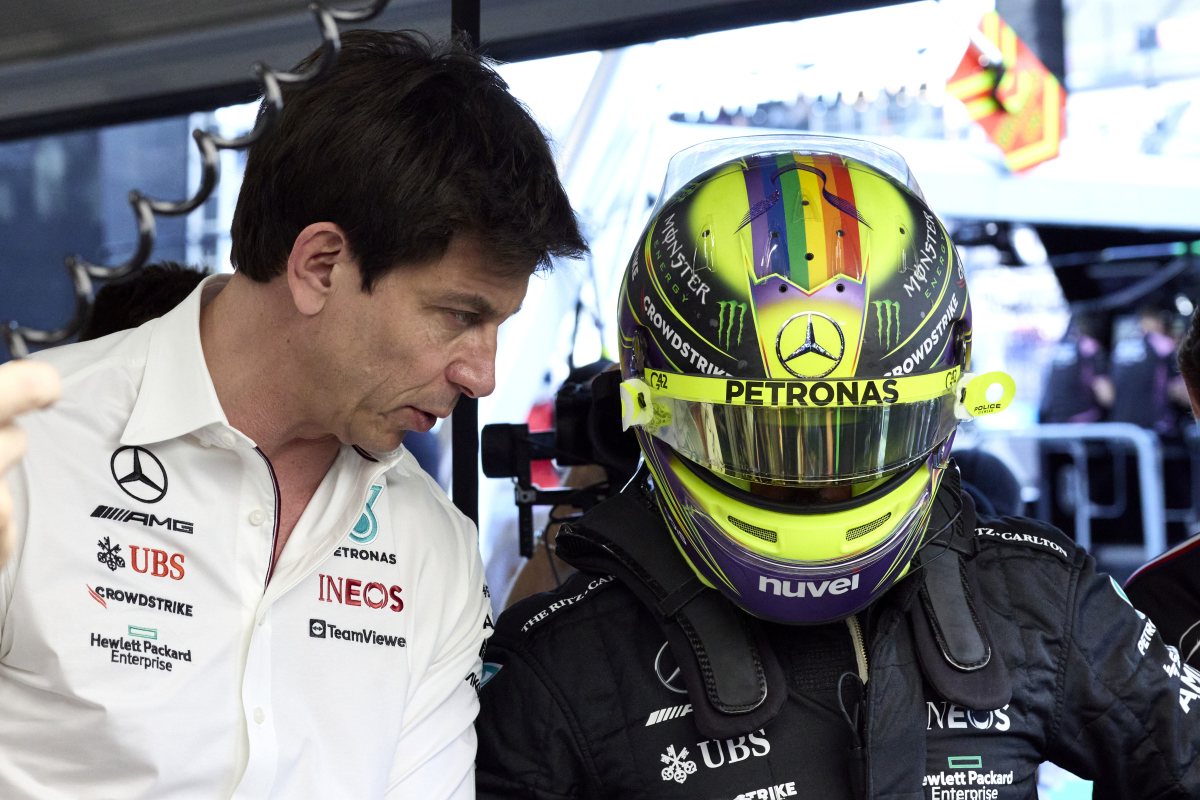 Mercedes chief admits porpoising FEAR over latest upgrade package
Mercedes chief admits porpoising FEAR over latest upgrade package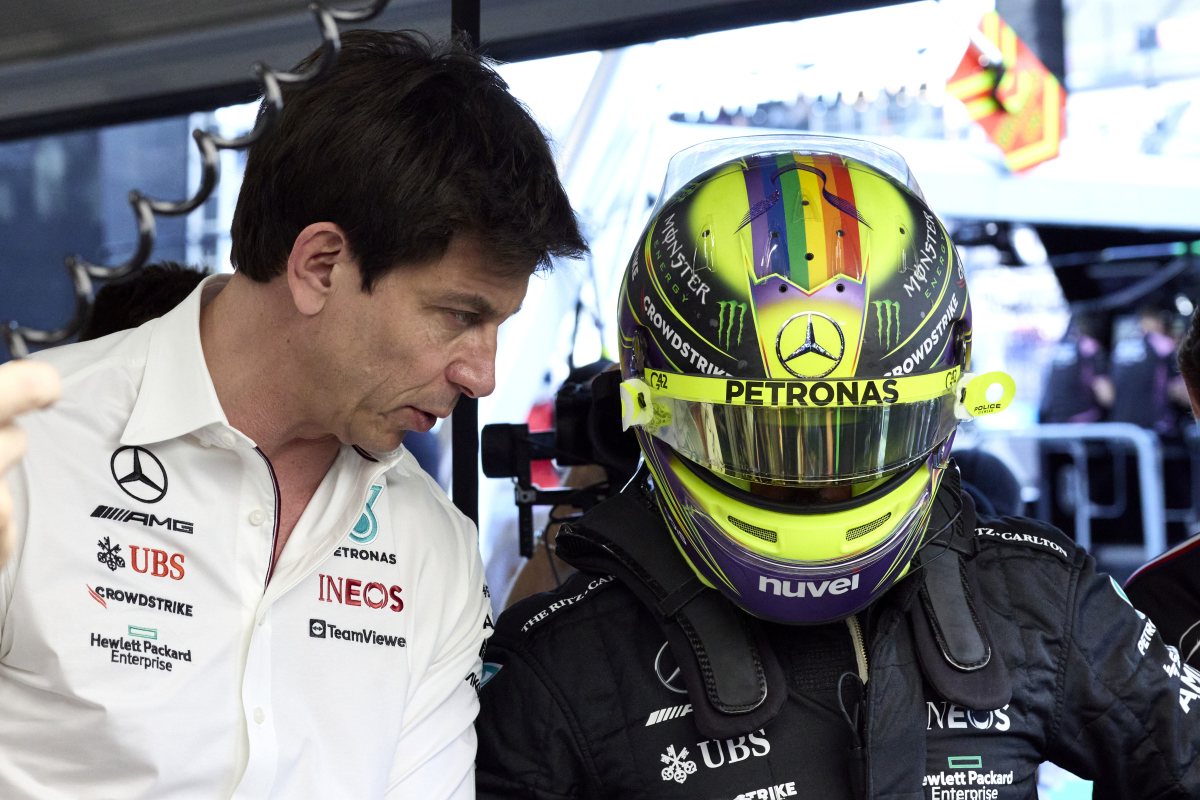 Mercedes chief technical officer Mike Elliott has revealed that the team will need to 'take a really good look' at their latest set of upgrades to check that they were not to blame for the bouncing issues the team experienced at Spa.
After Lewis Hamilton claimed a P4 finish at the Belgian Grand Prix, he admitted that his W14 was struggling with bouncing. For any Mercedes fan, the very thought of the car 'porpoising' again is enough to send shivers down the spine.
The concern for the team is that they have started to struggle with this problem in the middle of the season, just before the summer break, where the teams are not allowed to work on the cars for two weeks.
READ MORE: Hamilton reveals Russell's STRUGGLE in Mercedes F1 car
And Elliott, who revealed that George Russell also suffered with similar issues, has now admitted that they need to understand if the introduction of a new set of upgrades could be at the heart of the problem.
Porpoising returns for Mercedes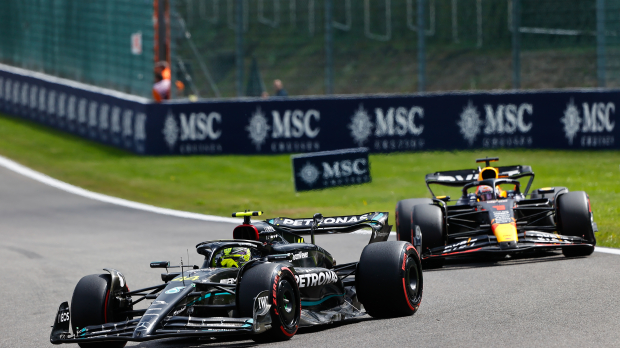 "We definitely had an amount of bouncing this weekend," he told the team's official YouTube channel. "Both drivers were telling us that and we can see it in the data.
"We can also see an amount and bouncing on the other cars and I think some of it is the nature of the circuit at Spa. And in fact we had huge amounts of bouncing last year as did most teams in terms of performance.
"It definitely affects the performance of the cars because it affects the drivers ability to extract the maximum grip from the car, it affects their balance, and it affects their ability to get their breaking points, etcetera. So that's definitely something we'll be working on for the future.
"The question we need to ask ourselves is : 'How much of it's just the circuit we were at in Spa and how much is it to be found in setup?' Because obviously, there's a wet race weekend or weekend where we have no dry running up until the point we're actually racing.
"We'll also take a really good look at the upgrade kit and make sure we've not introduced bouncing with that, but at the moment our belief is it's probably a result of setup or the circuit itself."
READ MORE: Verstappen reveals 'IMPOSSIBLE' task to overtake one F1 driver