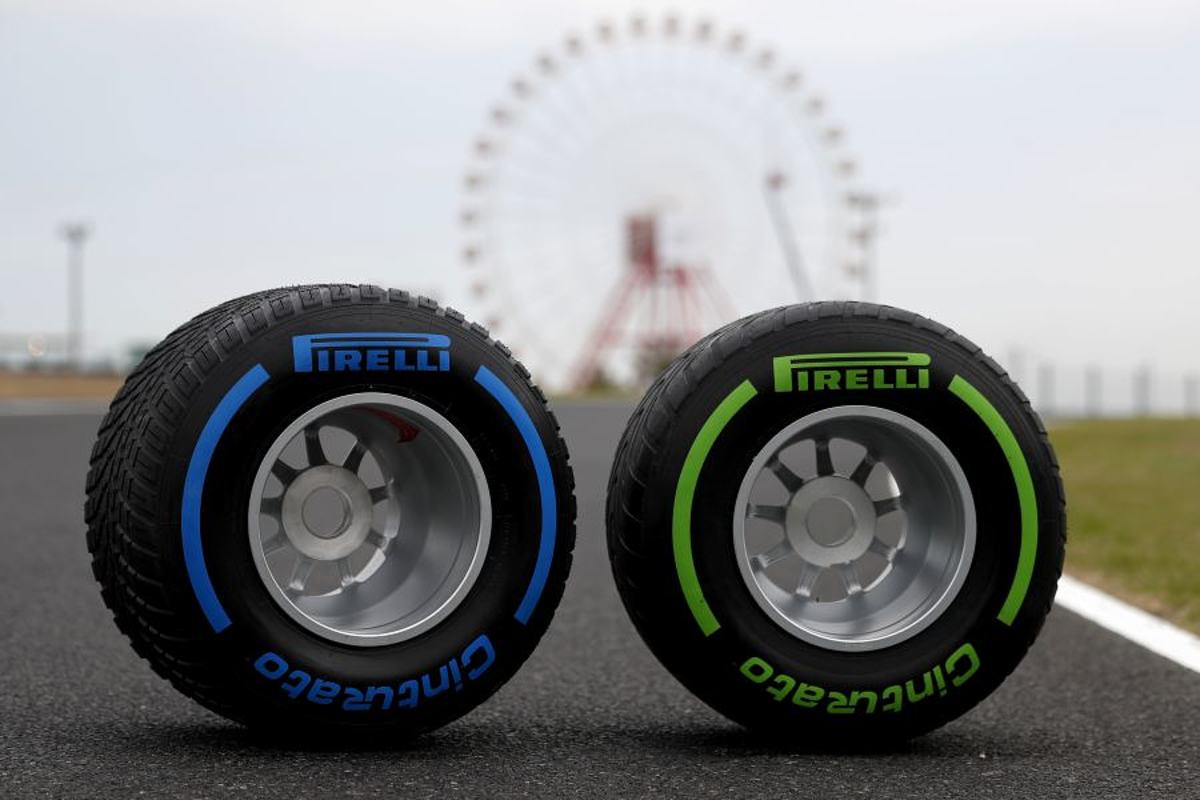 HUGE F1 supplier admits producing USELESS product drivers never use
HUGE F1 supplier admits producing USELESS product drivers never use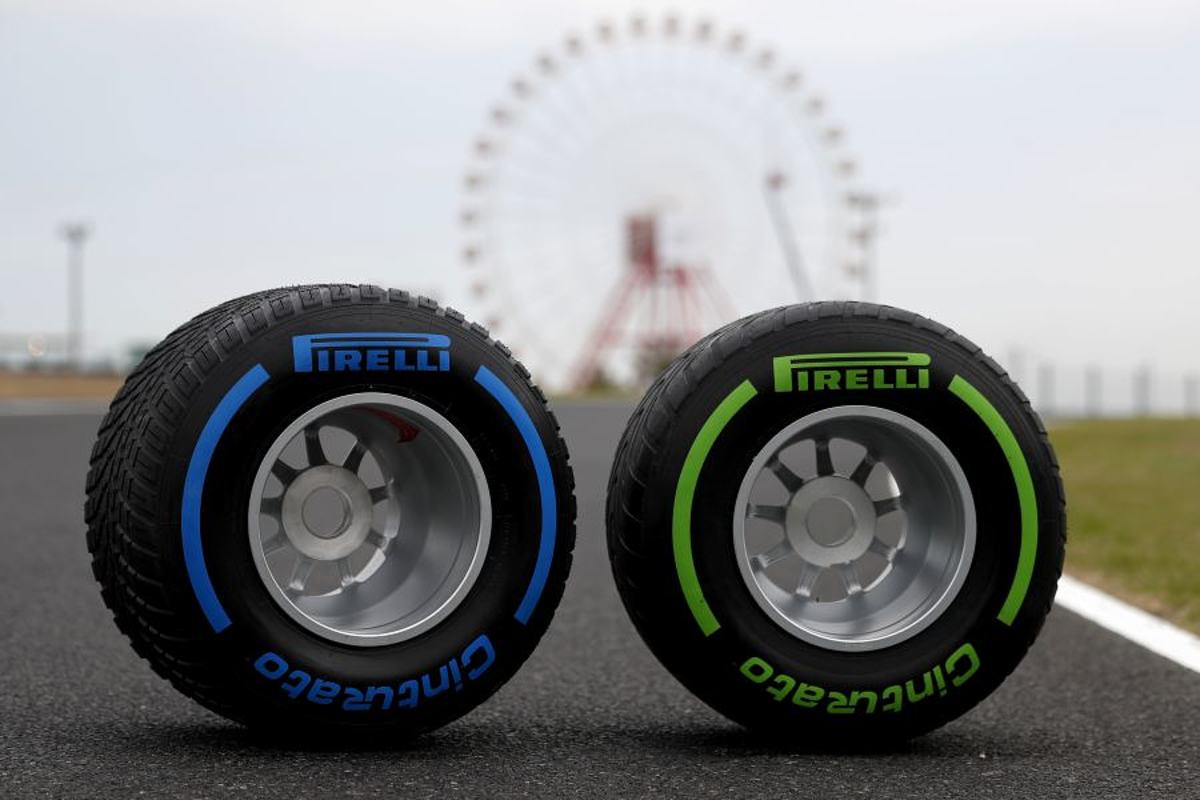 Pirelli chief Mario Isola has admitted that the wet tyres are not fit for purpose in F1 right now.
During the Belgian GP sprint and both qualifying sessions, the wet tyres were only used for an exploratory lap or behind the safety car - when wet tyres are mandated.
As soon as the safety car ended, teams swarmed into the pits to get onto the intermediates which they ran until the end of the race.
A large issue for the wet tyres is not the grip but the visibility as conditions in which they are needed are also not safe for a race to start.
READ MORE: Russell SLAMS 'pointless' F1 feature and demands 'improvements'
Isola: It's not enough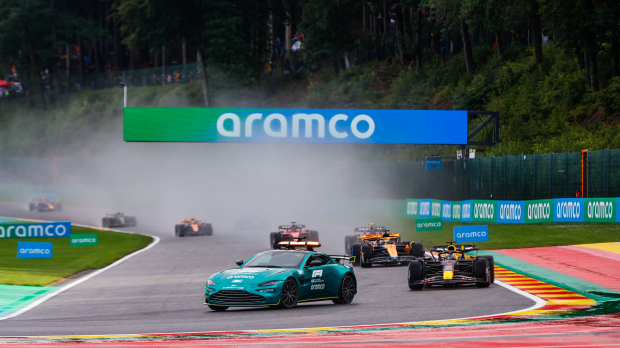 "I believe that we have to, first of all, divide two problems: one is the performance of the wet, one is the visibility [amid driver complaints]," Isola said, as per Motorsport.com.
"Performance-wise, when we were developing the tyres, we found a result in terms of performance that was much, much better [five seconds per lap] than the old wet tyre.
"It's not enough, maybe, but we did a step...the warm-up was not an issue. All of the teams voted to introduce the new wet during the season because they had the data from our test.
"Maybe this performance is still not enough to generate the right crossover with intermediates."
READ MORE: F1 expert explains how teams decide when to RISK slick tyres in rain