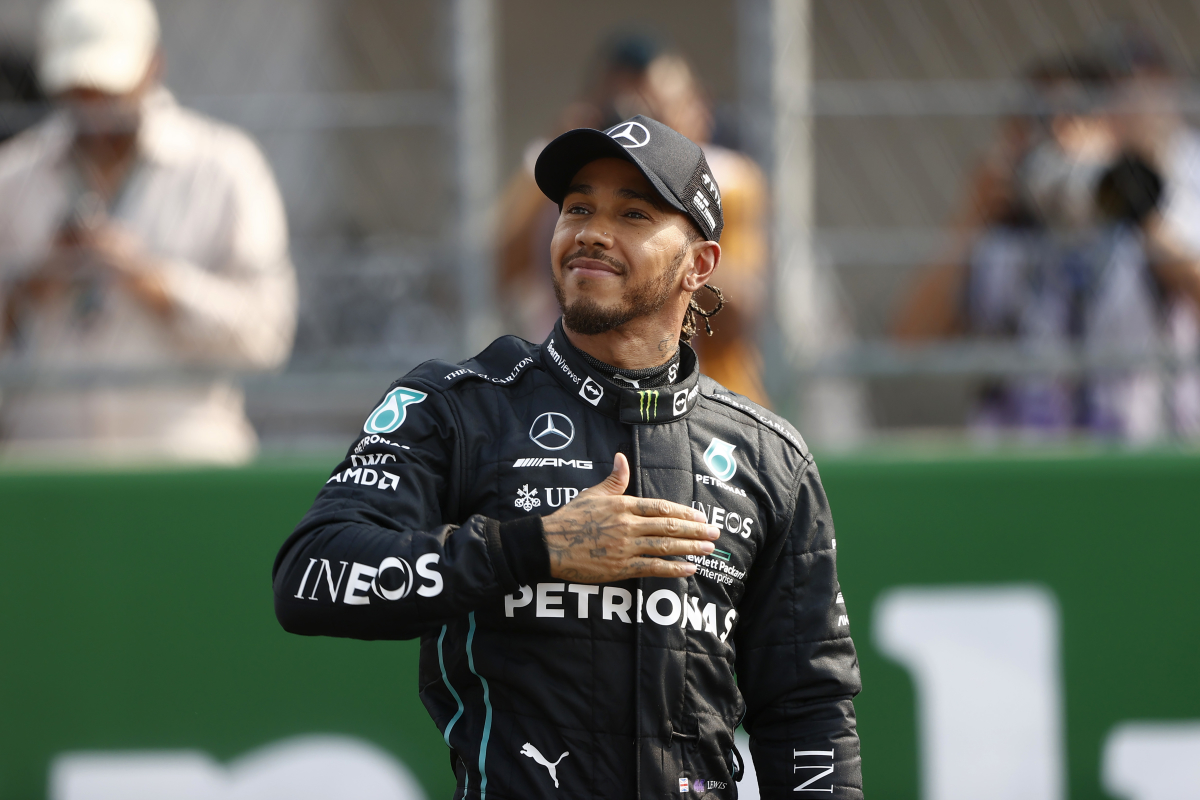 'Peeling back those layers' - Hamilton on learning to open up
'Peeling back those layers' - Hamilton on learning to open up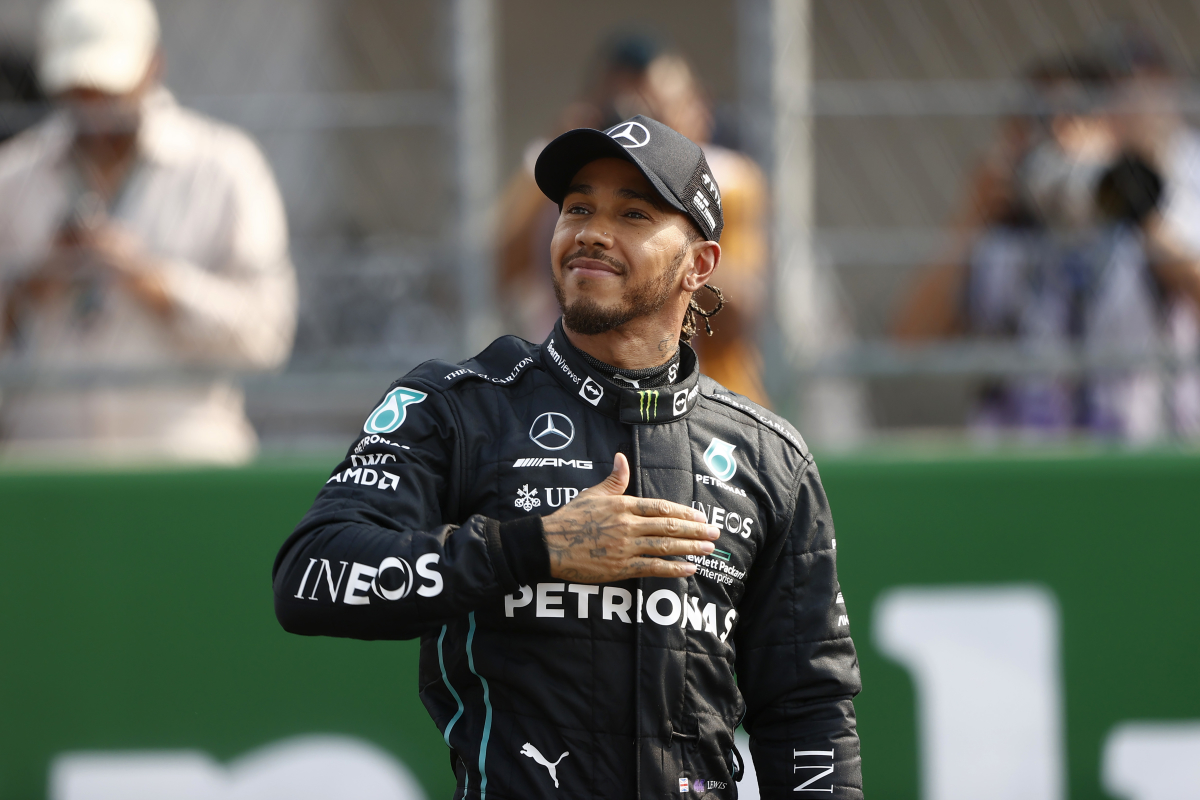 Lewis Hamilton has been criticised for showing too much of his personality - and he's been criticised for not showing enough.
Now, the F1 veteran feels he has found the happy medium.
No figure in the modern era of the sport has been more polarising to fans and the backlash has often made life difficult for Hamilton.
READ MORE: Hamilton reveals why failure is more important to him than success
Now, though, the seven-time champion is seeing the benefit of being more open and accessible, both for himself and for others.
"In today's world, it's so vicious on social media, the media can really tear you apart," Hamilton told the 'On Purpose' podcast.
"You make a mistake in something you say in the media and you're ridiculed for it, you never do it again. So you build up, and you go more and more in your shell and you become harder for people to really relate to.
Hamilton: I grew up in a council estate, l lived on the sofa with my parents
"I think for me, what I've realised in these last few years, is really peeling back those layers [is beneficial] and letting people know that I grew up on a council estate, that I've lived on the sofa with my parents, we've had those struggles," Hamilton continued.
"The successful people out there [that] you see, they, too, have had those things.
"We need to show the young kids who are going through that same thing that 'Oh, if he can get there or they can get there, then it must be possible for me too'.
"Showing your vulnerability, that's something that I've really struggled to do for a long, long time.
"Today, that's something, I think I'm a lot more open than I've ever, ever been. I'm not living in fear every day and that's the most important thing I think, for me personally, living a much happier life because I'm a lot more open."