Red Bull motorsport advisor Dr Helmut Marko suggests that his team's run of domination over Formula 1 was constantly tripped up by regulation changes, in a way that Mercedes' current run has not. The Silver Arrows secured a fifth-straight one-two finish at the Spanish Grand Prix and appear certs for a sixth title double on the spin.
Before Mercedes' sequence of success began in 2014, Red Bull had been the dominant force on the grid, winning four straight doubles between 2010-2013, with Sebastian Vettel triumphant each year in the drivers' standings.
Since the sweeping power unit changes that saw Hybrid V6 engines introduced, Red Bull have rarely featured in the championship fight, if at all.
Mercedes have survived regulation changes in 2017, and seemingly this year, with a strong Spanish GP underlining their strength.
"It was alarming how much faster Mercedes were in the slow corners, and Monte Carlo consists almost entirely of slow corners," Marko is quoted by Salzburger Nachrichten.
"We know where we are losing time. We are not generally slower, but we lose time in a few very specific, but just as significant, corners.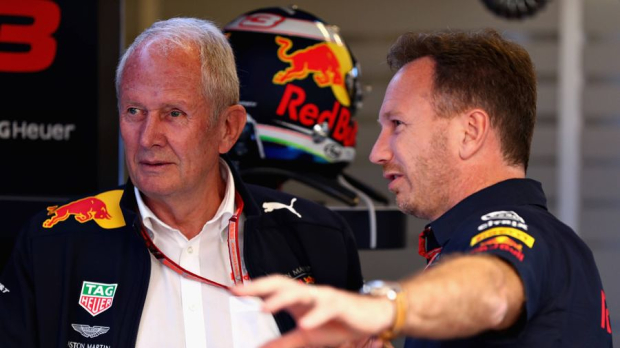 "When we were not nearly as dominant as them, there were two or three changes in the regulations each year to put us on hold. But nobody seems interested in that at the moment."
Mercedes' switching strength from straight-line speed to cornering and downforce suggests they will continue to dominate in Monaco next week, although the track has typically played into Red Bull's ethos and Marko remains confident
"We take a step forward, but Mercedes seemingly two," he said.
"The basic direction is there, now we have to keep fighting.
"But we are happy to have made the first step, we have placed in front of Ferrari, everything went well from Max, that was the maximum."