Max Verstappen says he is excited at the prospect of Formula 1 returning to the Netherlands for the newly-announced Dutch Grand Prix, which was confirmed as being part of the 2020 F1 calendar on Tuesday.
It has long been speculated that a race would return to the country, potentially as a replacement for the Spanish GP, and it was confirmed by F1 and Liberty Media this week, with Zandvoort being the location.
Verstappen, a Dutchman, is looking forward to driving on what he calls a "historic" track.
"I'm very excited for the Dutch Grand Prix to return. I think you will see a lot of Dutch fans around the track in the dunes.
I've done a bit of driving there before. It's a very beautiful and historic track, so yes, it's definitely ging to be a good one. It's a very challenging track and, you know, old-school. A bit like Suzuka, because it's designed actually by the same person.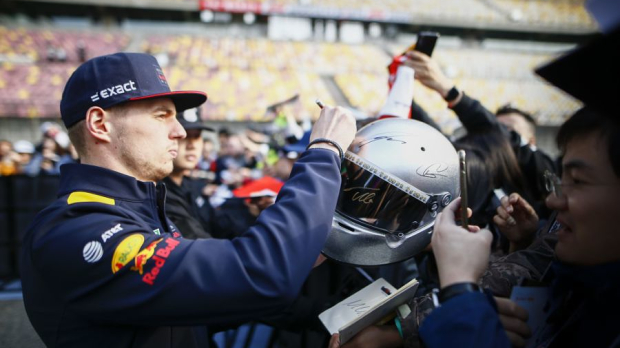 "I think, with F1 cars, it's gonna be really, really quick."
Verstappen has a Dutch father and a Belgian mother, meaning that he will effectively have two home races to look forward to next season.
"It's always nice to have a home race," he added.
"I mean, I had one already in Spa so basically now I have two as I'm half-Belgian and half-Dutch so it's gonna be a lot of fun to see the two."
The popularity of Verstappen in the Netherlands is thought to have been a key factor in the decision to bring F1 back to the country.