Former Williams driver Jacques Villeneuve has offered another scathing review of his former team as they continue to struggle at the back of the Formula 1 grid. After missing a good chunk of pre-season, Williams have begun the campaign with George Russell and Robert Kubica well off the pace of their rivals.
The Canadian is Williams' last world champion, having beaten Michael Schumacher to the 1997 drivers' title.
However, the team's fortunes have crashed since and they finished 2018 bottom of the constructors' championship and they are near certs to repeat that this year.
Villeneuve said Williams is "no longer a racing team", something he attributes to their floating on the stock market.
"Its leaders are paying for the bad decisions made in recent years," he told Le Journal de Montreal.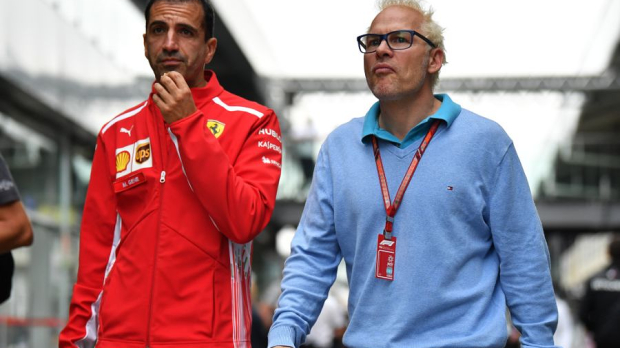 "It's a public entity that must report at the end of the year, and all they have to do is make a profit, which they have done. So they are fine.
"But if the company made $16 million in 2018, it is because not enough was spent on the racing team. The president does not want to win in F1, he just wants to make sure he makes the most for the shareholders.
"That's all that matters now."
Liberty Media hope a proposed budget cap will help level the playing field, but Villeneuve blew that out of the water.
He added: "If you're asking for a budget cut at, say, 100 million (US dollars) a year, what's going to happen?
"Mercedes, for one, will certainly spend the 100 million, but mid-pack teams, like Haas, Alfa Romeo and the others, will spend only one-fifth of that sum to stay fifth or sixth.
"It will not help F1. It's bullshit, if you want my opinion. I'll tell you what's going to happen: the smaller organizations will put more money in their pockets."