Lewis Hamilton believes the Netflix series 'Drive to Survive' will be a benefit to Formula 1, despite having not taken part in it, or having seen it since its release. Neither Mercedes or Ferrari took part in filming the series, citing a need to focus on their title fight in 2018.
The likes of Haas, Renault and Red Bull featured prominently in the series, making an unlikely star of the American squad's team principal Guenther Steiner as the series looked at stories further down the grid.
Hamilton says both he and Mercedes have previously seen attempts to put together something similar fall flat, but he is confident it will open up F1 to a new audience.
"I haven't seen the Netflix series," Hamilton said. "I don't really watch TV series so I haven't seen it.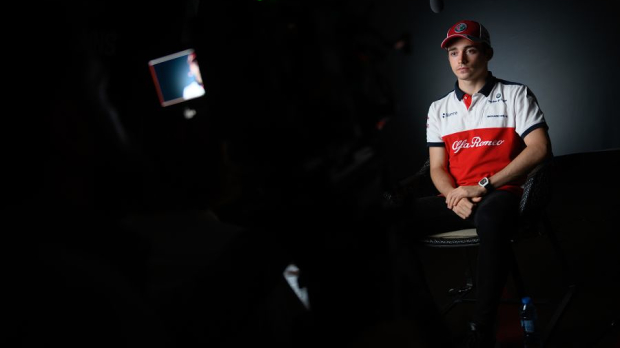 "The only series I've watched is 'Stranger Things', and I can't wait for number three to come out. I haven't really got into the series, maybe I need to.
"I had an opportunity with them a long time ago, before that all came out and it was an individual thing. I didn't end up doing it.
"And then the team [Mercedes] were, I think, going to do something and that didn't end up happening. Formula 1 ended up doing something.
"But I've heard mixed reviews. More have been more positive. So far, I can imagine it's been good for the sport.
"People that don't understand why would you watch a Formula 1 grand prix see it on Netflix, I think it's been good.
"So I hope they keep pushing it, even though I've not seen it, and I look forward to series two and all the things continuing on."