Sebastian Vettel says he is unsure of he will commit to Formula 1 in 2021 and beyond as mystery and intrigue continue to shroud the new regulations that Liberty Media will bring to the sport. Liberty and the 10 F1 teams met in London this week to discuss the future vision of the sport.
Four-time world champion Vettel is in his 13th season as an F1 driver and has a contract with Ferrari until the end of next year.
Vettel will be 33 by the end of the 2020 campaign and will have raced in over 250 grands prix by that time.
Liberty have vowed to improve the 'show' of F1 since taking over from Bernie Ecclestone in 2017, and Vettel hinted that the direction is not something that he is enamoured with.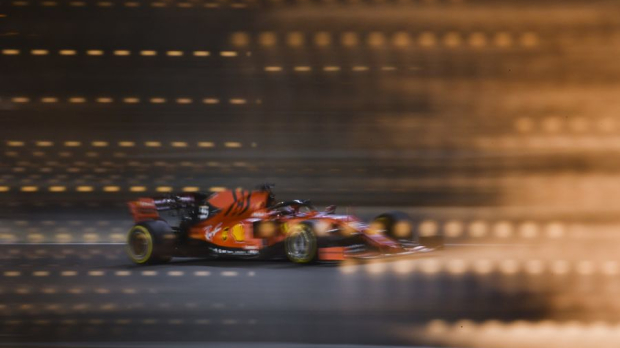 "I'm certain I really want to drive this year and next year, then I don't know what happens to the regulations," Vettel told The Times.
"Nobody knows so far. I certainly can't sit here and say, 'No [I won't leave]' just for the sake of being in Formula 1.
"A lot of the values that used to be around, they are only partly around.
"Formula 1 is now more a show and a business than a sport. You can say the same probably for other sports, but maybe in other sports it doesn't filter down as much to the actual athlete as much as it does here.
"There just needs to be [a decision about] what we want. If we say we are a show, then bring on the show. I feel we are wasting so much time and energy with regulations that are just expensive really for nothing."