We would appear to be set for fair skies and driver-friendly conditions across the opening weekend of the Formula 1 season, with Melbourne's restless reputation steering clear for the Australian Grand Prix at Albert Park, according to the latest weather forecasts.
Australian GPs in years gone by have certainly been impacted by the weather, and Melbourne's reputation for featuring all four seasons in a single day should not be overlooked.
But with little to no rain in the forecast, those on the grid can at least rest easy knowing that they'll have all the grip they need across the weekend.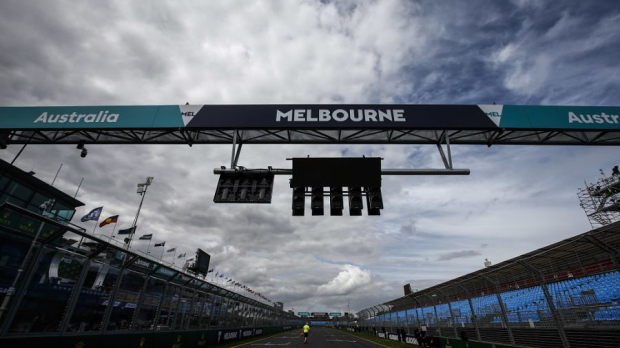 WEATHER FORECAST FOR AUSTRALIAN GP PRACTICE
Slightly cooler conditions on the Friday will mean teams will have to bear that in mind as they glean any lessons on the tyres.
WEATHER FORECAST FOR AUSTRALIAN GP QUALIFYING
Nice and warm and not a cloud in the sky. One of the year's most crucial qualifying sessions should go off without a hitch.
WEATHER FORECAST FOR AUSTRALIAN GP RACE
And it's the same story on race day. Look out for anyone struggling with tyre wear i they weren't paying attention on Friday, but things go go largely unhindered.