Silverstone has been warned that it may not be guaranteed a future on the Formula 1 circuit, after a new race in Vietnam was finally confirmed by Liberty Media. F1 commercial chief Sean Bratches described the Hanoi city circuit as matching Liberty's plan for the sport.
Only Monza and Monte Carlo have hosted more grands prix than Silverstone, where the very first World Championship race was held in 1950.
Silverstone's owners – the British Racing Drivers' Club – triggered a break clause in the circuit's F1 deal last year, citing the growing hosting fees.
Similar financial struggles have also threatened Monza, Germany's Hockenheimring and Nurburgring circuits as well as Malaysia, who dropped F1 for 2018 over the costs involved.
Silverstone will drop off the calendar after last year if a deal is not reached and Bratches has made no gurantees.
"We're a 68-year-old entity, and the nature of grand prix racing is that it is dynamic," he said in an F1 release.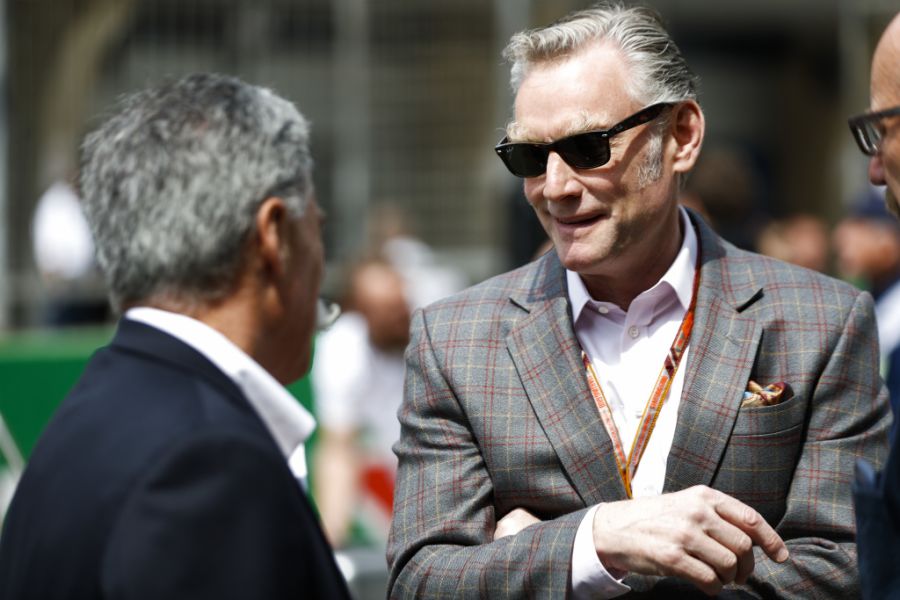 "Silverstone was the first grand prix, but we haven't raced at Silverstone all those 68 years. The race has been held at Brands Hatch and other venues. Nothing is immutable in this sport in terms of where we race.
"We do value certain races highly, and we do what we can to preserve racing there, but we are a business. We are a public company, and we have a lot of stakeholders and shareholders, and we're trying to marry what's best for fans with running a successful business."
Fan reaction to the Vietnam race was mixed, but Bratches says F1 fans can expect more of the same as Liberty looks to overhaul F1.
"One of the things we have been intensely focused on is extending grand prix racing to iconic cities, in downtown areas, where we can best engage fans," he said.
"Most of our grands prix are currently half an hour to an hour outside cities, so the race in Hanoi fulfils of one of our preliminary goals -- an iconic city hosting racing on a potentially thrilling street circuit. Vietnam's concept of what grand prix racing should be about matches our vision for the sport."
MORE: Vietnam GP confirmed for F1 in 2020
MORE: Fan backlash to Vietnam GP announcement