Former Formula 1 driver Robert Doornbos has insisted he would not be "surprised" if Mercedes decided to buy out the contract of Valtteri Bottas before the start of the 2019 F1 season in order to bring in Esteban Ocon, a Silver Arrows junior driver.
Ocon features for Force India, but will lose his place with the team at the end of the current season to be replaced by Lance Stroll, whose father Lawrence has bought the outfit.
He is a member of Mercedes' junior driver development programme, and with Bottas struggling to make an impact on the championship in 2018, including failing to win a race so far, Doornbos thinks the Finn could be ditched before its too late.
"Bottas has been very disappointing in the second half of the season," the former Red Bull driver told Ziggo Sport.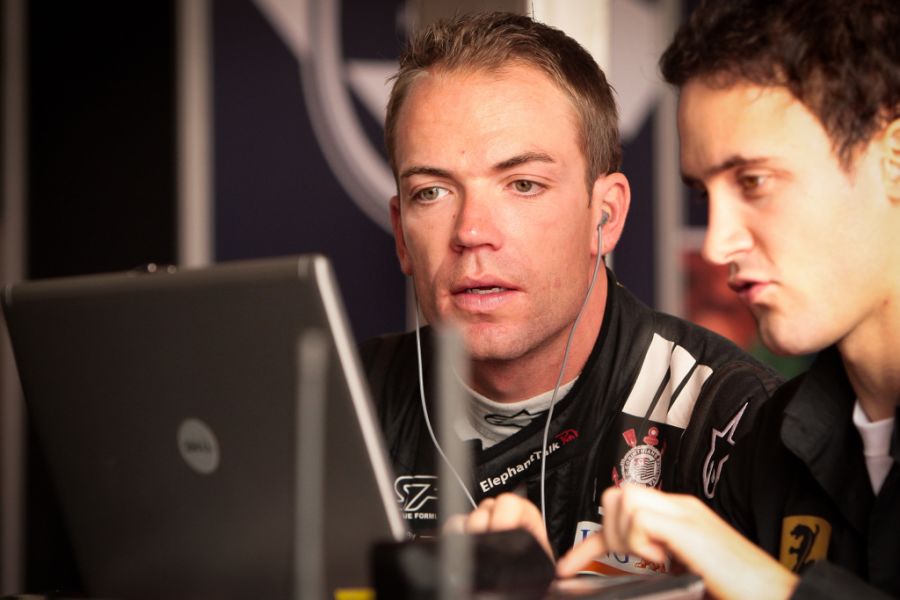 "Maybe Mercedes are starting to think that they should put Ocon in that car. Yes, Hamilton is ruthless, but Bottas is 3 or 4 tenths behind in every race. Maybe Ocon can do better.
"There is certainly enough time to buy his (Bottas') contract, so it wouldn't surprise me,"
Ocon has previously claimed he has "interesting options" on the table for 2020, with pundits suggesting he could return to Mercedes alongside Lewis Hamilton.
Bottas responded to the rumours, and was unfazed.
"If I perform the way I am personally expecting and the team is expecting then everything is good," the Finn said.
"If I don't perform for some reason then that's going to be my fault then I could be under pressure but if things go the way I want, the way I plan, there's no worries."
MORE: Bottas 'very keen' to improve for 2019 championship assault
MORE: Vettel mistakes 'no longer a coincidence', says Brawn