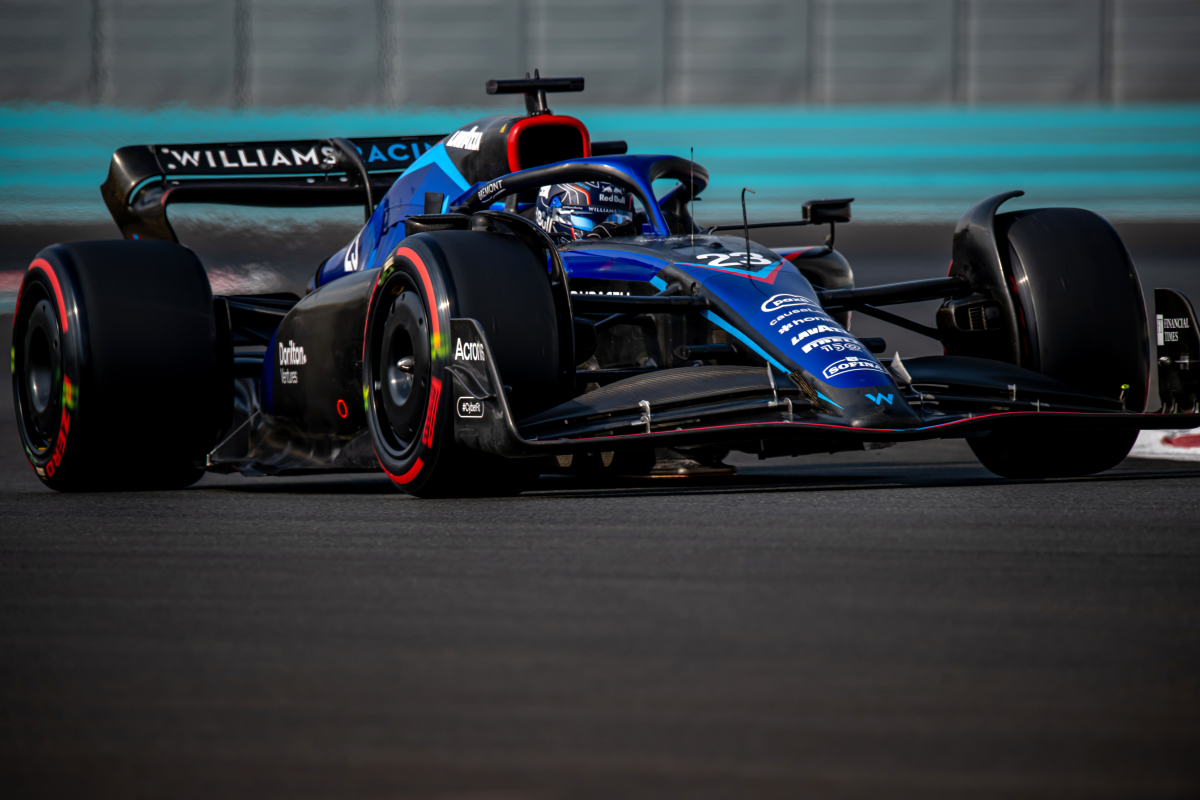 Williams concede historic shortfall behind continued struggles
Williams concede historic shortfall behind continued struggles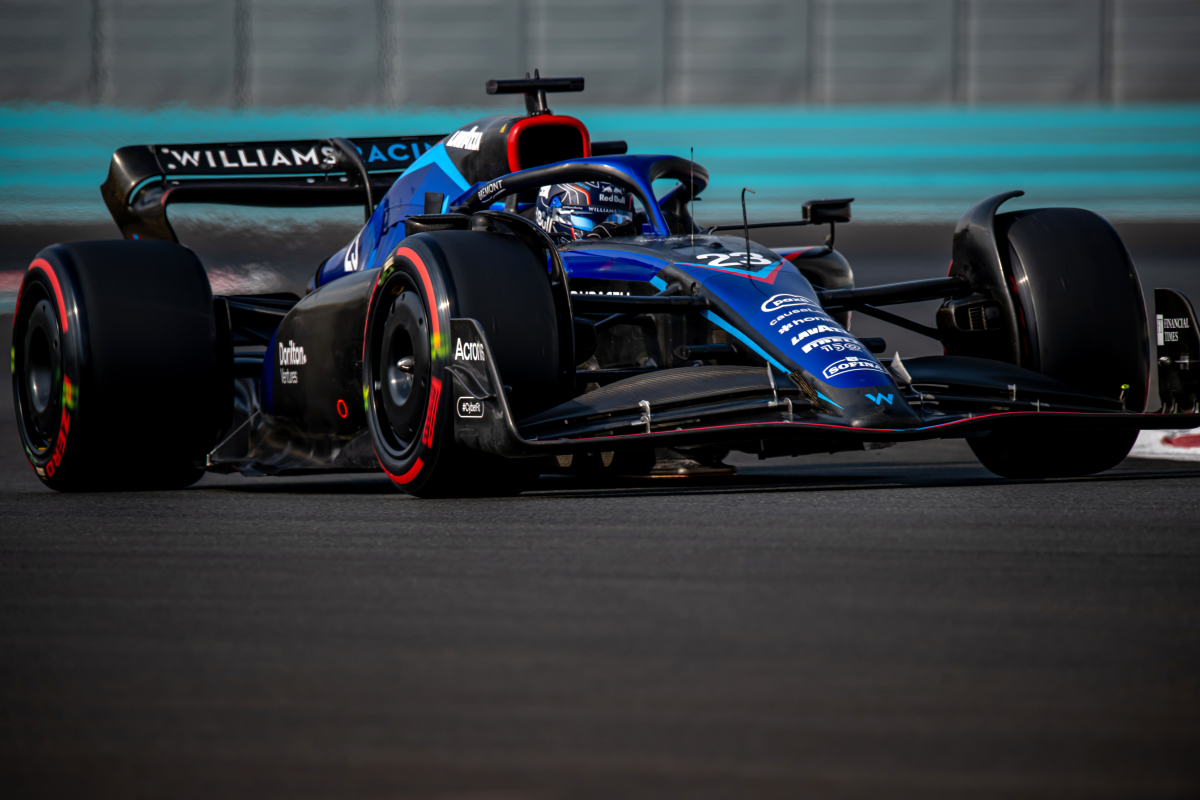 Former Williams team principal Jost Capito has lamented the historic financial shortcomings that continue to hurt the outfit.
Williams is one of the most successful teams in F1 history nine constructors' and seven drivers' titles to its name.
But the last championship success was achieved in 1997 and since the turn of the millennium, the team has scored just 11 race wins, only one of which has come in the last 18 years.
Despite Dorilton Capital acquiring Williams in 2020, Capito believes the F1 budget cap has inadvertently made it harder for backmarker teams to close the gap to the frontrunners.
Speaking to GPFans in an end-of-season interview, Capito said "It's the situation that for many years they didn't have the financial resources to move at the same speed as other teams were moving, even smaller teams were moving.
"The financials were just not there and it was survival mode for a couple of years and that ended up with the team being last, and then the gap even to the back of the midfield is quite massive.
Williams efficiency demanded
"This was also investment in tools, let's say like in the ERP [enterprise resource planning] system, in project management tools and so on. That had to be caught up.
"Also, this development, the investment in this also falls under the cost cap. Most of the other teams are, or nearly all the other teams have, we had to invest in basics where the other teams could invest in moving on from where they are.
"So this for us, it's difficult to catch up but we are in a good way, and we have to be very efficient and that's the only way to catch up."
Additional reporting by Sam Hall