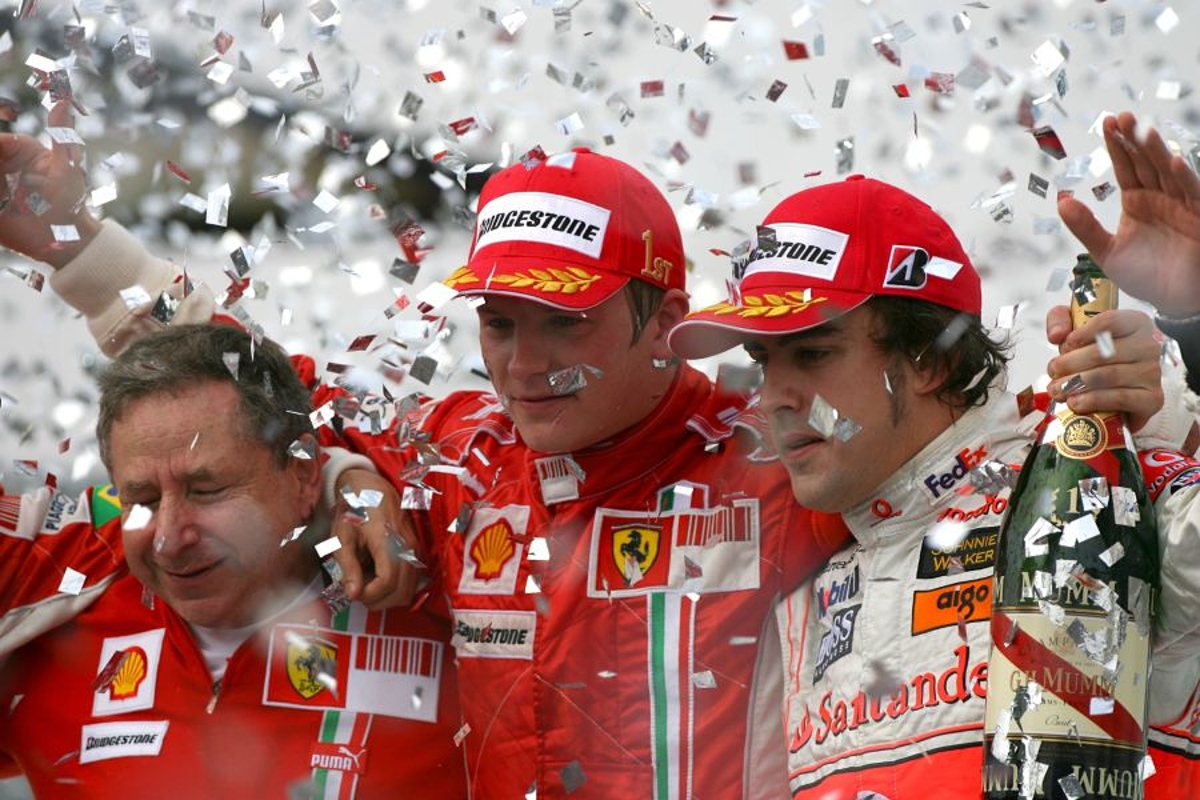 FIA president vindicated in Ferrari victory assessment
FIA president vindicated in Ferrari victory assessment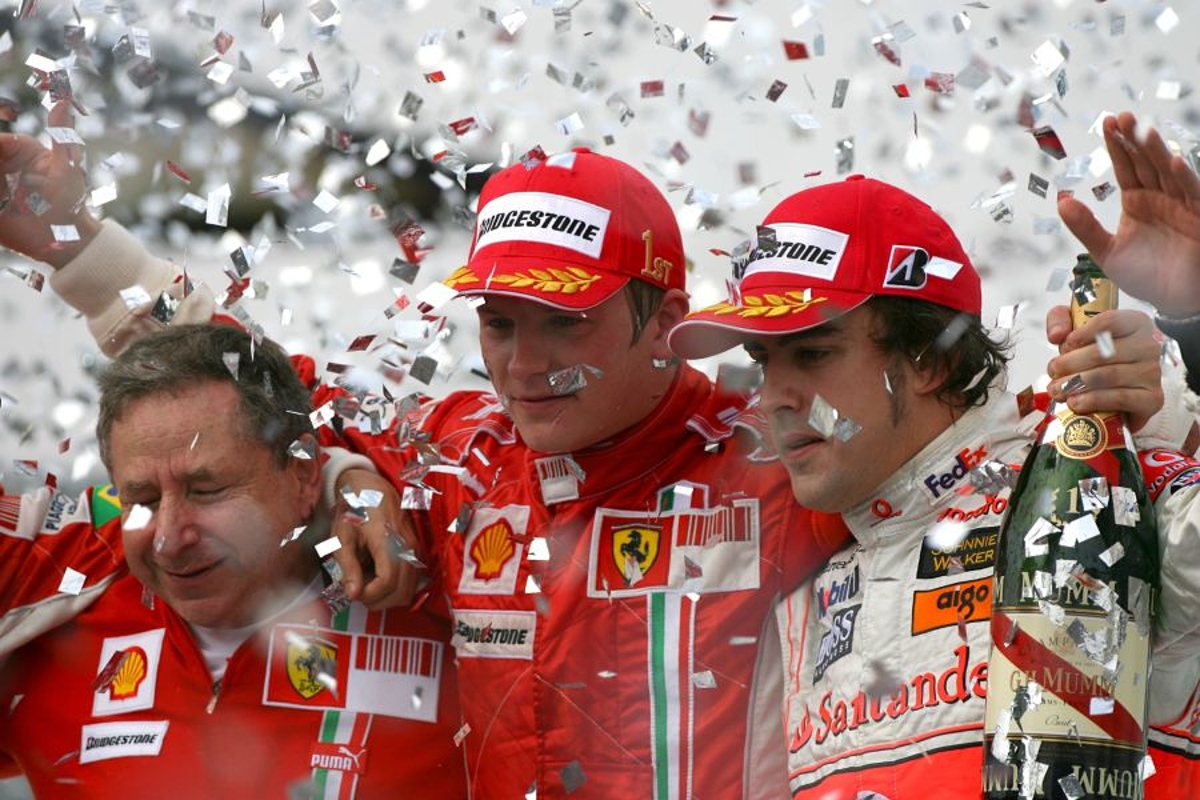 FIA president Mohammed Ben Sulayem has been backed in his assessment that Ferrari will return to winning ways.
The Scuderia is without an F1 world title since clinching the constructors' crown with Kimi Raikkonen and Felipe Massa in 2008.
For the team's last success in the drivers' race, you need to look back one year further, to Raikkonen's success against Lewis Hamilton and Fernando Alonso.
Ferrari looked in the frame to end its championship drought last term after scoring victories in two of the first three races but this challenge quickly faded, resulting in a runners-up finish in the constructors' battle with Charles Leclerc also second in the drivers' title race.
After the FIA president deemed it to be "only a matter of time" before the Scuderia return to the top of the pile, GPFans readers have widely backed this claim.
Full results
Yes - Ferrari will return - 77 per cent
No - Ferrari cannot match Red Bull and Mercedes long-term - 23 per cent
What we think
Sam Hall - deputy editor
Ferrari can hardly be described as a sleeping giant given its proven race-winning ability but it is equally far from being the dominant force it was at the turn of the millennium.
Ferrari's newfound position could best be described as a bridesmaid role, after coming close to toppling Mercedes in both 2017 and 2018. Memories of these campaigns would likely have been stirred by the steady rate at which the team fell back from Red Bull last year.
But things could be about to change.
Former team principal Mattia Binotto appeared at times last season like a deer caught in the headlights as he was forced to defend the Scuderia following reliability issues and major strategic blunders.
But there is the potential cause for optimism this time around.
Fred Vasseur has joined from Alfa Romeo to fill the team principal vacancy and this change has already brought about a wave of fresh air to the team.
Whether he is the man to lead Ferrari to the world title is a matter that only time can tell.
But as for whether it's "only a matter of time" before Ferrari returns to its former glory, I am firmly in the camp that believes the Scuderia can achieve this.