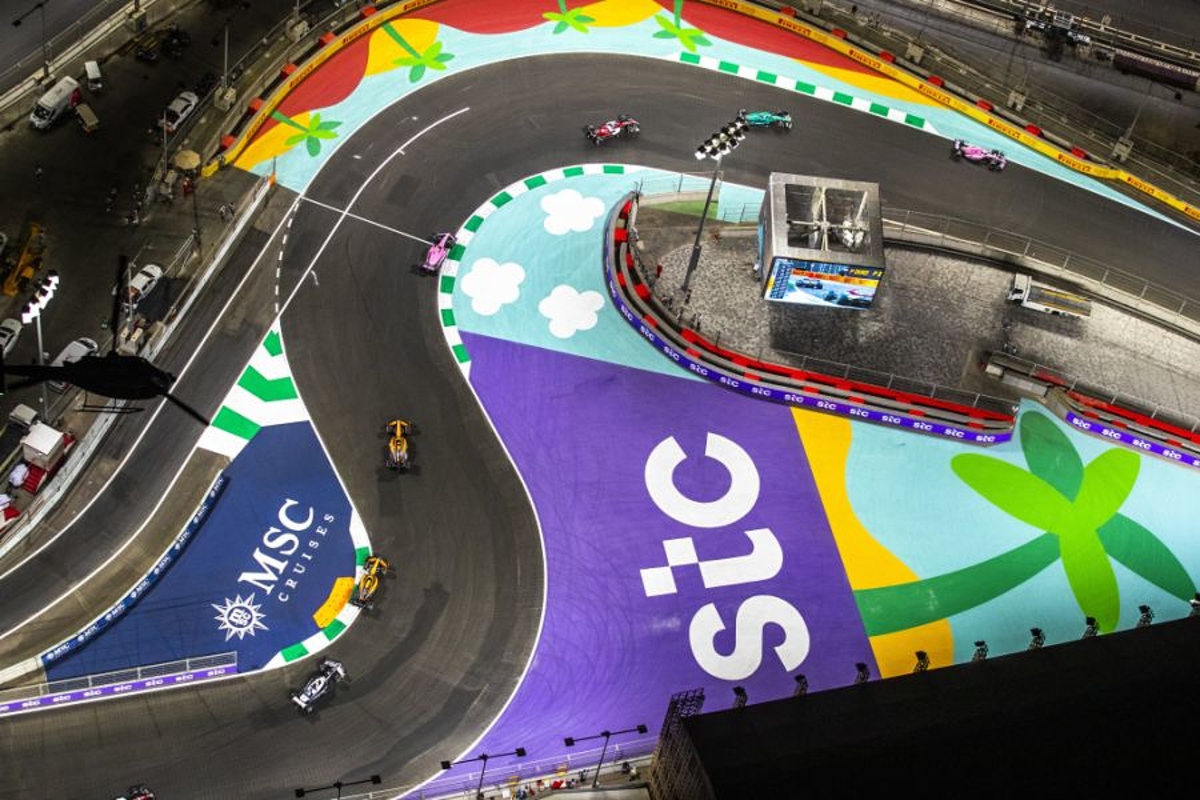 Saudi Arabian GP provides Ramadan F1 calendar update
Saudi Arabian GP provides Ramadan F1 calendar update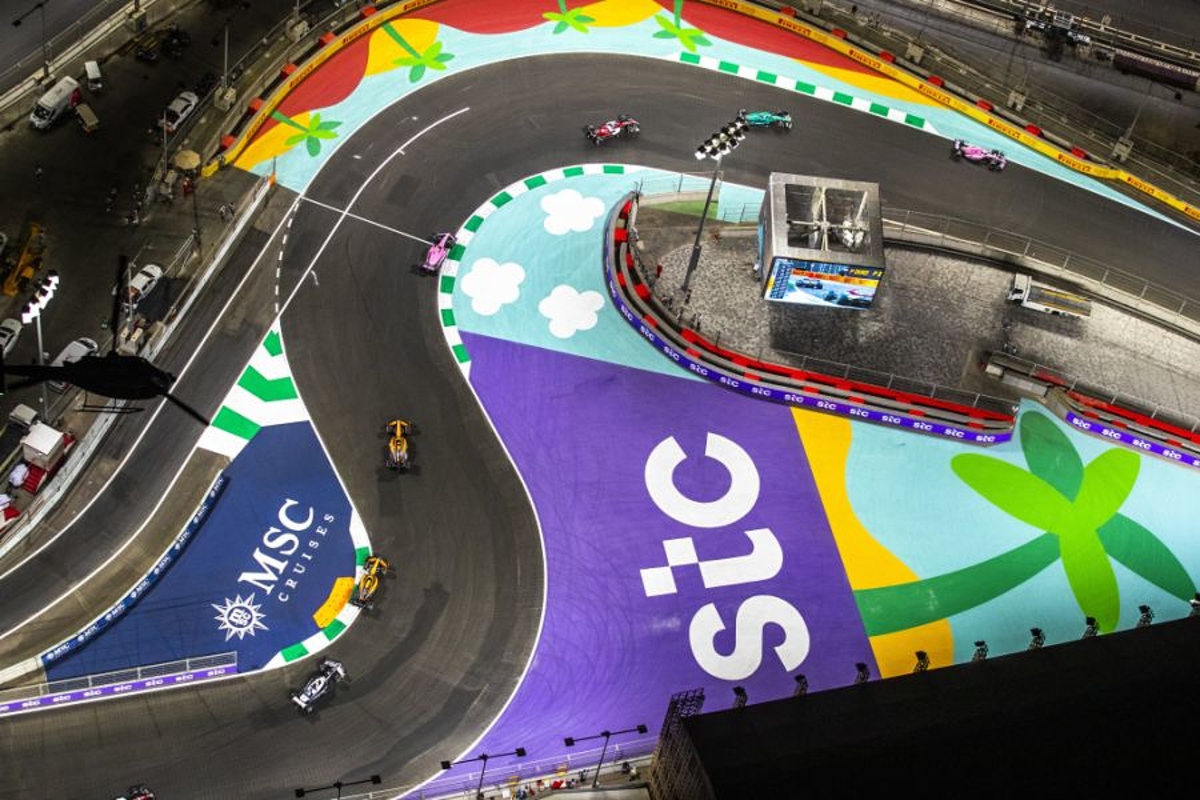 The organisers of the Saudi Arabian Grand Prix have conceded plans for the Jeddah Corniche Circuit to host the opening round of the F1 world championship in 2024 are yet to be confirmed.
The sport will travel to the Middle Eastern country for the third time for round two of the upcoming season.
The street circuit will eventually be replaced by a new facility on the outskirts of Riyadh in Qiddiya, though this is unlikely to become a reality until later in the decade.
But the timing of Ramadan, the Muslim holy month, from March 10 to April 9 in 2024 has led to the suggestion that Saudi Arabia could host the opening round of next year's calendar having agreed to a date-swap with Australia.
Saudi Motorsport Company CEO Martin Whitaker, however, has insisted the FIA is yet to confirm plans.
"This year Ramadan starts three days after our race but next year it moves to the earlier dates of March 10 to April 9, 2024.
"Obviously, because of the sanctity of Ramadan, it would be impossible to host a grand prix during that time, but ultimately any decision on the timings of the race next year is in the hands of Formula 1 and the FIA, so we are waiting for clarification from the promoter and governing body with regards to our 2024 date.
"As usual this will not be announced until much later in the year."