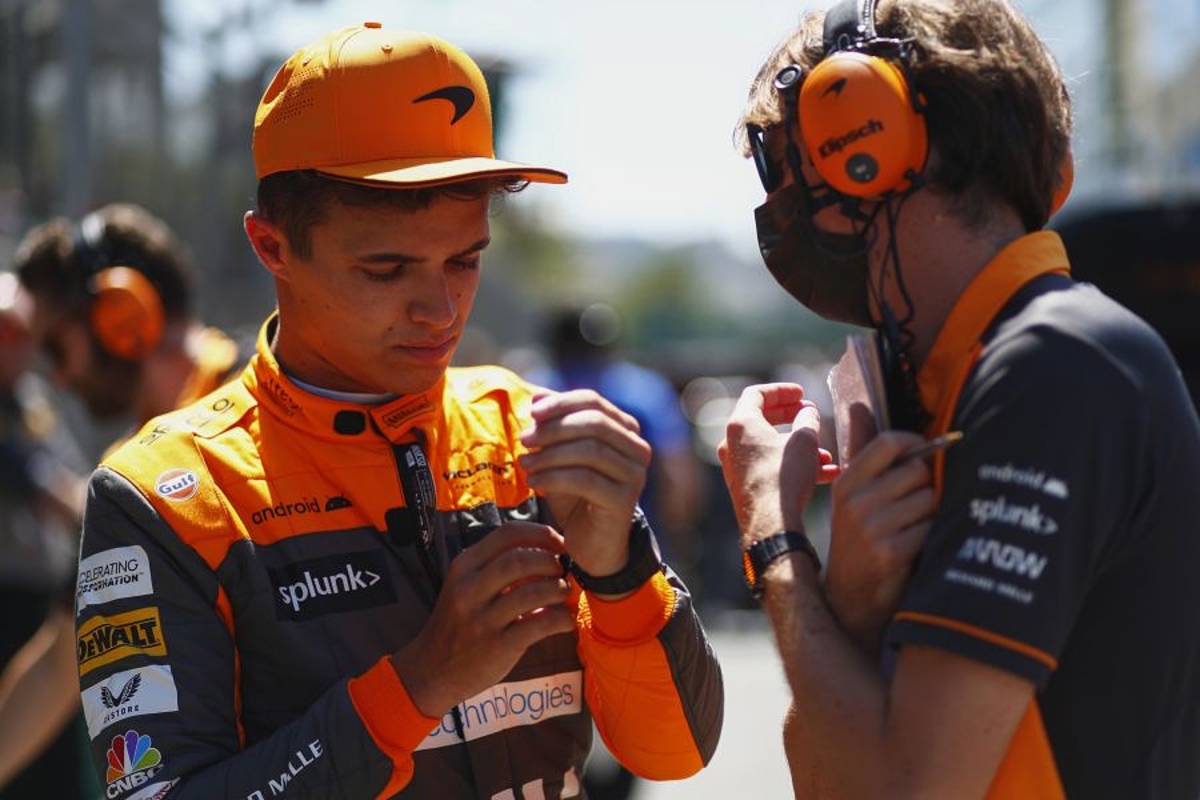 Norris 'saved lives' with mental health efforts
Norris 'saved lives' with mental health efforts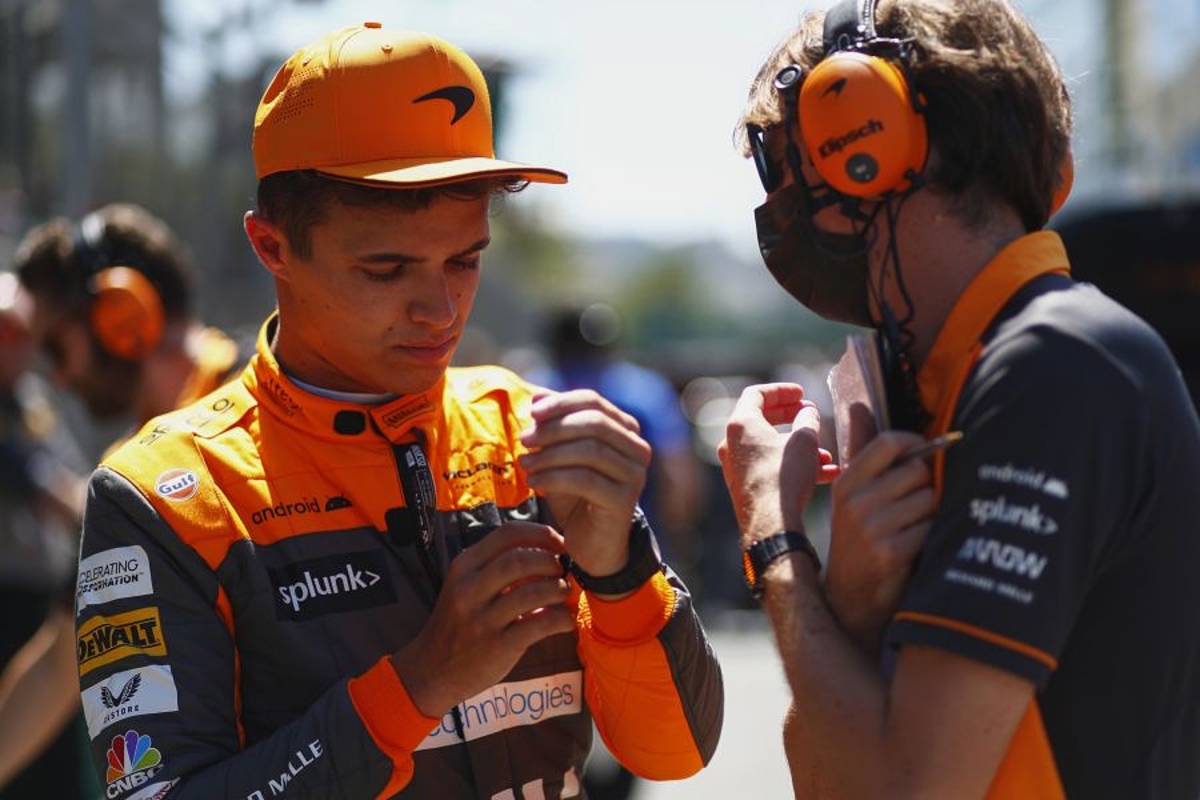 Lando Norris has revealed how his campaigning for mental health awareness has led to fans telling the McLaren driver he had helped save their lives.
The Briton has been forthcoming in his own battle with mental health issues since making the step to F1 in 2019, most recently after death threats and abuse was directed towards him and his former girlfriend Luisinha Oliveira.
Norris has partnered with mental health charity Mind in recent years and has made numerous television appearances to promote the subject, including UK daytime show 'This Morning'.
"I didn't need to do that," Norris told British GQ, referencing his TV showings. "It was a choice [to speak about mental health], because I struggled quite a bit with it in 2019 and 2020."
"I just didn't know how to deal with it.
"I kept all of it inside and it really hurt my self-belief and self-confidence, which got to an all-time low.
"I doubted myself: 'Am I good enough to be in Formula 1? Can I come back from this?'"
Norris "never going to please everyone"
Norris has taken a lead in raising awareness of mental health issues, using his platform to enact change.
"You're never going to please everyone," he added.
"There are people that support you and people that don't… I know I'm doing the best I can.
"A few people said that I had saved their life, that hits you pretty hard."