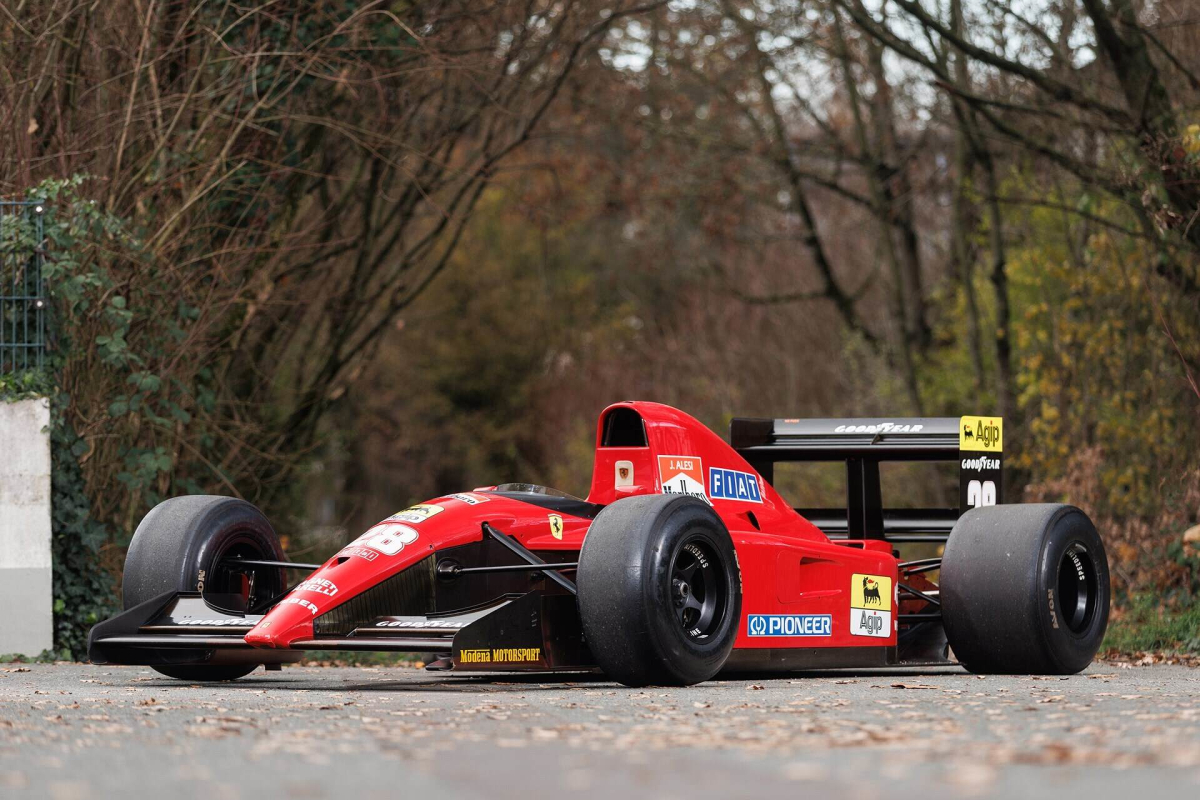 Fancy buying a Ferrari F1 car driven by Prost and Alesi? Now's your chance
Fancy buying a Ferrari F1 car driven by Prost and Alesi? Now's your chance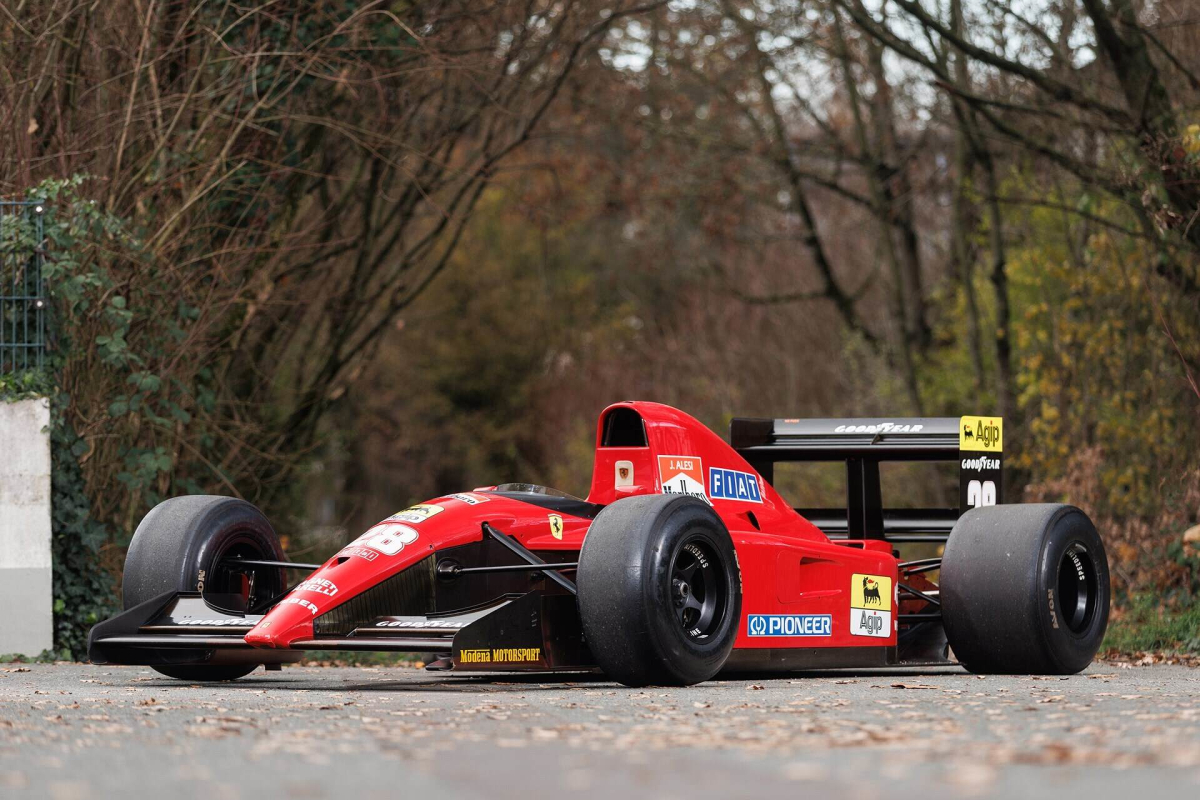 All of us who are fans of the greatest sport in the world have always had a yearning to own a Formula 1 car.
Seldom does the chance come up to buy one of the fastest cars on the planet but British auction house Sotheby's will put up for sale one of the Ferrari 643 models used by the Scuderia in 1991.
Designed and developed in Maranello by technical director Steve Nichols and chief designer Jean-Claude Migeot, the Ferrari 643 was placed in the hands of Alain Prost, Jean Alesi and then Gianni Morbidelli during the 1991 season.
Ferrari built the car during May of that season after its predecessor, the 642, suffered with inconsistent handling issues and Prost requested that the team rebuild the car.
They did so, producing this beast which produced 710 horsepower at a screaming 13,800 rpm and drove through a seven-speed semi-automatic gearbox during that time.
The new model was introduced at the French Grand Prix, when F1 traveled to Magny-Cours for the first time in its history.
The model was the subject of the acrimonious split between Prost and Ferrari, as its lack of performance frustrated the then-three time champion. Despite a couple of chassis redesigns, it remained less competitive than the Williams or McLaren MP4/6.
Never one to mince his words, Prost was fired by Ferrari (a second firing for him from a works team, after Renault did likewise eight years earlier) after the Japanese Grand Prix for suggesting a HGV would be easier to drive than his car.
Prost: A truck driver could have driven it just as well
He said: "I've never driven such a bad car. Yesterday with a full tank of gas we noticed that the steering locks up completely in big curves, that's a very serious mechanical problem which has worsened during the season.
"Competing in a Grand Prix in these conditions is very trying, I did not feel like an F1 driver, because a good truck driver with big arm could have done just as well."
Chassis number 127, which is the one up for auction, was driven by Alesi, who qualified in sixth place on the grid and finished fourth in his first outing before crashing at Silverstone and retiring. He also drove the same car in the German, Hungarian and Belgian Grands Prix.
Gianni Morbidelli then drove the car in Adelaide for the Australian Grand Prix, after Prost was fired by the team for his remarks.
Jean Alesi - Ferrari 643 - 1991 pic.twitter.com/ZpjhOe7EwT

— Ferrari pictures (@Ferrari69rare) April 12, 2019
After the 1991 season, the 127 chassis was completely rebuilt at the Maranello factory and sold to a South African collector who kept and maintained it with passion until 2010 before selling it to collector Peter Bailey. Whilst in South Africa, it was driven several times by Ian Scheckter, the older brother of 1979 champion Jody, who remains the only African driver to win the Formula 1 World Championship.
It was then sold in 2016 to a German collector and was completely restored. It reappeared in 2018 at the 2018 Minardi Days at Imola and took part in the 2020 Oldtimer Grand Prix at the Nürburgring.
Sotheby's has said it expects to fetch more than €3 million for the model, which will be put up for auction in Paris on February 1.