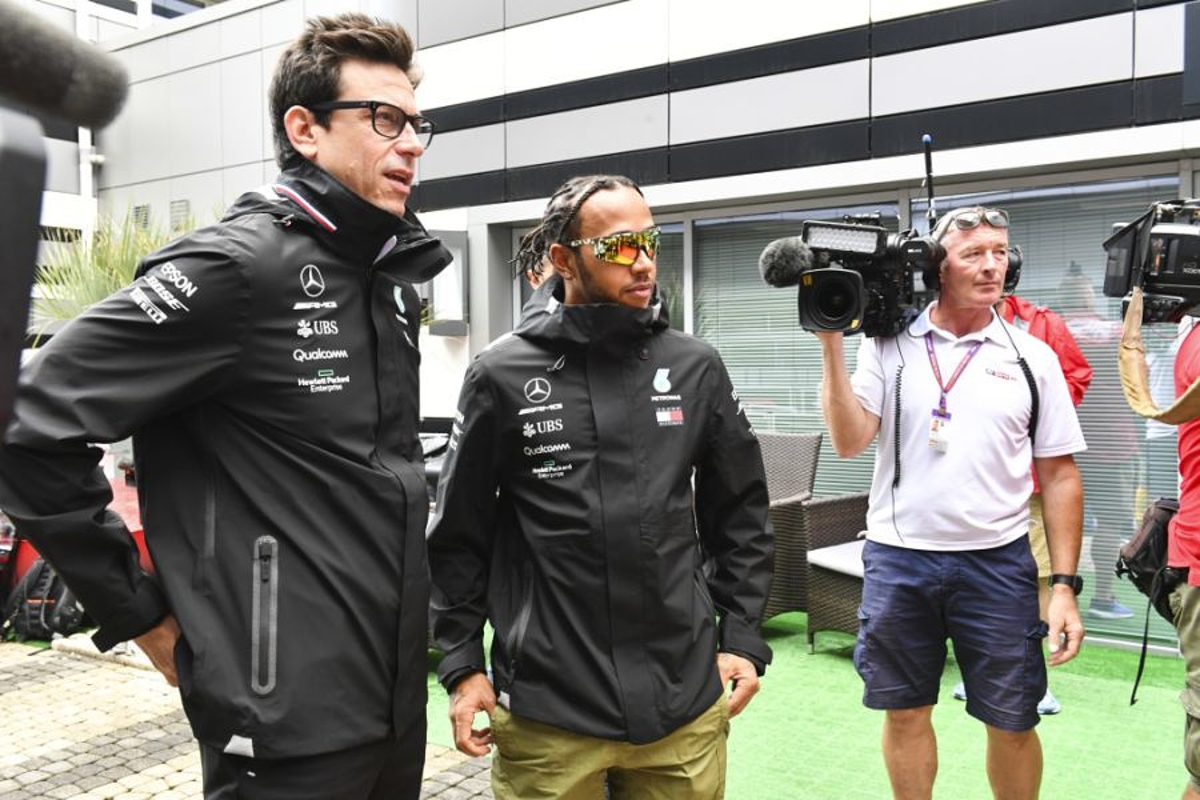 What Wolff is 'shielding' Hamilton from during F1 offseason
What Wolff is 'shielding' Hamilton from during F1 offseason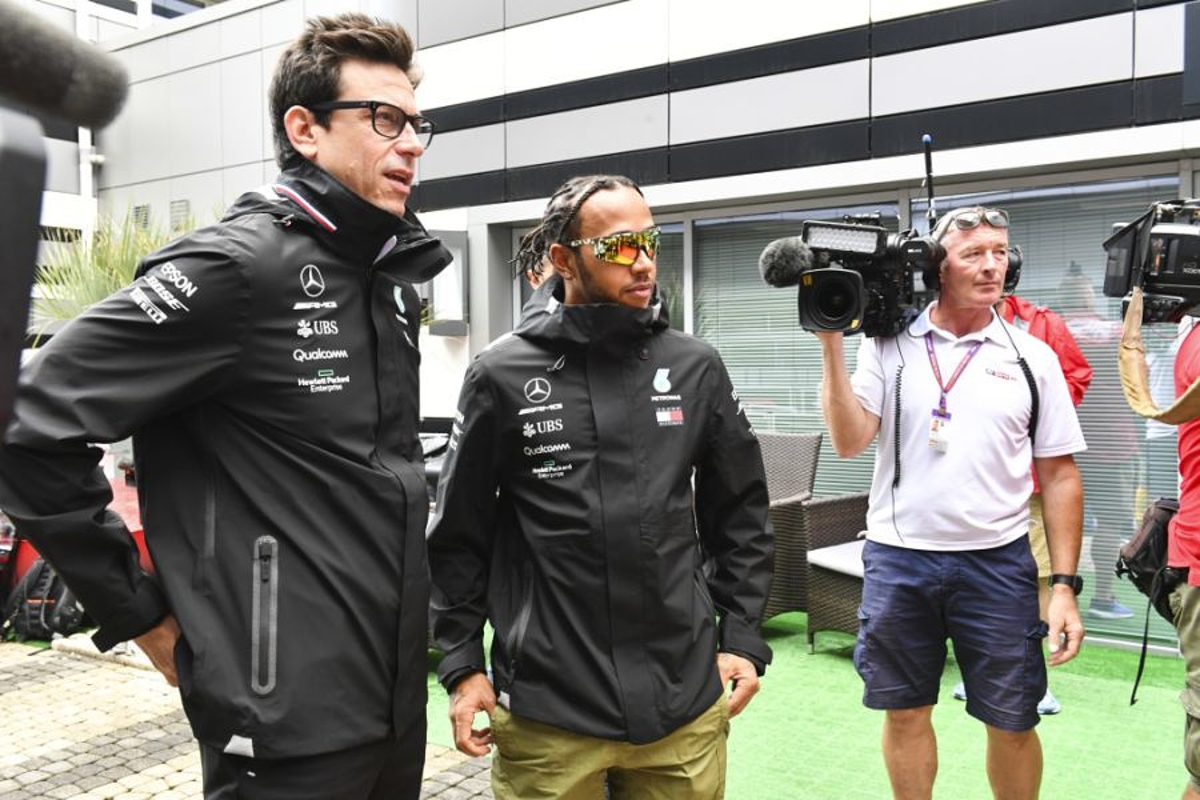 Mercedes team principal Toto Wolff has revealed he is 'shielding' Lewis Hamilton from F1's political storm during the winter break.
The seven-time world champion has been one of the most outspoken drivers on the grid in recent years, using his platform to promote racial and social equality.
But a change to the FIA International Sporting Code [ISC] in December will restrict his ability to continue to do so going forward.
The altered article reads: "The general making and display of political, religious and personal statements or comments notably in violation of the general principle of neutrality promoted by the FIA under its Statutes, unless previously approved in writing by the FIA for International Competitions, or by the relevant ASN for National Competitions within their jurisdiction."
Asked if he has spoken to Hamilton on the topic, Wolff said: "We haven't talked about the political situation because he is in his off-season.
"I think it is important to shield yourself also from Formula 1 and this is what I am very much doing, helping to shield him.
"Once he is back, these things will certainly be discussed and with a positive mindset."
FIA backed for "positive" talks
The wording of the new regulation means that drivers can be punished for any political statements made without first securing written approval from the FIA.
While conceding that this may appear "harsh" on paper, Wolff expects the reality of the situation to be different.
"We need to see how this pans out," added Wolff. We understand that sports are here to not make politics but on the contrary, unite [people].
Hamilton reveals how he is 'living his purpose' in lifeRead more
"I have no doubt that [FIA president] Mohammed [Ben Sulayem] and the FIA mean well to achieve the right things, it's just about aligning that with the drivers that have been more outspoken in the past.
"Every time, I know when Mohammed has spoken to Lewis and the other way around, it has been a positive conversation.
"So, I have no doubt that when people sit around the table together, things will not appear as harsh when they are being written down."