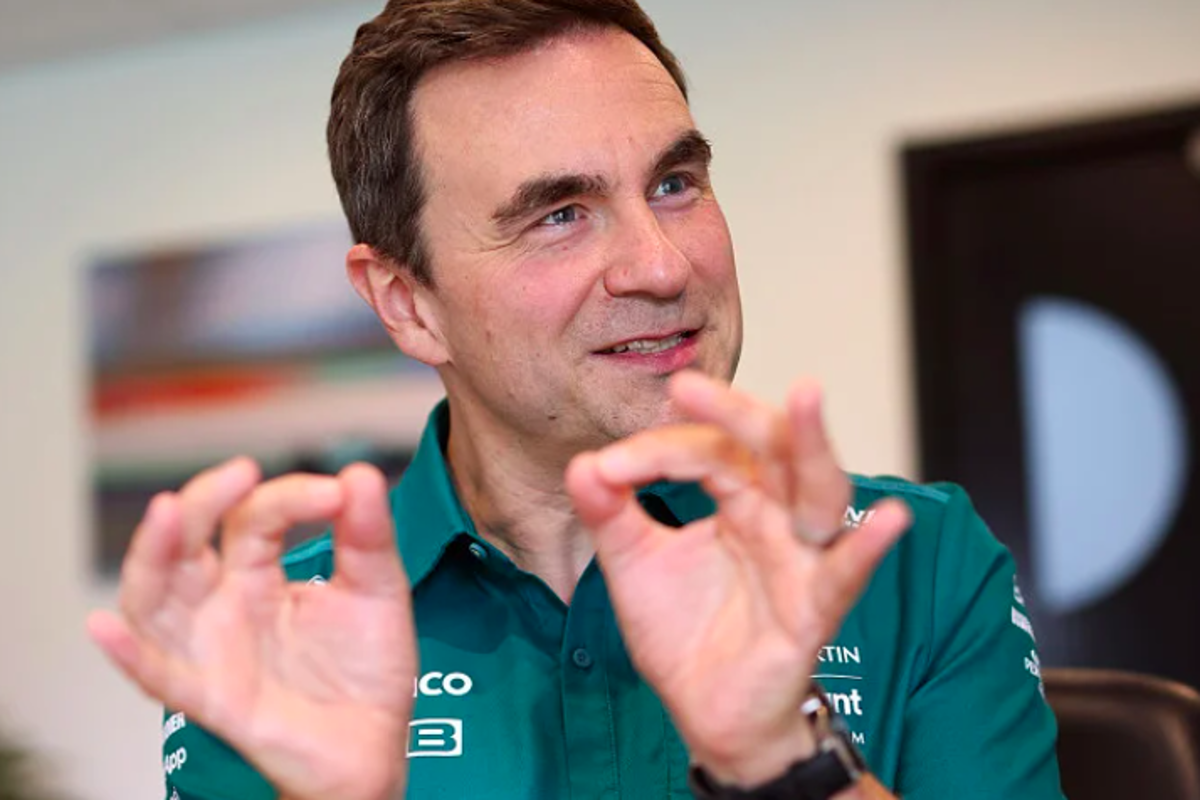 Aston Martin viewed as "fledgling organisation" despite "long history"
Aston Martin viewed as "fledgling organisation" despite "long history"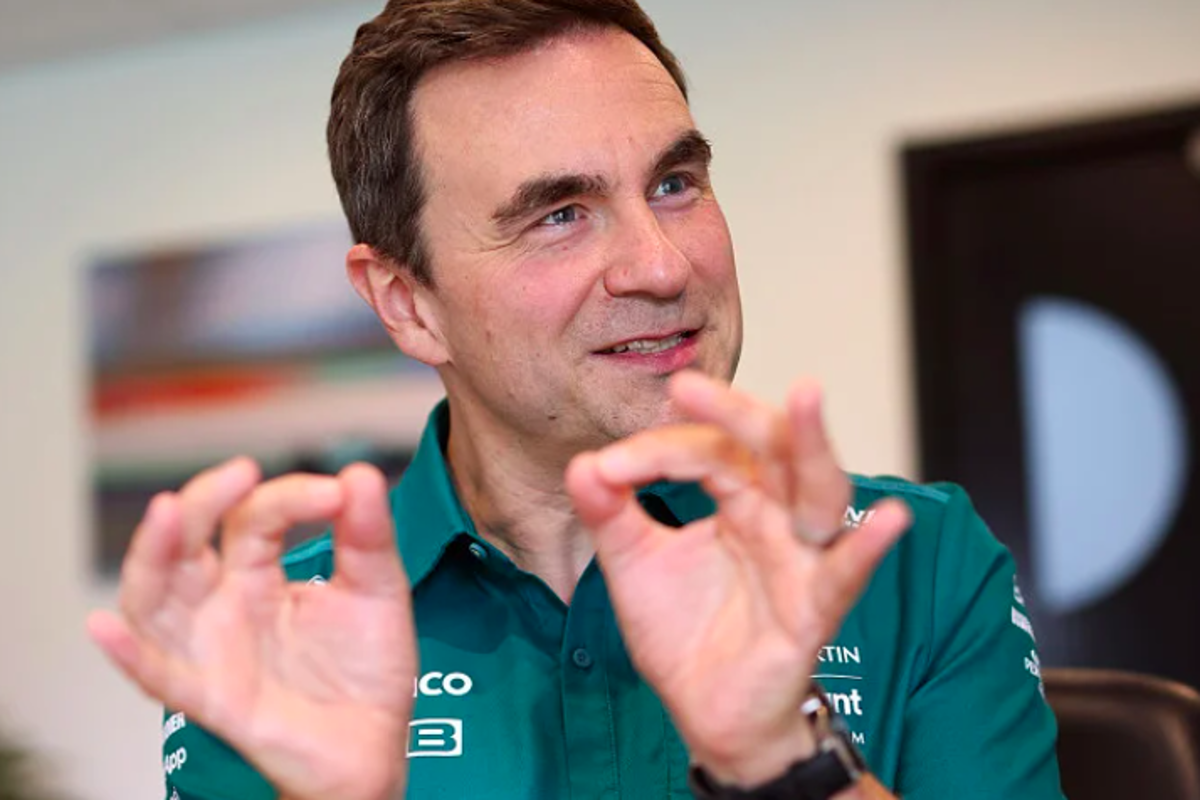 Aston Martin technical director Dan Fallows has described his role as "a challenge" after joining what he feels is a fledgling organisation.
Fallows has only been in his new role for nine months following a protracted exit from Red Bull, a team he had served for 16 years, playing his part in a dominant era that saw the constructor and Sebastian Vettel win four successive championships.
Lured by Aston Martin, the team continues to grow following its rebrand ahead of the 2021 season, the latest incarnation given its history in the sport dating back to its Jordan roots from 1991.
Whilst Fallows recognises that history, there is also an infancy to the team that heads into its third season in F1 in its current guise.
Asked initially in a group interview, including GFans, whether he felt he had delivered in the short period of time he had spent with the team, Fallows said: "Well, I'm never satisfied.
"So I wouldn't say that I've delivered, but unfortunately that comes with the territory.
"One of the things that I was very excited about in joining was to join a different environment.
"It's something which is a fledgling organisation in many ways, even though it's got a long history, with very different ambitions that maybe they've had before.
"That was a very exciting thing to be part of.
"I was looking for a challenge and it certainly is a challenge but I think the fact that everybody's embracing that challenge and using that as momentum to move forward is what's really exciting about it."
As to whether the job was harder than he thought, Fallows replied: "In some ways, it's harder.
"In some ways, the quality, experience and technical knowledge of the people that are here have made some aspects of it much easier than I perhaps thought it would be."