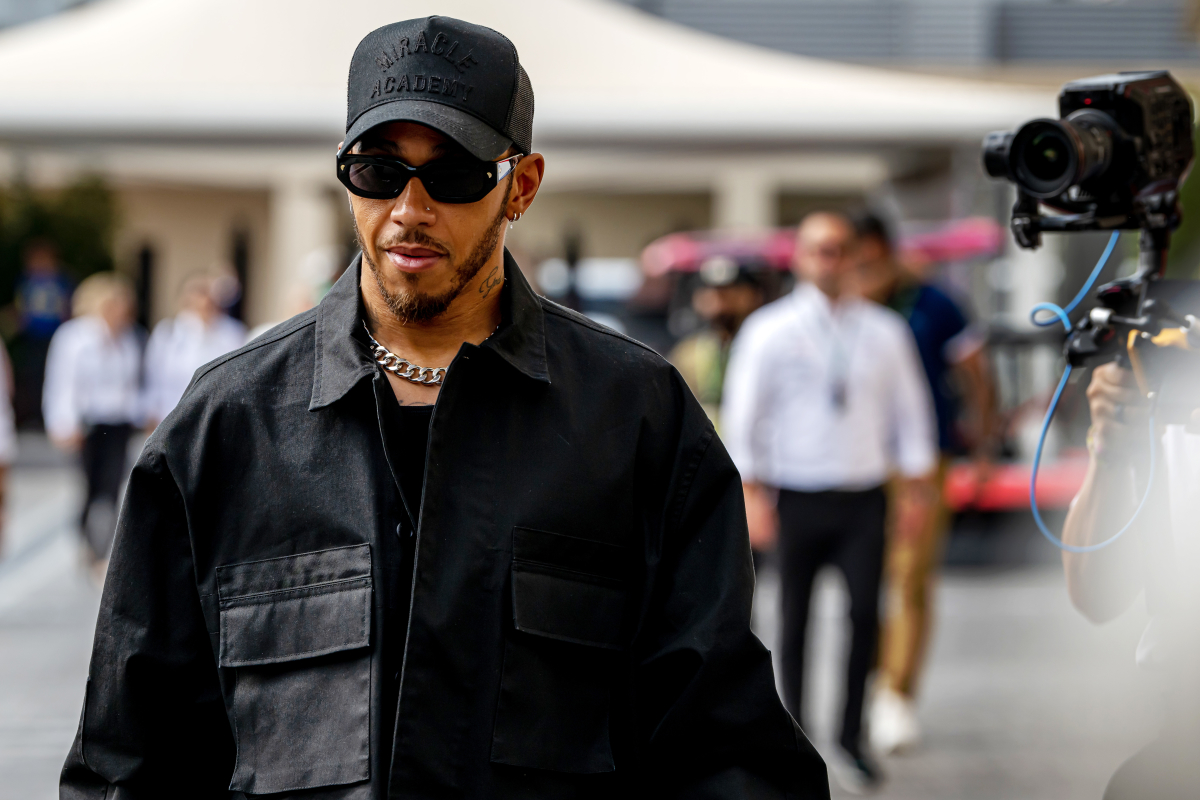 Hamilton reveals key diversity barrier in motorsport
Hamilton reveals key diversity barrier in motorsport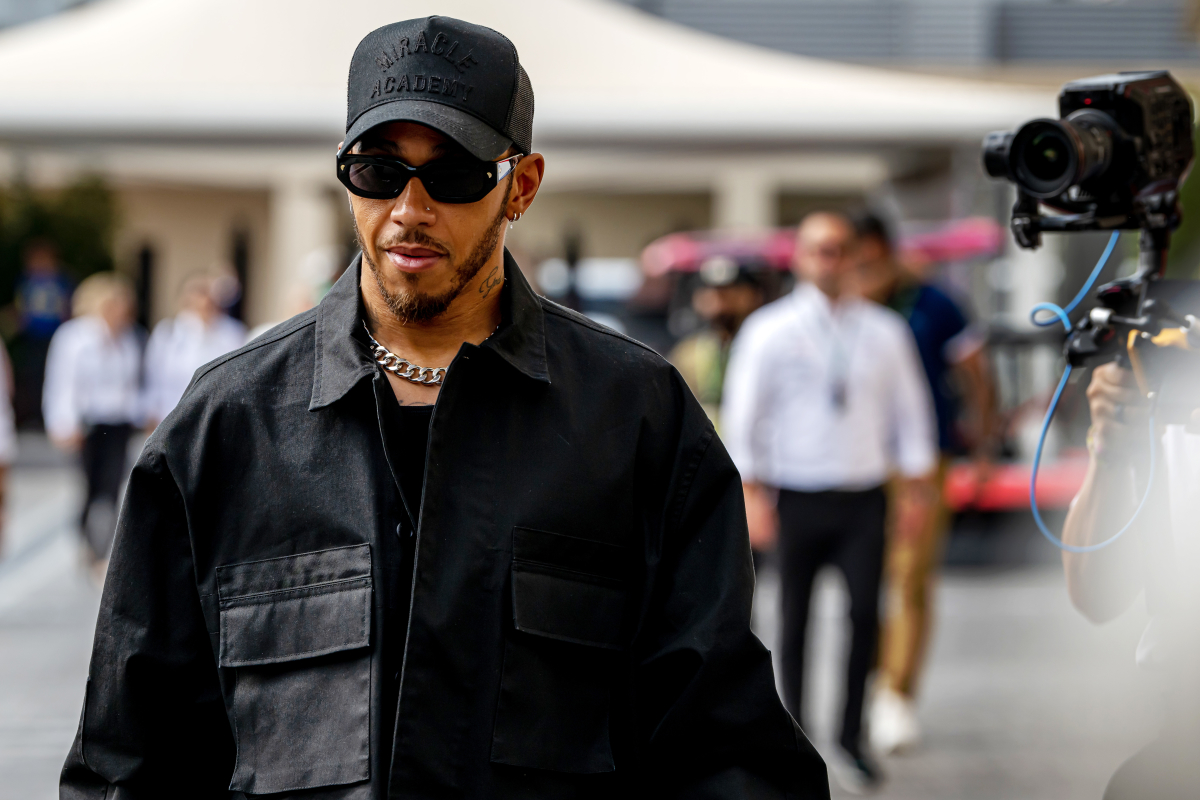 Lewis Hamilton has revealed what he believes to be the most prohibitive barrier to preventing people of colour from pursuing careers in motorsport.
The seven-time F1 champion, who remains the only driver of colour on the grid, has led the way in the quest to increase diversity in all areas of the sport.
Speaking on the BBC documentary 'We Are England: Born to Race', which follows a pair of drivers from a mixed ethnic background – Ruben Stanislaus and Lewis Appiagyei – Hamilton offered an insight into his own early career problems.
"I think the biggest difficulties were the difference in race, obviously, being the only person of colour on the track," said the Mercedes driver.
"There is a lack of diversity through the top of big, big organisations and companies, all the way to the bottom and there is very little Black leadership.
"So, I put this commission together to try and find out what those barriers are for young, underserved communities trying to get into this sport - Why are they not applying for jobs? Why are they not being fed from university?
"And also, the people particularly from African and Caribbean heritage, their parents, because they don't see anyone here that looks like them, they never say 'That is somewhere that you could be'."
Asked what needs to be done to remove the barriers, Hamilton conceded: "The problem with our sport is that it is expensive.
"But there are a lot of people out there today, companies, that are looking for improving diversity and inclusion.
"There are a lot of companies out there that want to be partnered with the right message.
"So, it's not just what you do on the track, but it's how you handle yourself when you lose."