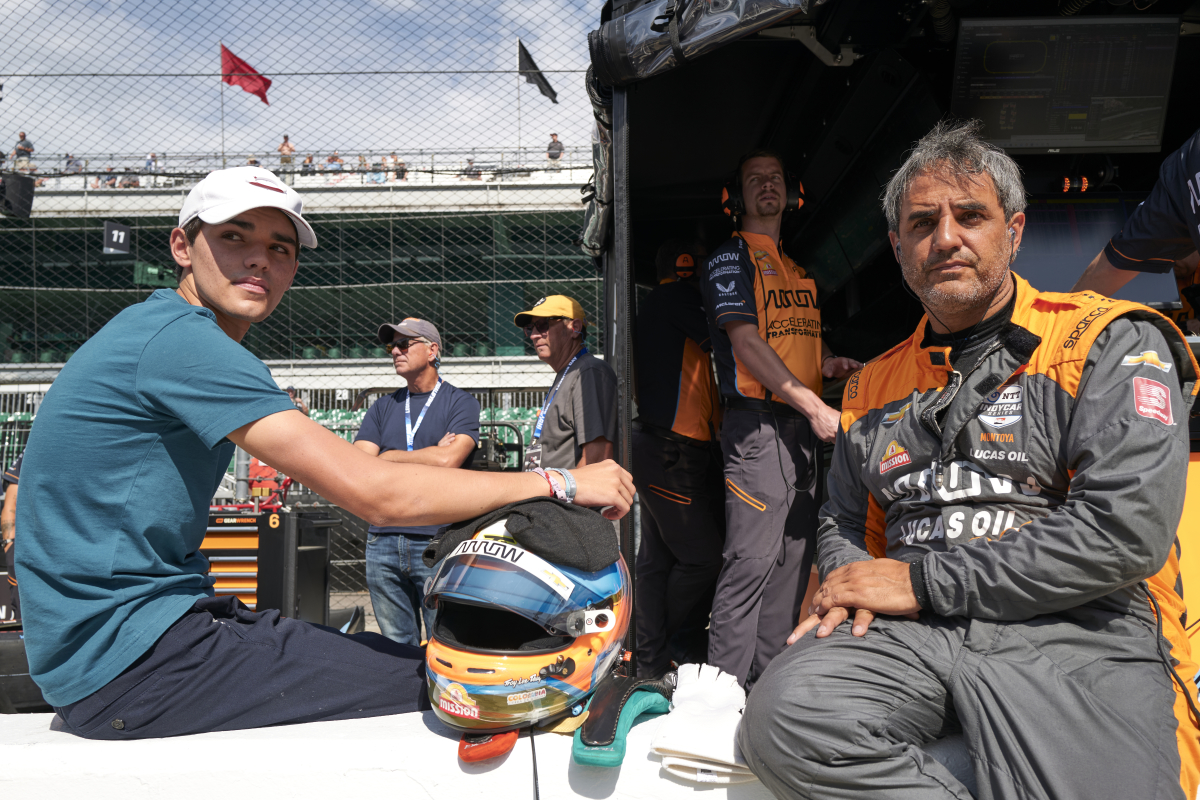 Montoya name takes Red Bull route to potential F1 return
Montoya name takes Red Bull route to potential F1 return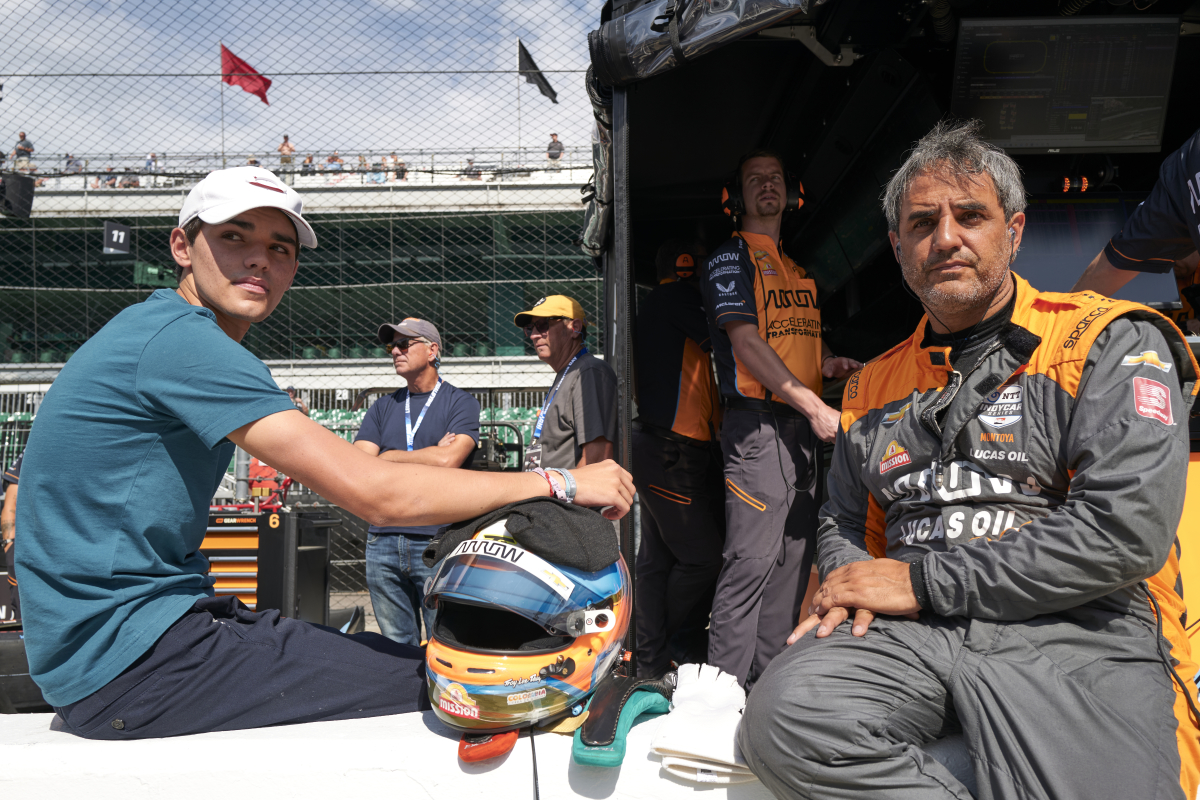 The Montoya name has taken a step closer to an F1 return.
Sebastian Montoya, the son of former F1 driver Juan Pablo, has become the latest member of Red Bull's junior team.
Via an Instagram post, the 17-year-old said: "Excited to announce I am now part of the Red Bull's Official Junior Team.
"This past year, I became part of the brand's athletes and now we will work together for the ultimate goal: F1."
After finishing fourth in the Italian F4 championship with Prema Powerteam in 2021, scoring nine podiums, Montoya enjoyed a busy 2022 campaign.
The Colombian-American continued with Prema in the Formula Regional European Championship, enduring a tough season as he only managed 13th in the standings, with a best result of fourth on two occasions.
In the Formula Regional Asian championship, Montoya was seventh with Mumbai Falcons India Racing, claiming two wins and an additional third place.
Later in the year, Montoya was given a one-off F3 outing with Prema Racing, finishing eighth in both the sprint and feature races at Zandvoort in standing in for the injured Hunter Yeany.
There were also three outings in the LMP2 class of the WeatherTech SportsCar Championship, with a high of second and sixth overall in the final round in Atlanta alongside his dad and Henrik Hedman.
It is fully expected Montoya will be handed a full-time race seat in F3 this year with a team yet to be announced.
Montoya becomes the third new name to join Red Bull's junior team, alongside Enzo Fittipaldi, who is the grandson of two-time champion Emerson, and Zane Maloney.
Father Juan Pablo competed in F1 from 2001-06 with Williams and McLaren, winning seven grands prix.