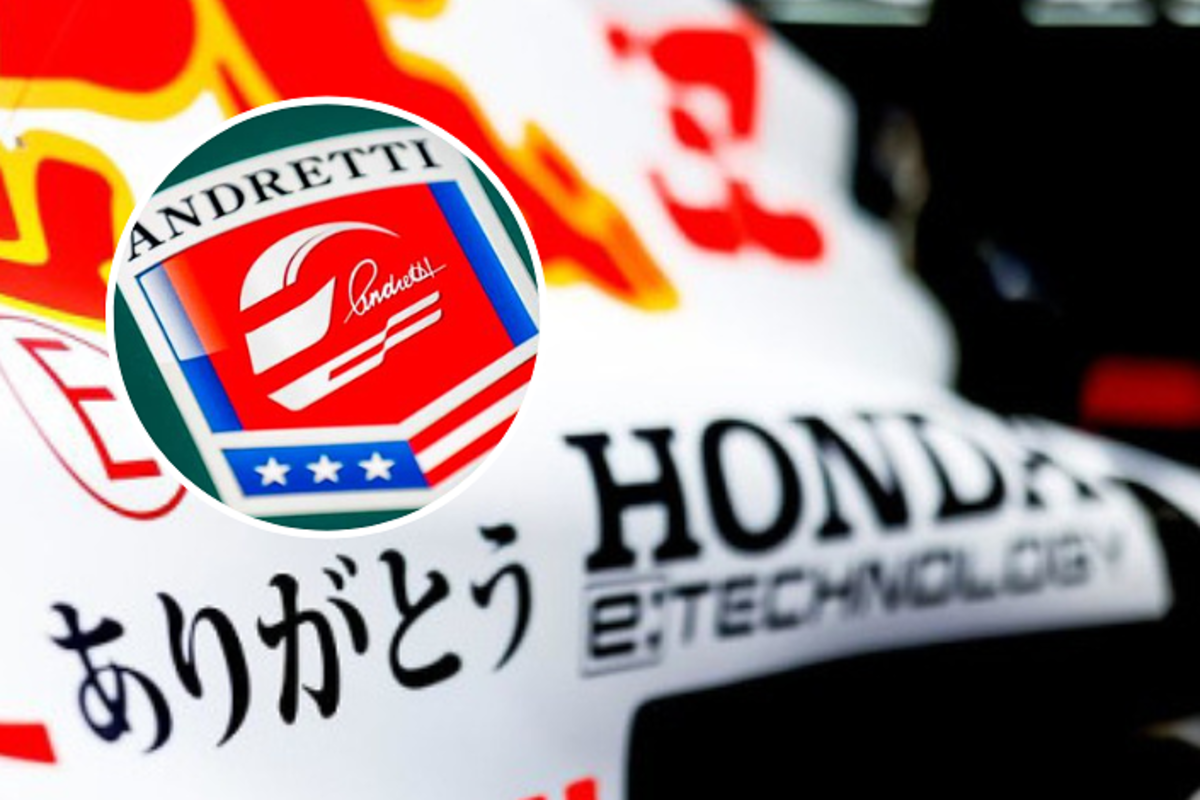 Why Honda partnership makes sense for Andretti Cadillac
Why Honda partnership makes sense for Andretti Cadillac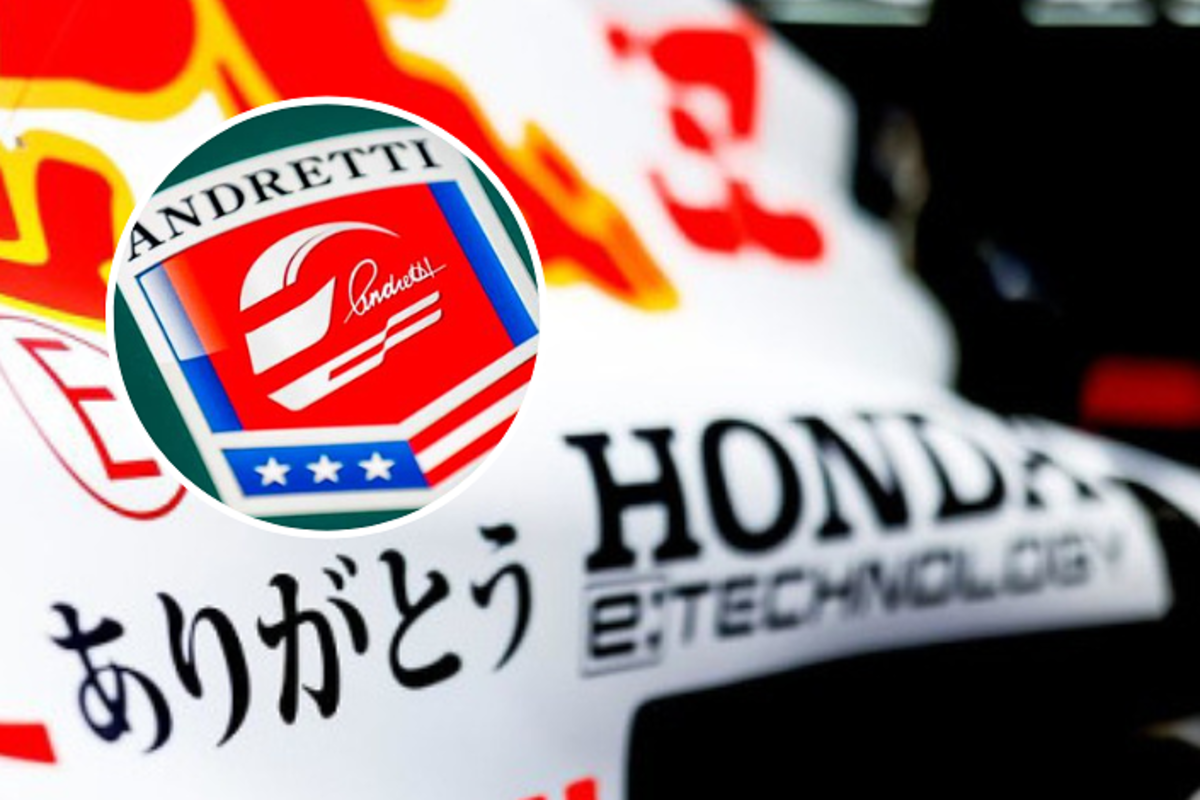 Andretti has taken a major leap forward in its quest to join the F1 grid by gaining manufacturer backing with Cadillac.
The partnership will create an all-American effort that owner Michael Andretti hopes will be too much for F1 and the FIA to refuse as a prospective 11th team.
If successful with its bid, it is likely the team will end up joining in 2026 alongside the new power unit regulations.
Coincidentally, it is the power unit supply that is the last major piece of the Andretti Cadillac puzzle.
Honda has emerged as the most likely suitor, but why?
Honda wish to rejoin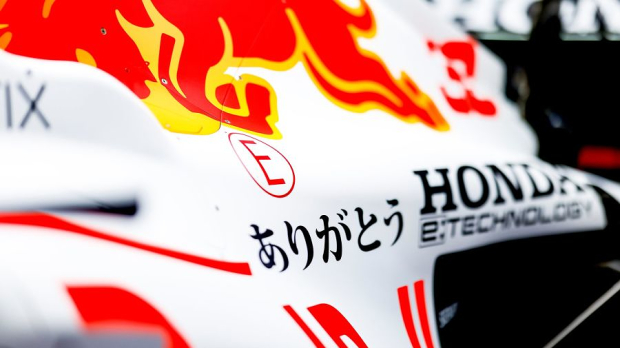 Since Honda officially left F1 at the end of 2021, the Japanese manufacturer has sought to keep a foot in the door.
A technical partnership has continued with Red Bull as the champions build towards supplying its own engine from 2026.
But whilst Honda has indicated a wish to rejoin, Red Bull's time and effort into its own engine programme make it unlikely there is room at the inn for another manufacturer.
So what better opportunity for Honda than the new Andretti Cadillac team.
It makes a lot of sense, too, given the existing relationships with both Andretti Autosport in supplying the IndyCar team's engines since 2014, and Cadillac.
The Cadillac partnership encapsulates its electric vehicle programme, with General Motors president Mark Reuss explaining: "Obviously we do have a large partnership with Honda.
"So we have that natural respect and relationship, which is not problematic at all. We'll talk about the engine piece of this at a later date."
What other options does Andretti have?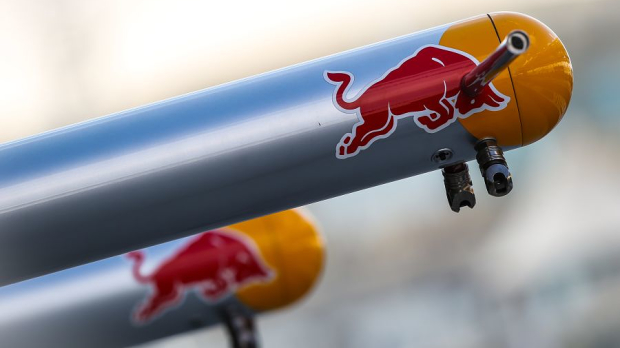 Father of Michael Andretti, 1978 world champion Mario, suggested last year a deal was already in place with Renault to supply the PU, with the French manufacturer keen to expand beyond its own Alpine outfit.
But how any deal would work for General Motors, in particular, remains to be seen.
The same could be said for Audi, with a conflict of interest between two manufacturers likely to prevent any deal on this front.
Red Bull may also seek to supply beyond its own team and AlphaTauri, and from a commercial perspective, a deal with Andretti Cadillac would further boost Red Bull's hold on the American market.
Despite the various options, Honda is the most likely given the existing relationships, and what a coup that would be for the prospective 11th team.