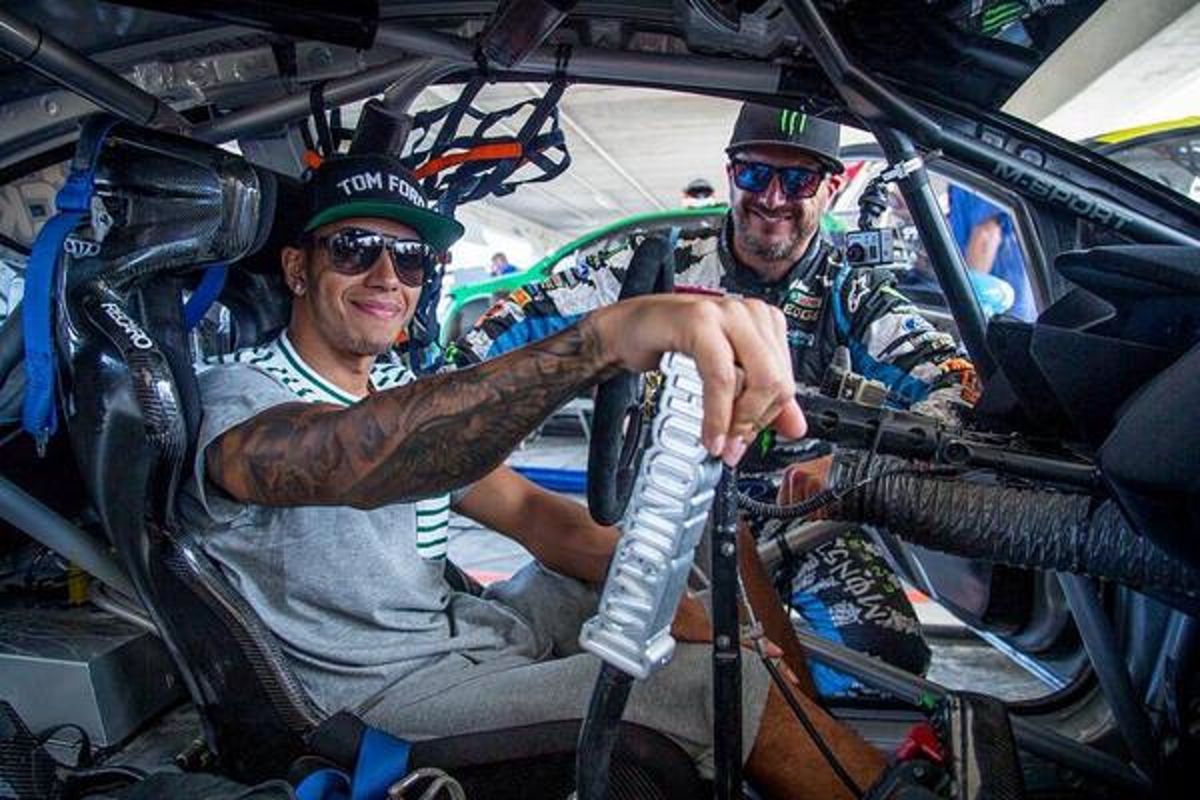 Hamilton "devastated" by loss of "dear friend" Block
Hamilton "devastated" by loss of "dear friend" Block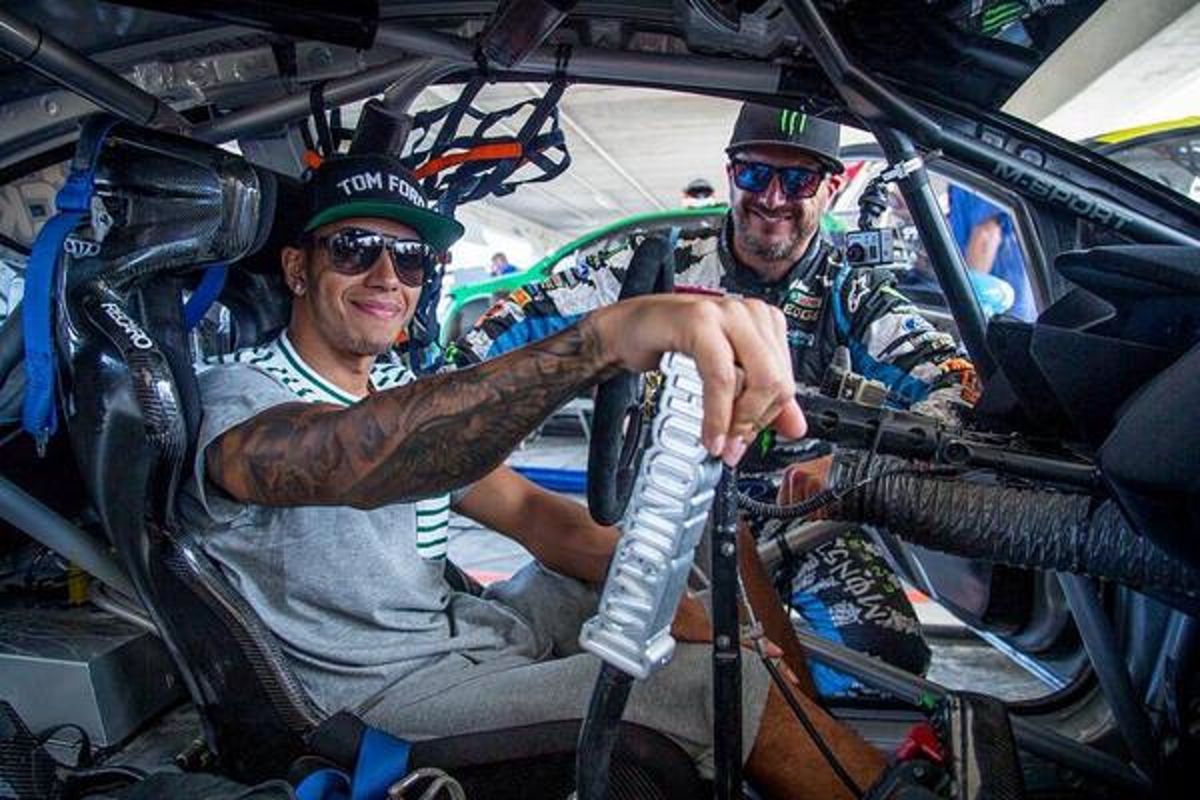 Lewis Hamilton has been left "devastated" by the passing of American rally driver Ken Block.
Block died aged 55 after crashing a snowmobile at his ranch in Utah.
The news was confirmed by his Hoonigan Racing Division team in an Instagram post in which Block was described as a "visionary" of motorsport.
Block gained a mass following for his Gymkhana videos on YouTube, where his unique rallying style was merged with breathtaking driving stunts, all at the wheel of a specially tuned model with the help of Hoonigan.
Hamilton, who was close to Block and worked with him on numerous occasions, including a Top Gear festival in Barbados in 2014, offered a heartfelt tribute on his own Instagram account.
"I've been mostly off social media to focus on my health and well-being," said the Mercedes driver.
"Today I received news of the loss of a dear friend.
"I am devastated to hear of Ken Block's passing. He was such an amazing person, always lived life to the fullest.
"I remember our first time working together and how positive he was. So much talent behind the wheel.
"Years ago, we had an amazing time heli-skiing and snowboarding in Canada.
"We held so much respect for one another.
"He will truly be missed and my thoughts and prayers go to his beautiful family. Gone too soon.
"Rest in peace, Ken."