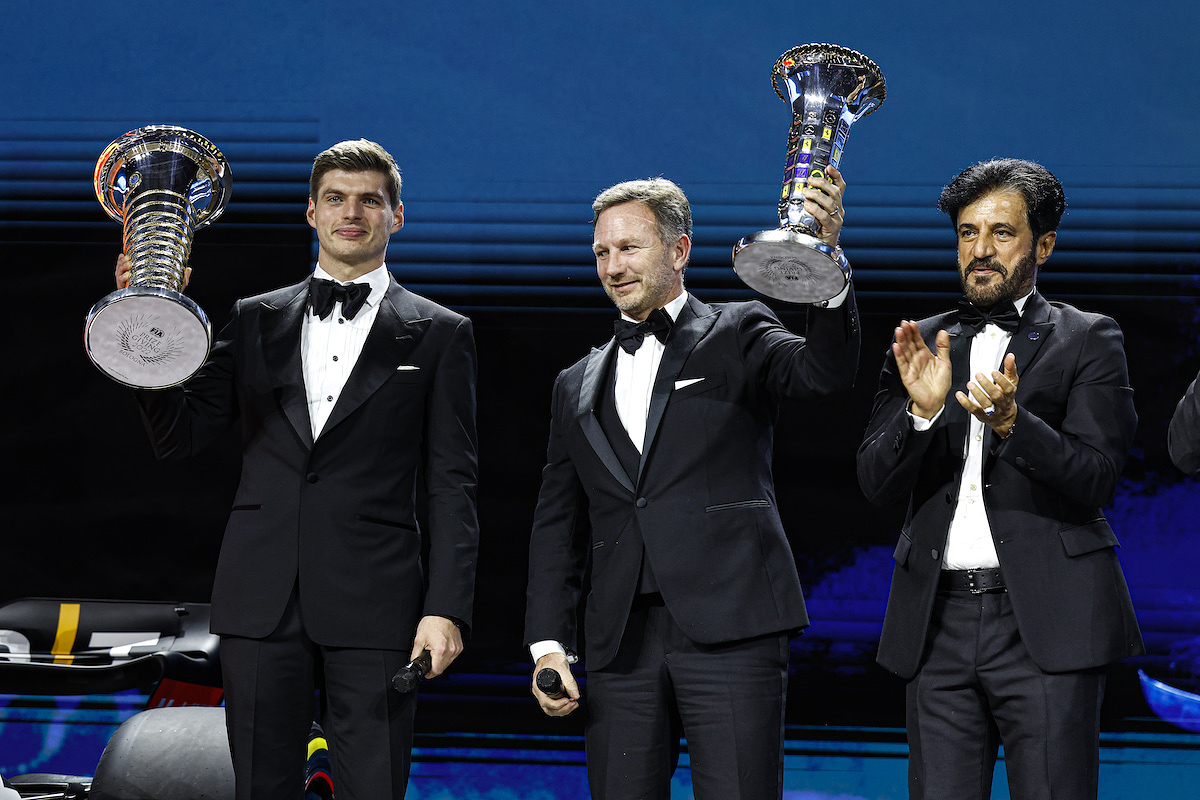 Horner reveals how Red Bull avoided title "hangover"
Horner reveals how Red Bull avoided title "hangover"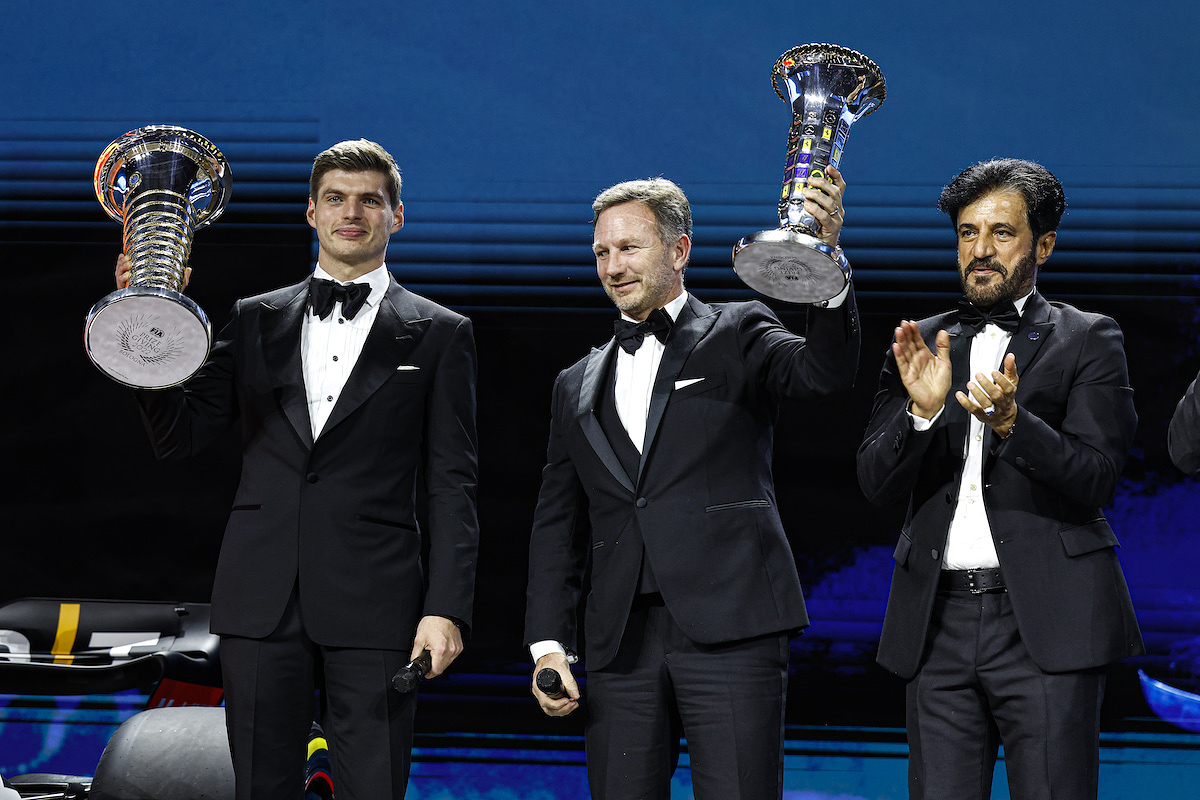 Christian Horner has revealed how Red Bull avoided a title hangover last year after a fierce season-long battle with Mercedes in 2021.
Red Bull secured its first title since 2013 when Max Verstappen took a controversial victory in the '21 Abu Dhabi Grand Prix.
The race acted as a microcosm of the year as a whole, with the Dutchman and Lewis Hamilton battling hard on track, and Red Bull and Mercedes team principals Horner and Toto Wolff equally engaged from the pit wall.
Such a ferocious, hard-fought campaign often takes a toll on a team, especially when a new regulation set follows the season after.
This was evident with Mercedes as the team lacked pace and struggled to get to grips with porpoising, a difficulty foreseen by Red Bull.
READ MORE...Horner delivers Mercedes verdict ahead of Red Bull domination defence
Asked how the team avoided this fate, speaking in an end-of-season interview with GPFans, Horner said: "The wind was in our sails and everybody just rose to that challenge.
"Everybody went that extra yard and that is what counts at the end of the day when you are in such a competition like Formula 1 and how competitive it is.
"It relies on everybody just going that extra yard to make it happen."
Verstappen, in particular, rose to the challenge, scoring a record 15 wins across the season to comfortably claim his second drivers' crown.
Ominously, Horner feels Verstappen remains far from the complete driver, adding: "You are always evolving.
"There is more to come from him as he gains more experience. I am sure he will continue to develop and evolve."
Additional reporting by Sam Hall