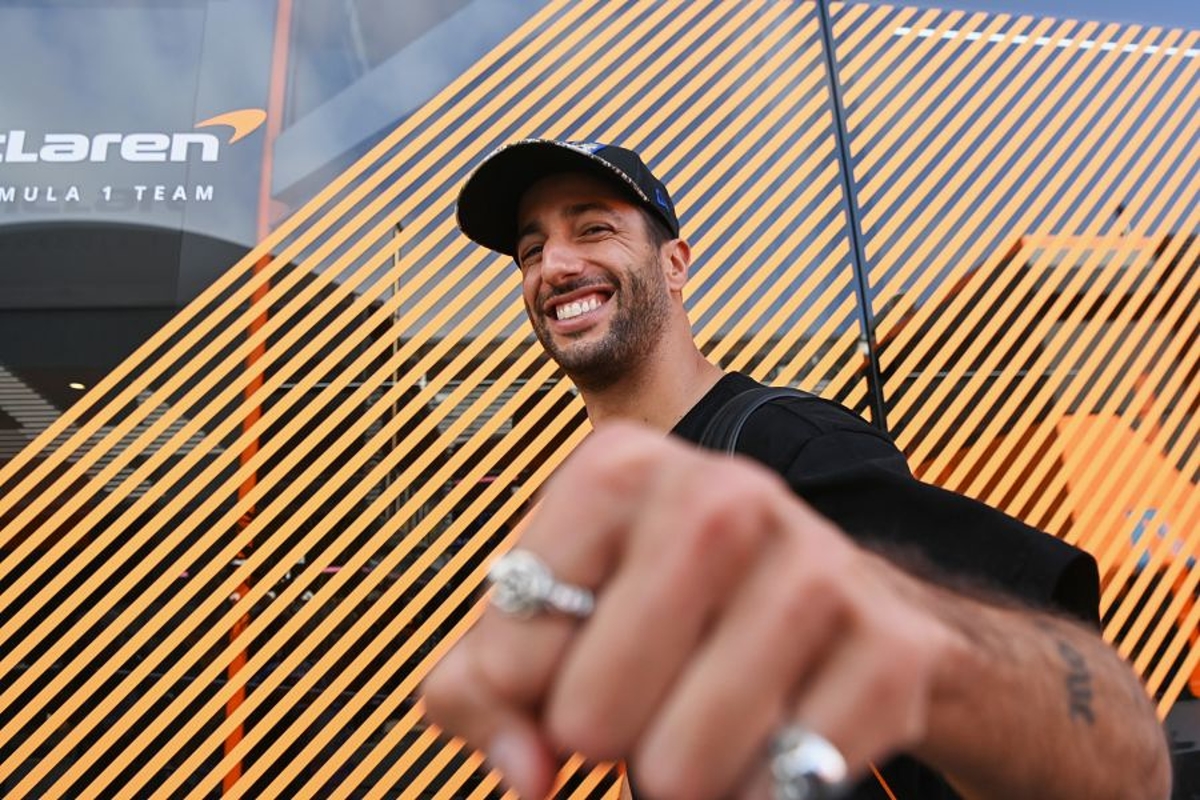 McLaren boss Brown reveals 'magical' Ricciardo wish after mysterious failure
McLaren boss Brown reveals 'magical' Ricciardo wish after mysterious failure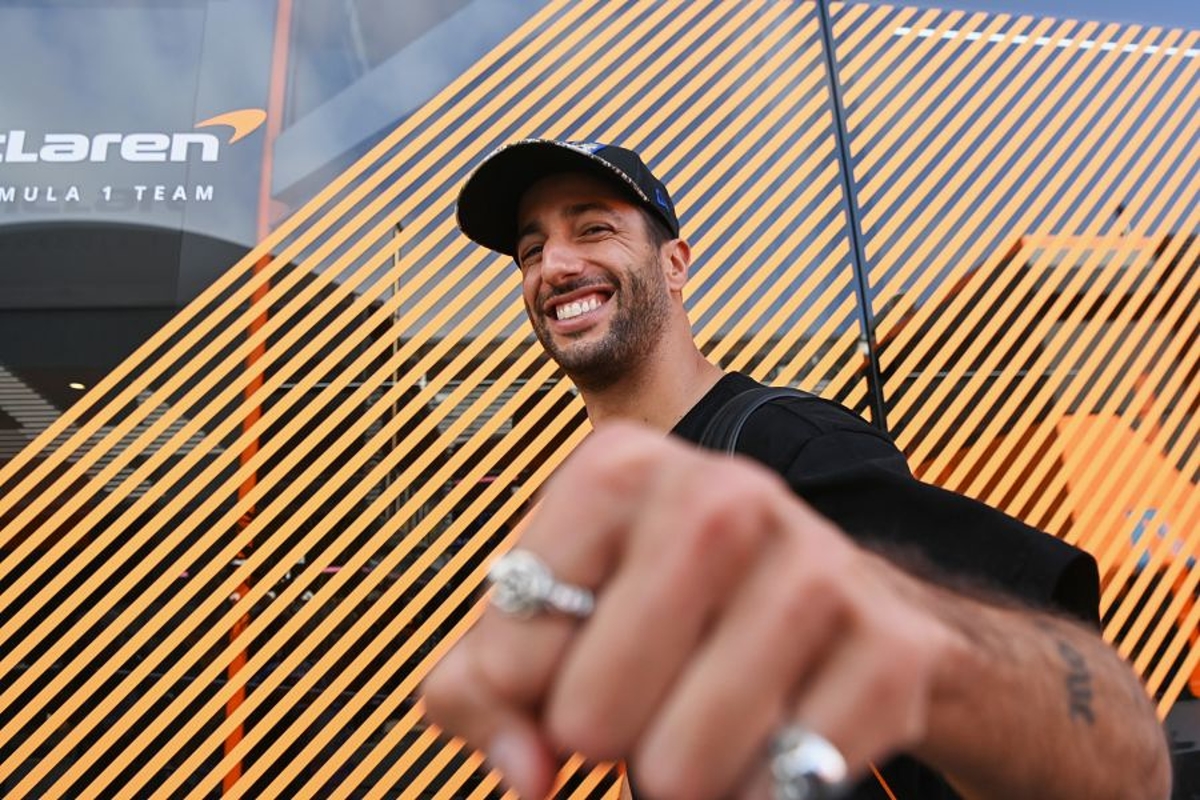 McLaren CEO Zak Brown is hopeful Daniel Ricciardo can "get his magic back" despite parting ways with the Australian driver at the end of last season.
Ricciardo endured a miserable two-year stint with the Woking-based team, despite offering glimpses of promise, not least with victory at the 2021 Italian Grand Prix.
Ricciardo has instead returned to Red Bull to serve as the reserve driver, hoping to reignite his career and work his way back onto the grid next year.
Asked why the partnership failed to spark, Brown told Speedcafe: "We don't know. We have certainly analysed it.
"Daniel gave it everything he's got, we gave it everything we have got. Our relationship with Daniel was great, is great, and still is great, as difficult as it was.
"Clearly disappointing to both of us is the outcome, but it is a great mystery as to why.
"I don't think Daniel knows, we don't know, we have tried everything - maybe we worked too hard.
"We certainly tried and it didn't work and ultimately that is why we both decided to make a change because we tried everything and we really didn't know why it wasn't clicking."
On his wishes for Ricciardo's future, Brown added: "Hopefully a change of environment for him will get his magic back because, for sure, he is a magical guy.
"We saw in Monza what he is capable of and he has done that seven other times so it wasn't his first win.
"But we needed to make a change because we couldn't figure out what had gone wrong."