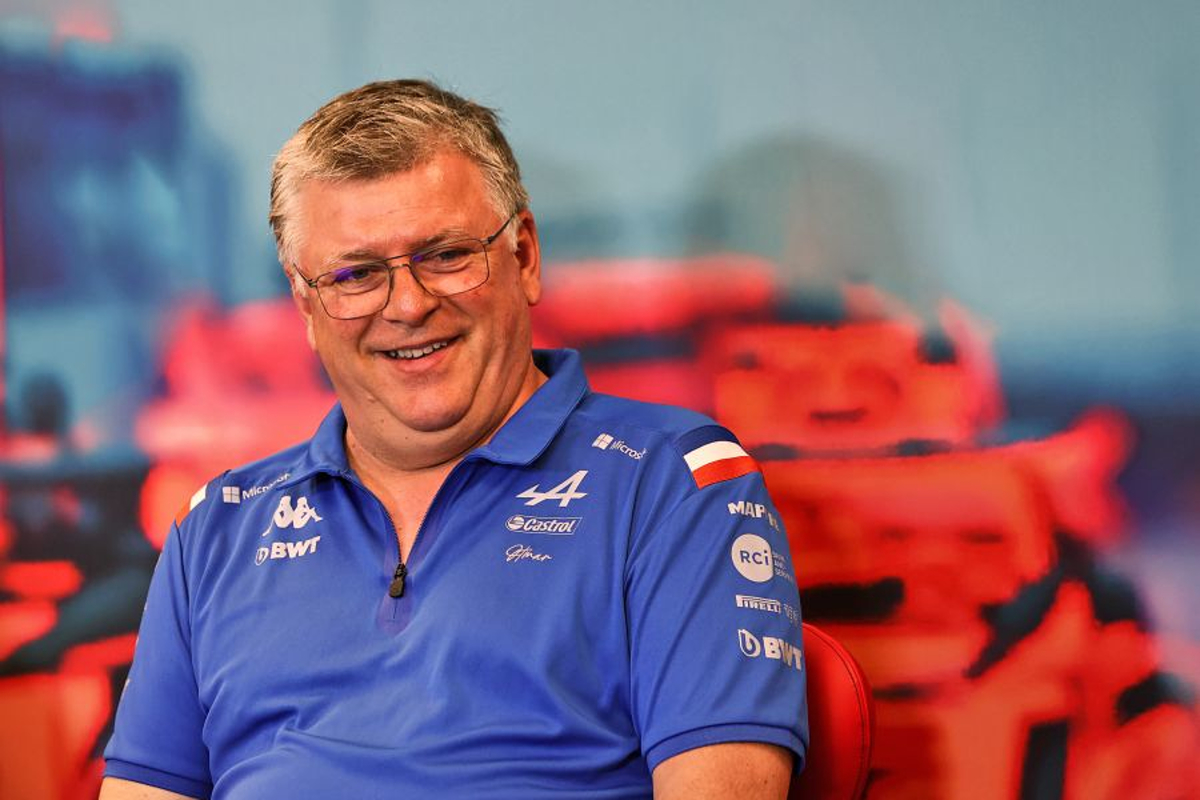 Alpine reveal 'people stuffing' as F1 rivals find budget cap loopholes
Alpine reveal 'people stuffing' as F1 rivals find budget cap loopholes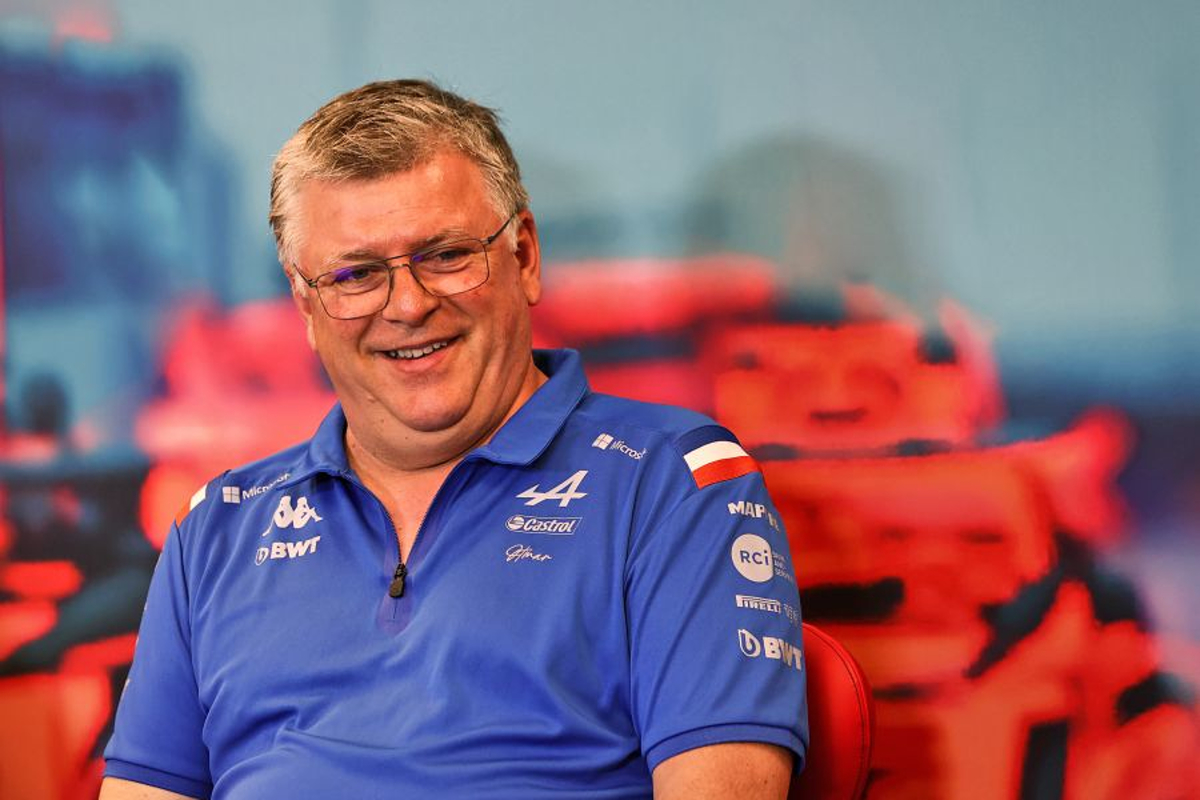 Alpine team principal Otmar Szafnauer has conceded an early advantage held by the team within F1's new financial regulations is now beginning to dissipate as rival teams discover loopholes.
The Enstone and Viry-based outfit was one of the best-positioned operations in terms of hitting the budget cap when it was introduced for 2021.
Bigger teams, such as Ferrari, Red Bull and Mercedes were forced into restructuring and making staff redundant to comply with the rules, whilst smaller teams were still unable to compete at the initial cap level of $145million.
Alpine, however, was aligned with the cap, requiring little in the way of restructuring and being able to plough on with the task at hand.
As teams have acclimatised to the regulations, however, that advantage held by the French manufacturer is now waning in power.
READ MORE...Alpine explain delight at AlphaTauri Gasly switch resistance
Speaking to select media, including GPFans, Szafnauer said: "When everyone's the right size, you lose that. You lose that a little bit.
"What some of the other bigger teams are now doing is they're looking to exploit or have a better understanding of where there are loopholes or some organisational changes you can make to actually stuff more people under that budget cap.
"They're looking at, 'Yeah, I got rid of a hundred people, but now I want to hire back because under the budget cap I was able to find spots for them where they either don't count as a whole person or they do some marketing stuff or whatever it is, or they work on a boat for some of the time'.
"We're not there yet. I think they're there already, and that advantage of being right at the beginning does dissipate."
Additional reporting by Ewan Gale