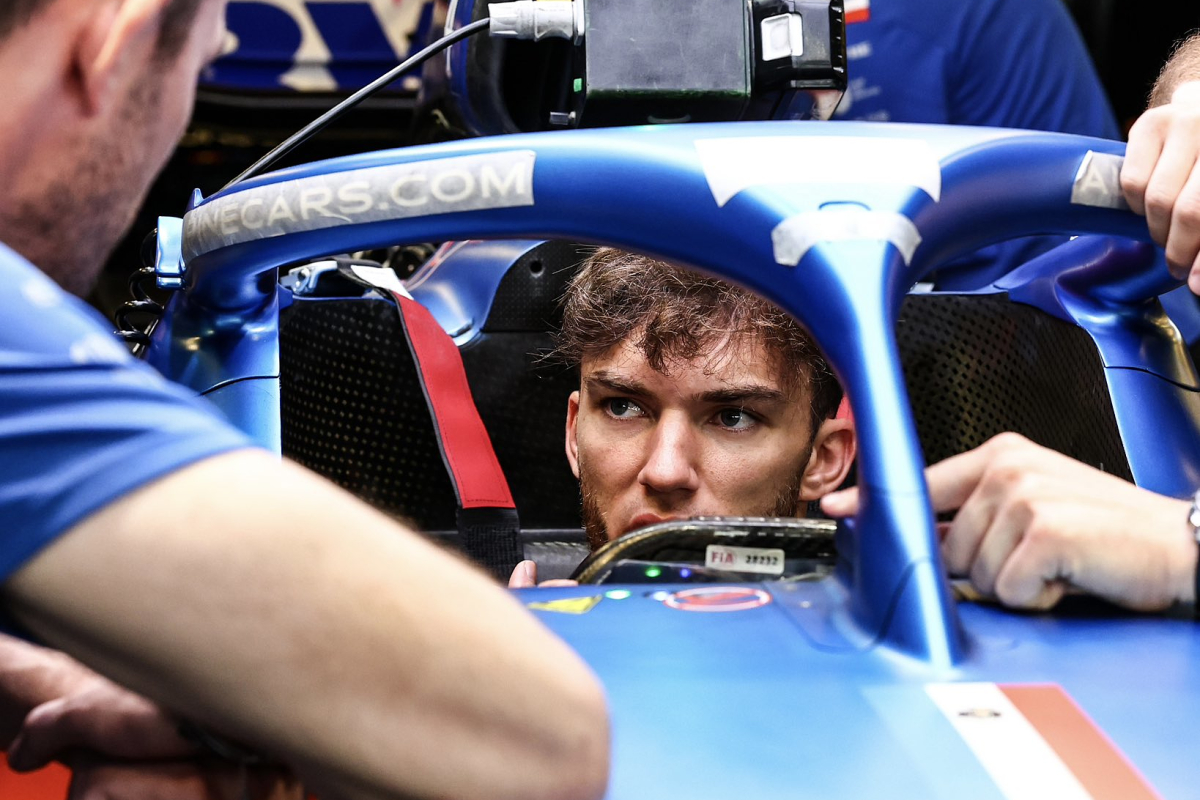 Alpine explain delight at AlphaTauri Gasly switch resistance
Alpine explain delight at AlphaTauri Gasly switch resistance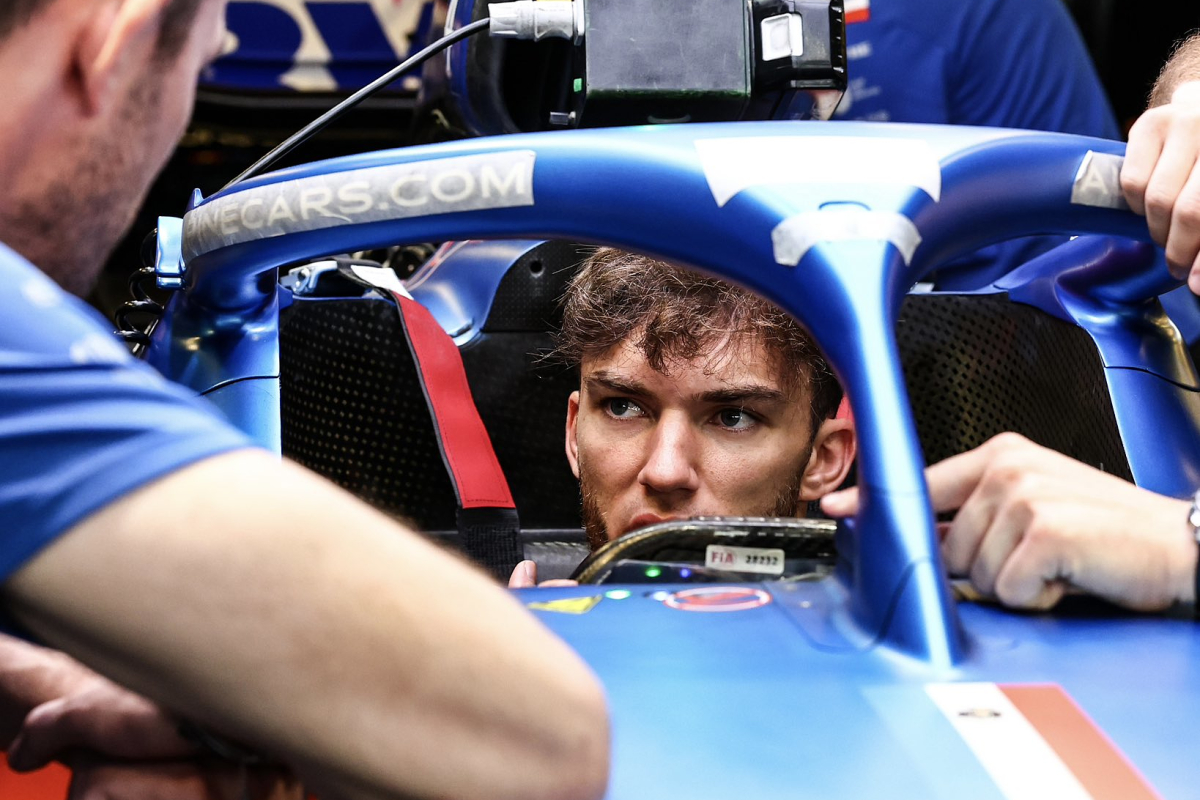 Alpine team principal Otmar Szafnauer has explained why Franz Tost's reluctance to surrender Pierre Gasly was music to his ears.
Gasly will race for Alpine next season after signing a contract with the French team just three months after he had agreed to a new extension to his deal with AlphaTauri.
The move arose after Alpine found itself in an unexpected situation when Fernando Alonso announced a shock move to Aston Martin and reserve Oscar Piastri declined a promotion, instead joining McLaren following a Contract Recognition Board hearing.
Speaking to selected media, including GPFans, in an end-of-season interview, Szafnauer said of the negotiations to sign Gasly: "I called Franz to say, can you release him?
"Franz said 'No', and so I said, 'Well, great, I'm glad you said that', because the last thing I wanted to hear is, 'Yes, I can't wait to get rid of this guy'.
READ MORE...Alpine reveal "purpose" in quest for double-digit gain
"He said, 'No, I need him. He's a great driver. I don't want to'.
"I said 'Thank you. With all due respect, do you mind if I call Helmut [Marko]? He might have a different perspective'. So I called Helmut."
Szafnauer aided Herta talks
Although Nyck de Vries was eventually signed as AlphaTauri's replacement for Gasly, Szafnauer took part in the initial talks to assist the Red Bull-owned team to sign IndyCar driver Colton Herta.
Despite a strong level of interest, the move ultimately failed given Herta was short on super licence points and the FIA was unwilling to allow an exception to the rules.
Szafnauer added: "At the same time, when I got to certain milestones, I would call Laurent [Rossi, Alpine CEO] and say 'Look, this is what I've done. This is how far I've got. I now have to go to America and talk to Bryan Herta about a release'.
"I did that bit of it, too.
"I went and had lunch with Bryan and Colton, because the release was conditional upon them, Red Bull - and I get it - finding a replacement [for Gasly] they were happy with.
"Otherwise, they wouldn't have released him."