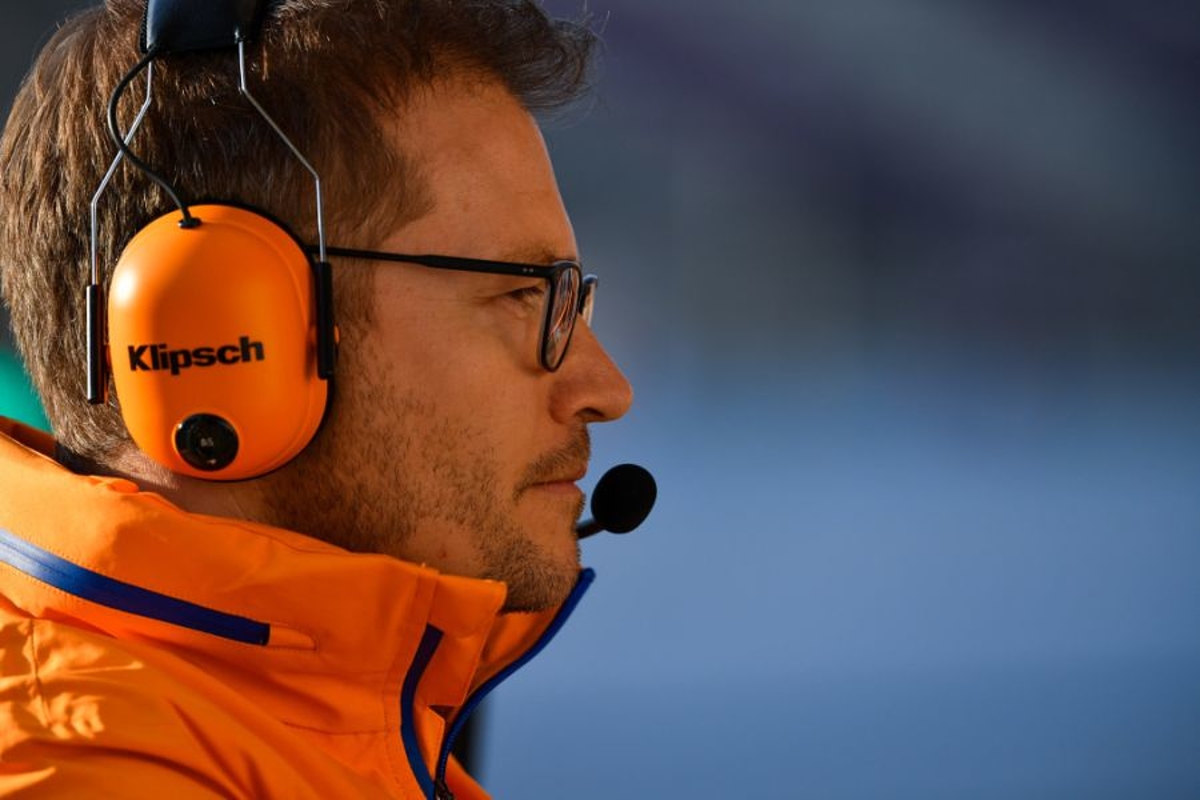 McLaren slump forced 'crisis management' test
McLaren slump forced 'crisis management' test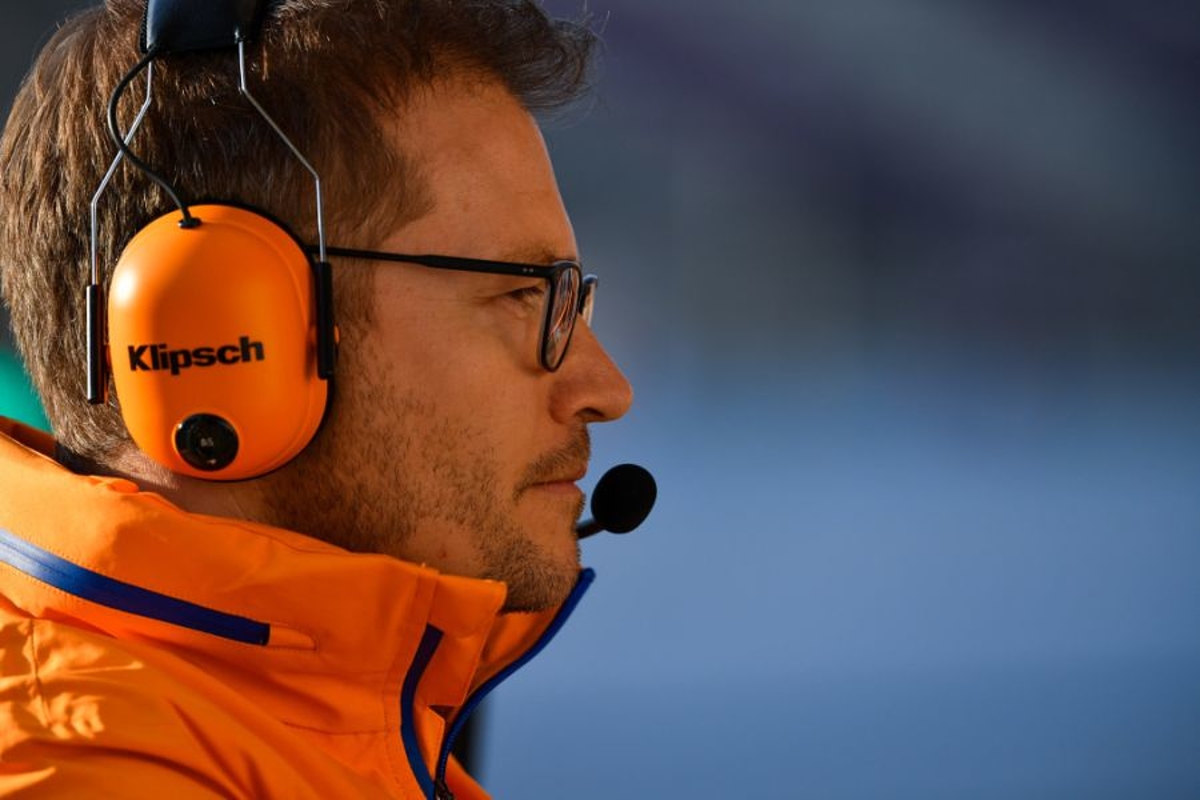 Andreas Seidl feels McLaren learned a valuable lesson in the way it reacted to a "crisis" in the early part of the past campaign.
McLaren suffered from massively overheating brakes during pre-season testing, with the team limited to short runs as a result and introducing an interim solution for the season-opening Bahrain Grand Prix.
After McLaren had previously enjoyed a period of improvement in the three years under Seidl, the situation was the first major setback.
Speaking to GPFans before his move to become the Sauber CEO, the former McLaren team principal said: "That was obviously a challenging situation for us as a team.
"It was the first time, after three years where we had continuously made steps forwards, where we had such a setback.
READ MORE...McLaren back Piastri to overcome Alpine saga pressure
"It was obviously very important for me to see how we could deal with this as a team because it was the first time really we had a crisis like that in the team.
"I have to say, when I look back now, I'm very happy with how we dealt with that and what the reaction of the entire team was at the track and back home.
"Straight away, we simply switched focus on getting out of the situation as quickly as possible. I put a clear plan in place as to how we wanted to improve the car over the course of the season, and we did it, which was very positive.
"If you look at where we started the season at the back of the field, then seeing how quickly we came back to fight for P4 again for quite some time in the season, that was very, very positive."
Additional reporting by Sam Hall