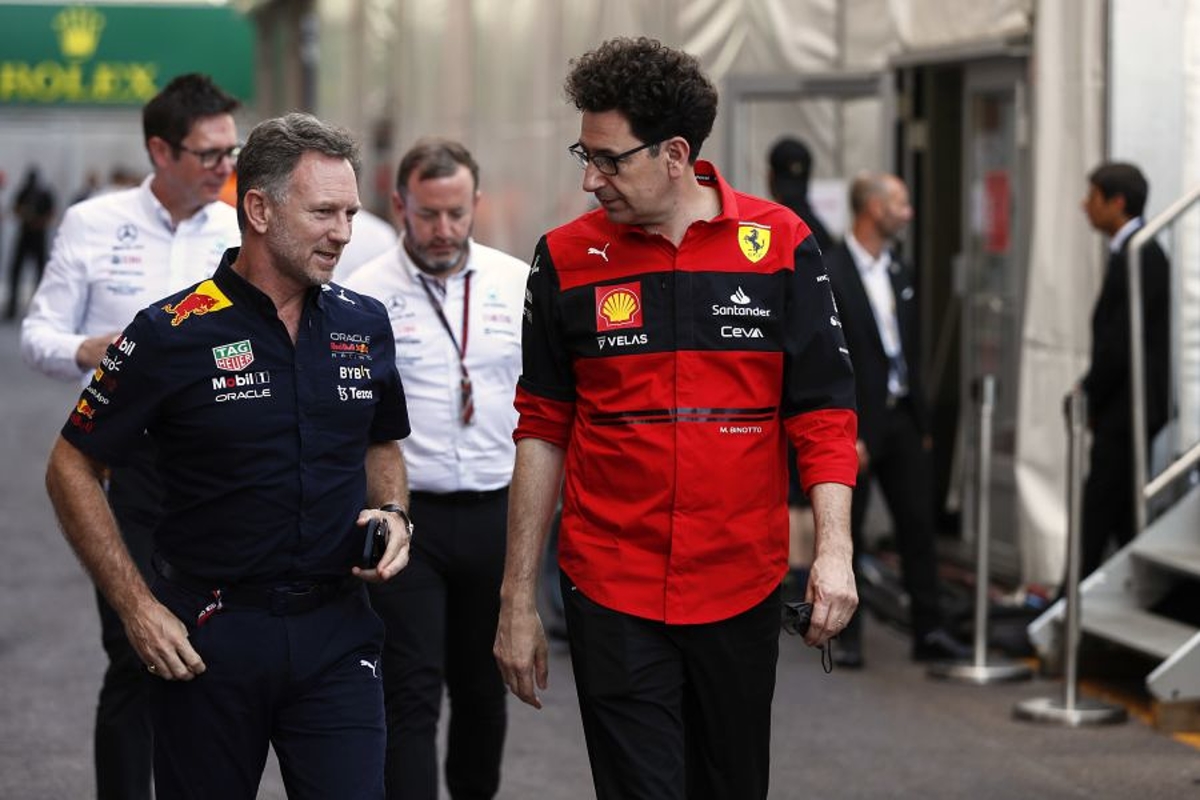 Red Bull strangled Ferrari on championship charge - Horner
Red Bull strangled Ferrari on championship charge - Horner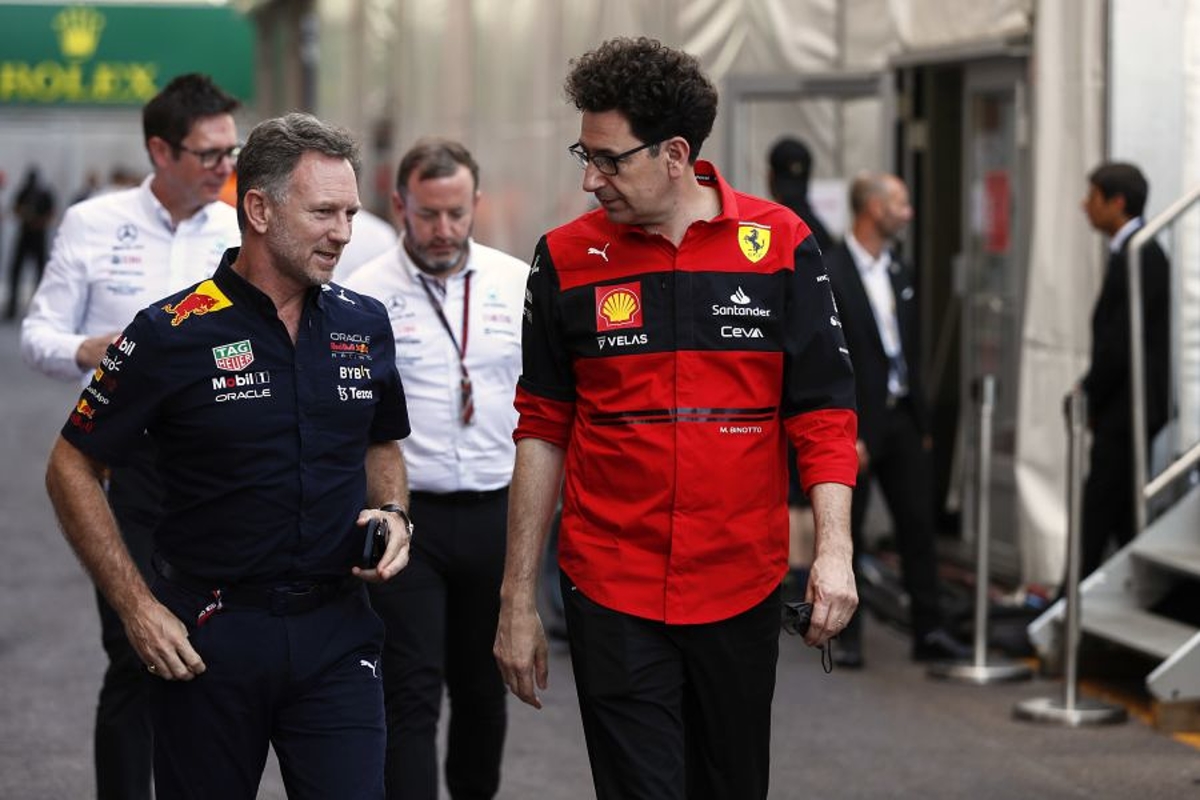 Christian Horner believes Red Bull left Ferrari with no breathing space when storming to its double F1 championship success this year.
Red Bull returned to the top of the F1 ladder courtesy of a stunning campaign, albeit one that began dismally with two retirements in the opening three races for Max Verstappen.
But as pressure was applied by the Milton Keynes-based outfit, the Scuderia wilted and were guilty of a series of operational issues, reliability problems and driver errors that ultimately cost Mattia Binotto his role as team principal.
"From a personal point of view, it has been an amazing season for our team," said Red Bull team principal Horner.
"For F1, the racing has been better. There have been 25 percent more passes this year than in previous years.
"The regulations are delivering in enabling the drivers to follow more closely. As a team, we got these regulations right.
"Considering we were the last team to transition onto them after what happened last year, we have done an amazing job in coming out with such a competitive car and bouncing back after a double-DNF where Ferrari scored a one-two finish in Bahrain."
Red Bull slowly turned the screw on Ferrari - Horner
But insisting hopes were still high despite the difficult start, Horner added: "We never lost sight of what our target was.
"By the time we got to Imola, winning the sprint and the grand prix with our first one-two finish of the year, that was able to then put the pressure onto Ferrari and we didn't give them breathing space.
"We kept developing the car, managing to lose a bit of weight and Max has been in sensational form this year.
"You think back to some of the races that were so tight early on with Ferrari. You think of Miami, you think of Saudi and even in Bahrain, it has been an incredible season for us."