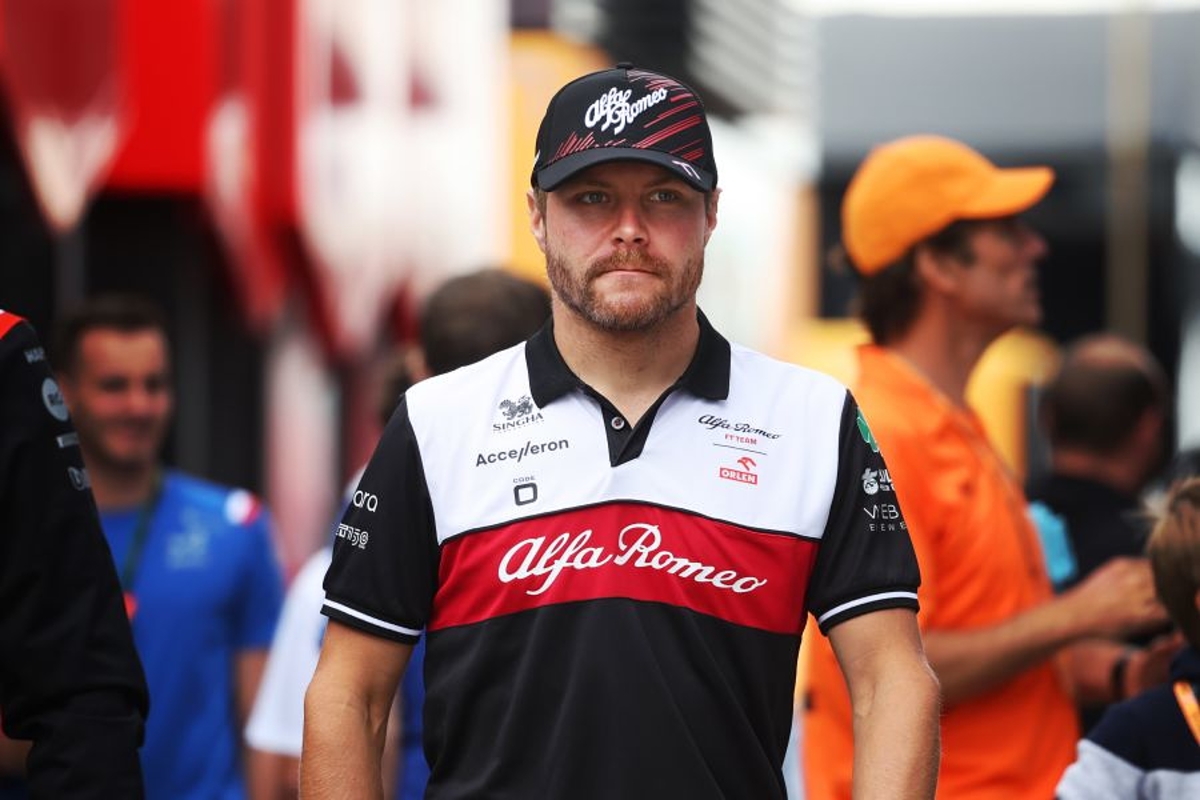 Bottas urges early Audi F1 involvement to unlock "huge" potential
Bottas urges early Audi F1 involvement to unlock "huge" potential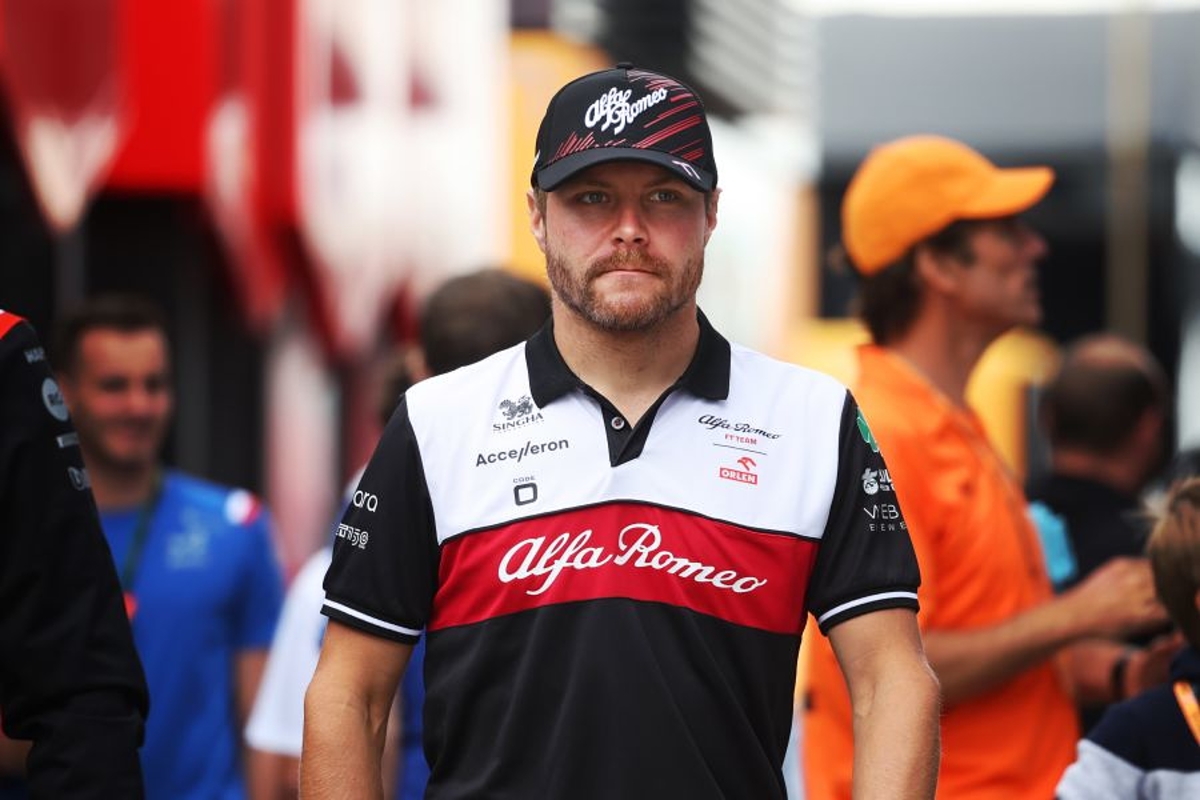 Valtteri Bottas has urged Audi to support Sauber as early as possible to build the foundations for success.
Sauber and Audi confirmed this week their new strategic partnership that will begin in 2026, with the team, currently racing as Alfa Romeo, set to become the works team of the German manufacturer.
Alfa Romeo will end its involvement with the outfit at the end of 2023 and Bottas believes that Audi should step in at this point, to begin the transition.
Asked how he views the timeline for success with Audi, and whether this would be possible from the start in 2026, Bottas conceded: "I think that depends on how much Audi is going to support this team before they officially become a manufacturer.
"Obviously, nothing changes next year. We are still with Alfa Romeo and of course, we hope that we have a better car than this year.
"But then I think it depends on the support from 2024 onwards, how much they are willing to support. If they are really helping a lot and supporting and if the power unit is good in 2026, which is impossible to predict at the moment, then why not?"
Sauber-Audi potential "huge"
Bottas played a role in achieving five consecutive constructors' championship titles with Mercedes from 2017 to 2021.
In contrast, Sauber has scored just a single race win since joining the grid in 1993 - this victory was achieved when allied to Audi's rival BMW in 2008.
Speaking about the added motivation within the team, knowing that a manufacturer is coming, Bottas added: "I think for this team, if you look at the big picture, I think it is huge. There is a big potential for Sauber with Audi.
"Obviously, no doubt they want to succeed in the future, they want to do well. So for sure, they are serious.
"I think that for any driver on the grid, and especially me now being already a part of Sauber, it would be very interesting to be a part of that project if it is possible."